EE's miniature 4G camera wants to stream your life to the masses
Quick, do something interesting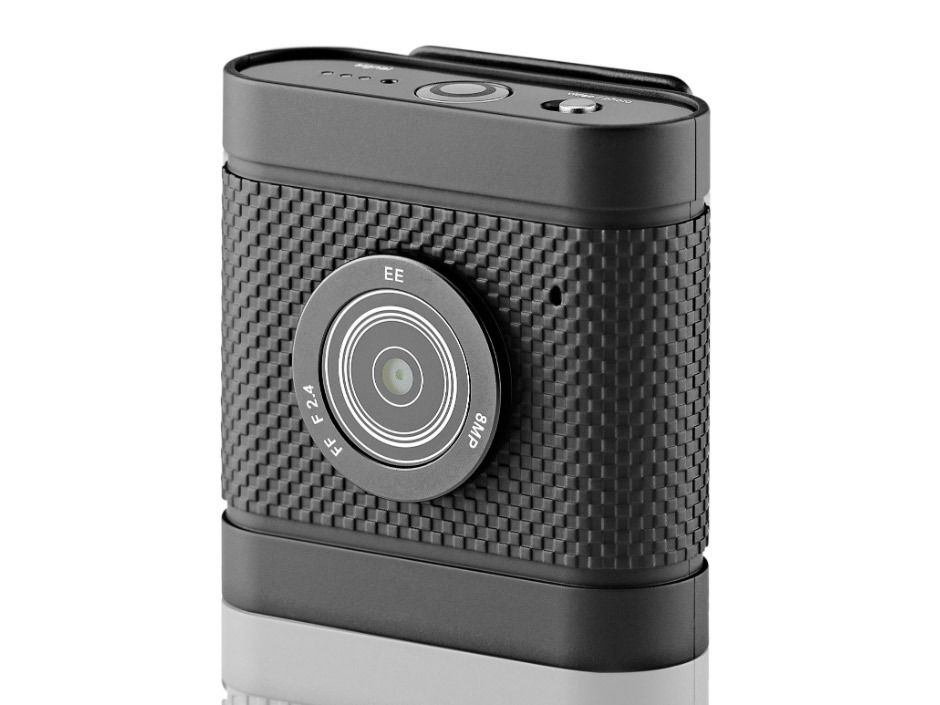 EE has revealed its second 4G connected camera that's designed to share moments with whoever cares enough to see them.
Like the existing EE Action Cam, the new Capture Cam is capable of streaming live footage over 4G, at 720p, 30fps.
The resolution bumps up to full HD if you're recording directly to the 4GB of onboard storage (or 64GB-max microSD card), and it's small enough to clip on to anything from a bag strap to your shirt.
As before though, you're hindered by being forced to use EE's own oddly-named Skeegle streaming app, which means no Periscope, YouTube of Meerkat shenanigans – all services which are bound to have more followers.
The Capture cam will be out before Christmas, for an undisclosed price, but we expect that similar to the Action Cam, monthly or pay-as-you-go payment options will be required.
We're not entirely convinced that an action/lifeblogging camera is worth its own separate data charge, but if you don't want to rely on your smartphone for the stream, then it does fit the rather niche bill.