Expect a new Ouya console every year
Yearly incremental updates are on the cards for the Yves Behar-designed Android gaming console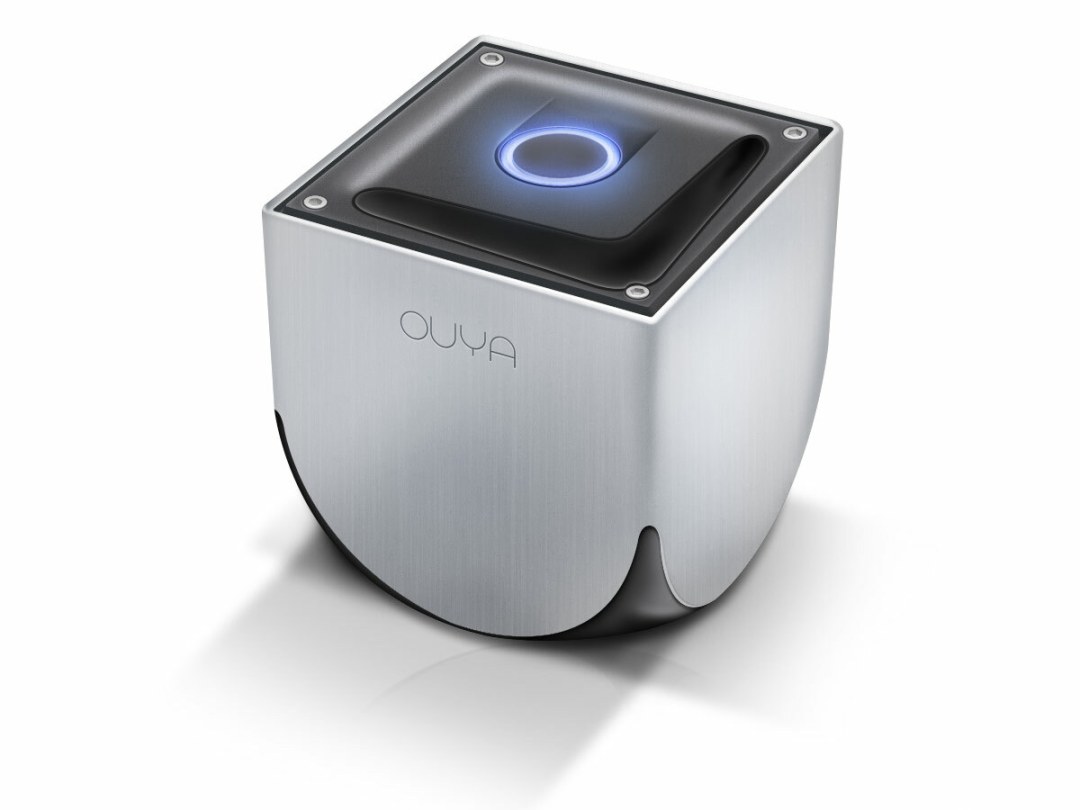 Yesterday brought with it the news Ouya will finally hit retail in June of this year. But don't get too comfortable with your new Android console – there are already plans in the pipeline for annual hardware updates.
In an interview with gadget website Engadget, Ouya CEO Julie Uhrman said: "Our strategy is very much similar to the mobile strategy. There will be a new Ouya every year. There will be an Ouya 2 and an Ouya 3."
Although it like a sure fire way to upset the many people who invested in the highly successful Kickstarter campaign, there's method to the madness. Knowing the rate of progress in mobile (increasingly fast processors, cheaper memory) it makes sense for the Ouya 2 to make use of Nvidia's shiny new Tegra 4 chip. Either that, or the hardware will limit the console's potential game catalogue – and no one wants that, do they?
The Ouya console, which will ensure all games you download are backwards compatible, will set you back £65 if you pre-order from the US today. Or you can wait for Amazon and other big retailers to stock the console. Extra controllers cost £32 each, if you crave some multiplayer shenanigans.
[via Engadget]
You might also like
Robot band delivers authentic heavy metal