Firefox ditches WinMo, puts Windows Phone 7 plans on hold too
Mozilla has confirmed it is ditching the development of Firefox for Windows Mobile, and even putting the development of its browser for Windows Phone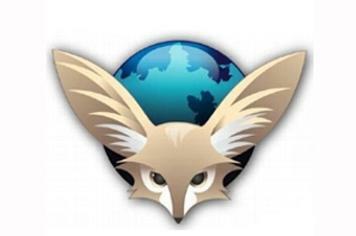 Mozilla has confirmed it is ditching the development of Firefox for Windows Mobile, and even putting the development of its browser for Windows Phone 7 on hold for now too.
Mozilla's director of mobile Stuart Parmenter explained the company's decision via his blog:
"We have been building a version of Firefox for Windows Mobile for quite a while, with the expectation that Microsoft would be doubling down in the mobile market and hoping that they would put out a great new mobile operating system."
He continued: "While we think Windows Phone 7 looks interesting and has the potential to do well in the market, Microsoft has unfortunately decided to close off development to native applications. Given that Microsoft is staking their future in mobile on Windows Mobile 7 (not 6.5) and because we don't know if or when Microsoft will release a native development kit, we are putting our Windows Mobile development on hold."
If Microsoft's concentration on Windows Phone 7 has been enough to throw Mozilla off the development track, it's a bit of a worry for the future of WinMo and how many major devs will continue to support it in the run up to the release of Windows Phone 7.
As for whether Mozilla will bring its "awesome browser" as Parmenter described it, to Windows Phone 7 – it looks like the ball is in Microsoft's court for now. In the meantime Mozilla has said it will continue to "focus on the thing that we can control", including building its browser for Android and Maemo phones.
Does this signal bad news for WinMo? Let us know what you reckon below and be sure to check out our Firefox Mobile for N900 review, to see what Microsoft is missing out on.
Via: Gizmodo