Forget power plants – Nissan wants to get the UK running on car power
Vehicle to Grid battery tech will keep the National Grid buzzing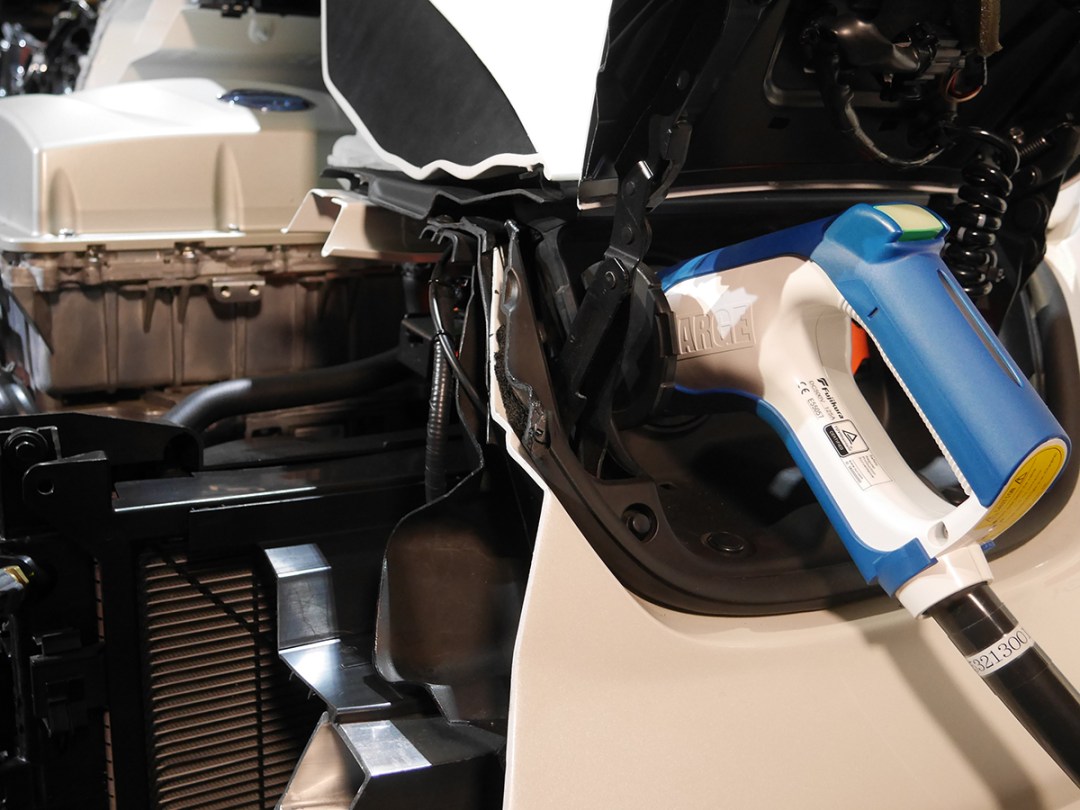 Electric cars – they're saving the planet, right?
Maybe when you're driving one, sure, but they're not helping keep the Earth green when they're sat on your drive at night.
Nissan is looking to change that – it's working on a way to let you sell your car's juice reserves back to the National Grid. It'll cut down on fossil fuels, but earn you cash in the process.
100 Vehicle to Grid power transfer boxes will be popping up across the UK this year. They'll let drivers in a Nissan Leaf top up overnight when electricity costs less, then sell it back when there's more demand.
Nissan reckons this virtual power plant could output as much as 370-gigawatts by 2050 – that's enough juice to send Doc Brown back in time several hundred times over.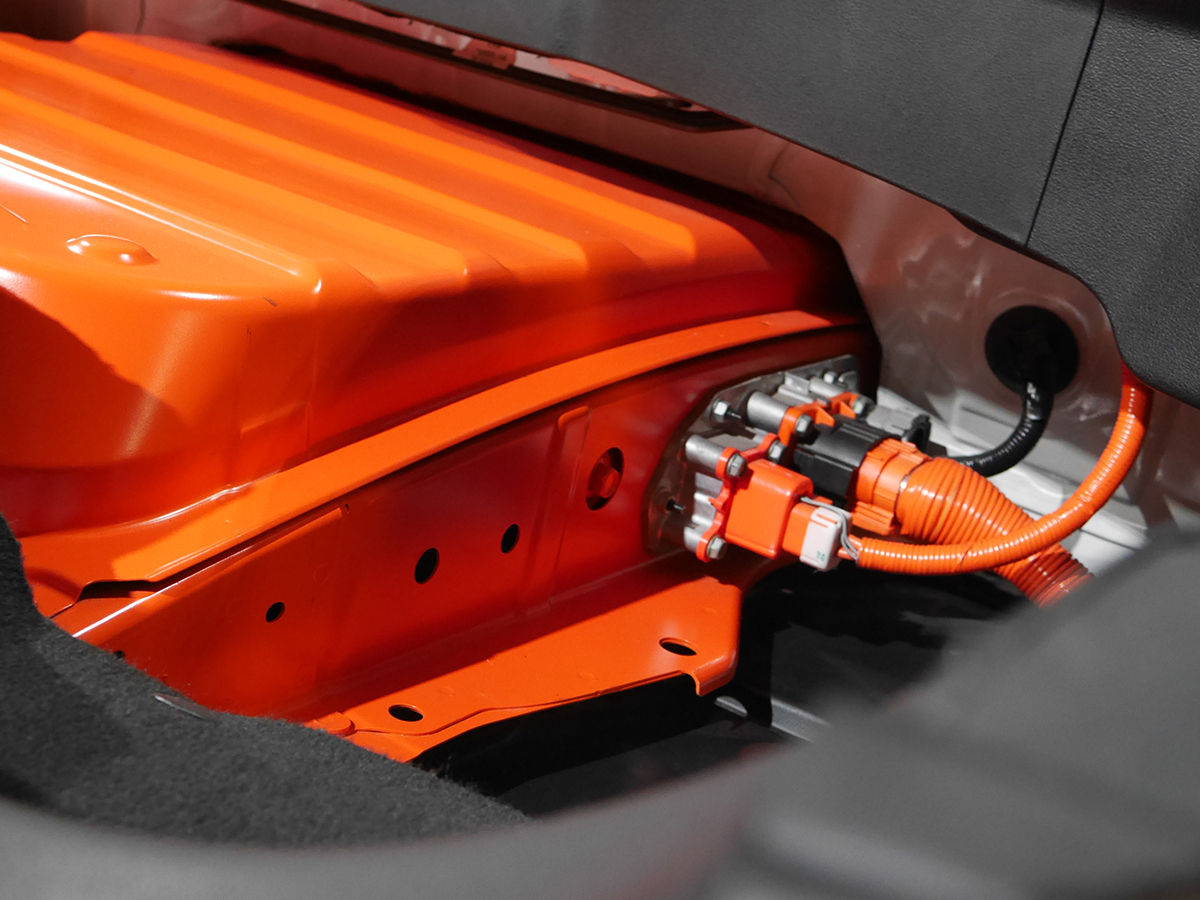 The scheme will start off with a select group of testers, so you won't be able to rock up with your own Leaf and walk away with a wallet stuffed with cash. You'll also need a fully functioning Leaf – not Nissan's chop job demo car seen in Stuff's pics.
That's just the first step, though. If the scheme works, transfer stations could sprout up alongside electric car charging points up and down the UK.
It looks a long way off today, but Nissan eventually wants electric cars to top themselves up and send power back to the grid automatically.
Cars with autopilot could park themselves across the street overnight to discharge their battery packs back to the National Grid, then return to your parking spot ready for the morning commute.
You shouldn't get stuck with a flat battery half-way to the office, either; cars will be smart enough to leave you enough juice so you can get to work. Right now, anyone selling their excess juice has to set a minimum charge through their smartphone, so it's up to them to make sure they don't need a tow truck to get home.