Fujifilm levels up the excellent X100
Strong tweaks mean that, no, this really is the only camera you need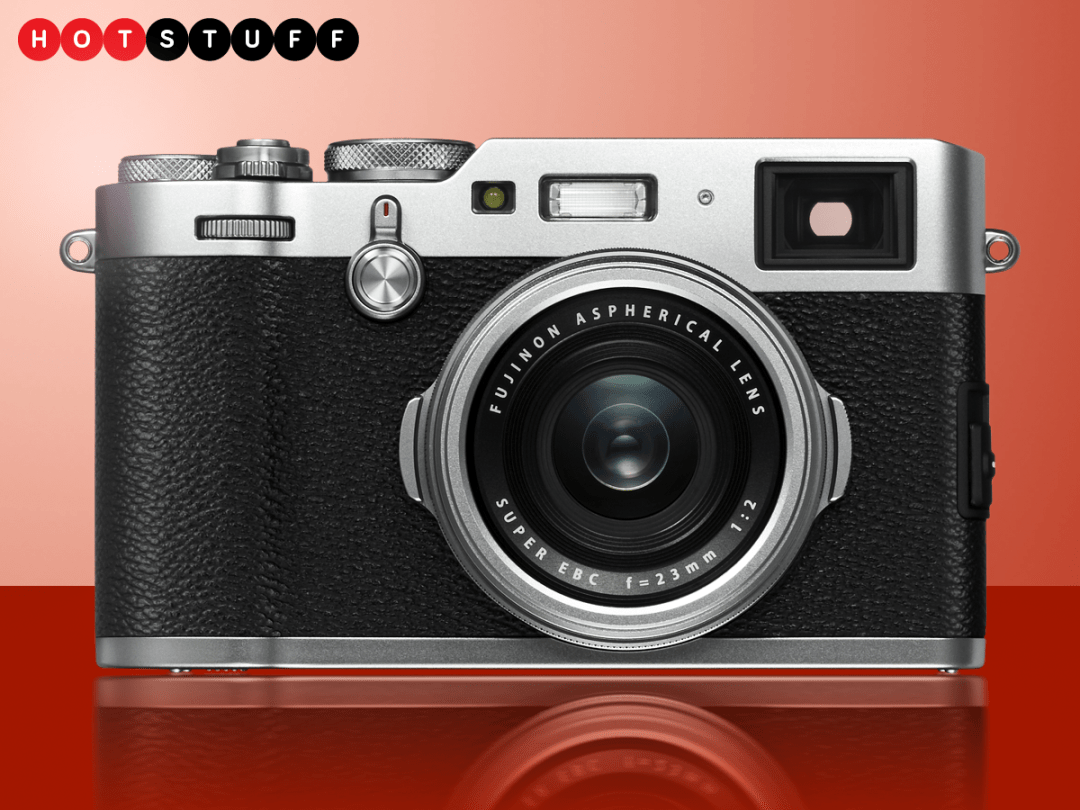 The only camera I need? I don't need any camera. Have phone.
Get yourself on to a pro photoshoot and there'll come a point – normally around the eighth trip out to the van – where the photographer will say "I don't need all this stuff, you know." The assistant, labouring under a box of coloured gels, will roll his eyes but the snapper will continue: "Nah, give me a decent sunny day and a compact camera with a good sensor, such as a Fuji X100 or a Sony RX1; you'll get you the shots you want."
Nice story. But I don't want a camera.
See, the journey from the X100, to the X100S, X100T and now the X100F, has been one of refinement. This new version gets a sensor bump to a 24.3MP X-Trans CMOS III, and a new chipset in the form of X-Processor Pro that Pro-mises 0.5sec start-up and autofocus speed of 0.08secs. But it's more about the physical differences with an instinctive, manual camera such as this. You know: hand feel.
You'll feel my hand in a minute, if you don't shut up about cameras.
The basic formula is exactly the same, of course. Classic looks, with a fixed 23mm lens. That viewfinder is the absolutely marvellous optical/EVF hybrid that can be used in various modes, including a mini-screen rangefinder mode. It really is an amazing thing.
But Fujifilm has moved a lot of controls over the more ergonomically-optimal right-hand side, added a new focus controller splodger next to the high-res LCD and built an ISO sub-dial into the shutter speed dial. The exposure control dial now has a 'C' or Command position, where you can change the setting on the fly using the jog dial. Know what this all adds up to?
Gak! I'm not even listening to you. Look, I'm watching Pointless Celebrities.
Exactly! It adds up to an even better good thing. A 'quiver killer' of a camera that'll take pictures as well as most any bag-o-SLR you lug up the hill, but will also bring a smile to your eyes every time you loom in on that viewfinder. Then again, as well it might: the Fujifilm X100F will cost you £1249 when it arrives in February.
We'll have a hands-on preview for you very soon…