Fully Charged: Netflix kicks off 4K service, Raspberry Pi shrinks and Hotline Miami 2 gets a trailer
Let our round up of the best gadget and tech news be your perfect segue into the day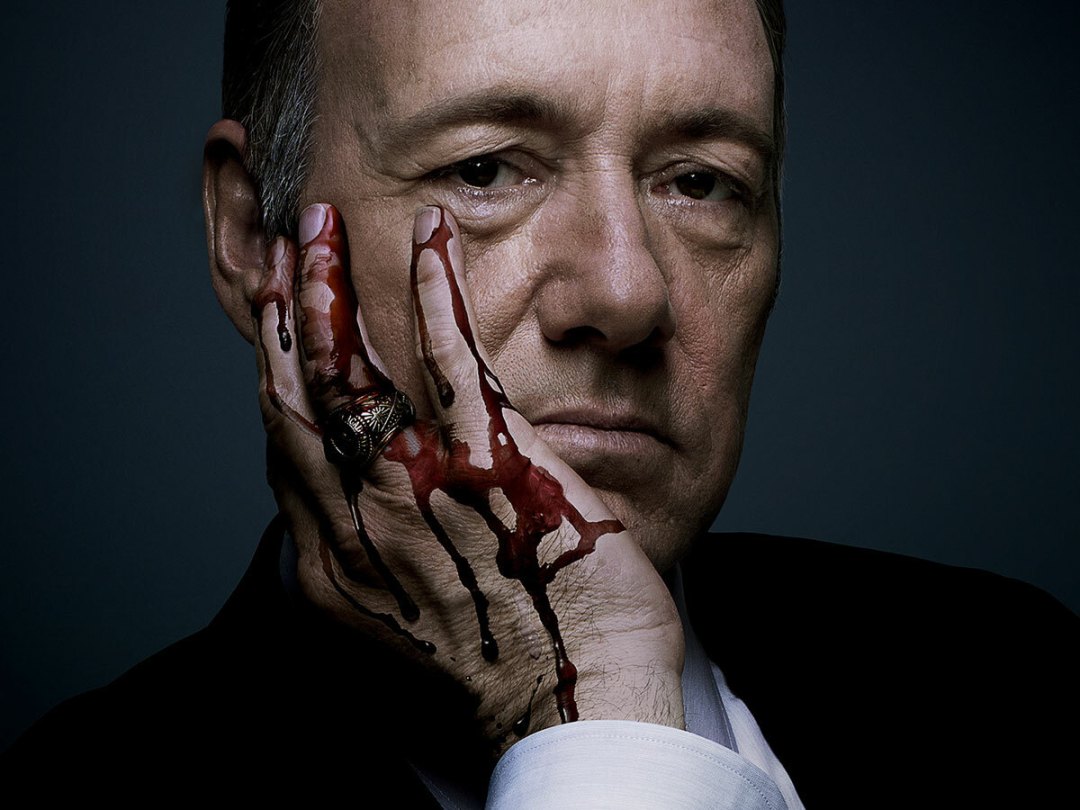 Netflix starts streaming in 4K
Netflix has kicked off its long-promised 4K streaming service, with selected material (including the second season of House of Cards) available in Ultra HD format. Of course, you'll need a 4K TV or projector to watch, as well as a decent broadband connection. Netflix's 4K bitrate is around 15Mbps, which isn't up there with the richest Ultra HD sources available – but given that it's available at no extra cost, we doubt many 4K telly owners will be too nit-picky about it.
[Source: TechCrunch]

Raspberry Pi gets even smaller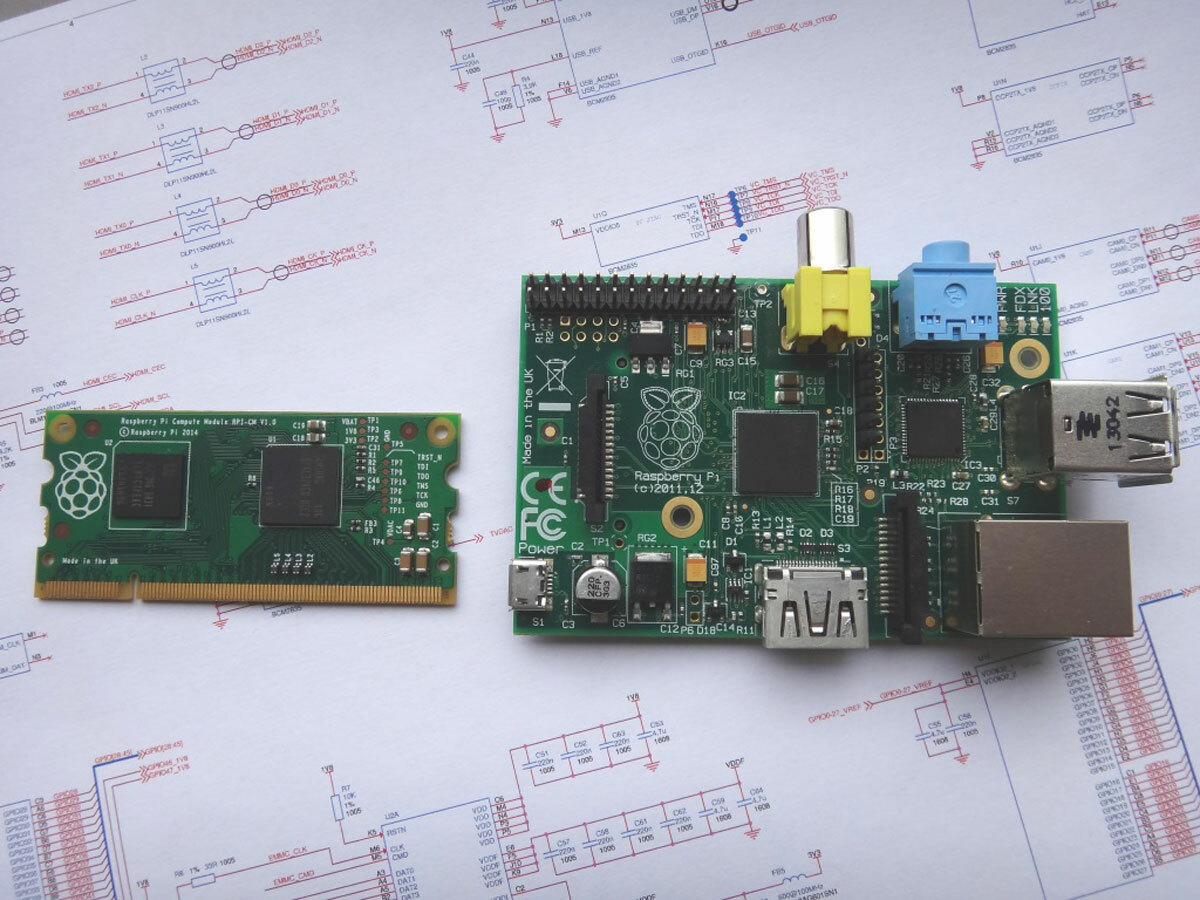 The Raspberry Pi was already one of the smallest computers around – and now it's even more tiny. The company just unveiled the Raspberry Pi compute module, which contains the processor and RAM of a Pi as well as 4GB of flash memory, yet measures just 67.6 x 30mm – the size of a piece of laptop RAM, in other words.
You can read all the technical details over at Raspberry's blog.
[Source: Engadget]
READ MORE: Raspberry Pi Model B review
Robert Downey Jr does another HTC promo
Well, HTC is really trying to get its money's worth out of Robert Downey Jr. The Iron Man actor has already done his bit as "official spokesman" or whatever in an ad for the HTC One Max, and now he's back to talk about the HTC One (M8) and why it's so amazing. Except he doesn't really say why, he just acts like RDJ and says he thinks the phone is great. We think the ad is lazy but barely acceptable due to Downey's immense charm, but surely HTC has better ways to use him than this? Still, at least it means we get to hear Tony Stark uttering the words "Mobile World Congress".
READ MORE: HTC One (M8) review
Bloody heaven! It's a Hotline Miami 2 trailer
Time to don your animal mask, sit back and feast your eyes on the first "proper" trailer for Hotline Miami 2: Wrong Number. The sequel to one of our favourite games ever made, it looks just as blood-soaked – if not more so, thanks to the addition of chainsaws and dual-wielded submachine guns – than the original, while promising the same incredibly difficult but addictive-as-Pringles gameplay. It's due out in the third quarter of 2014.
READ MORE: Best Games Ever: the 20 greatest games of all time