Fully Charged: Pebble drops price and hits UK stores, OS X Yosemite nearing release, and Tetris being turned into sci-fi movie
Our morning roundup has all the tech news you need to start the day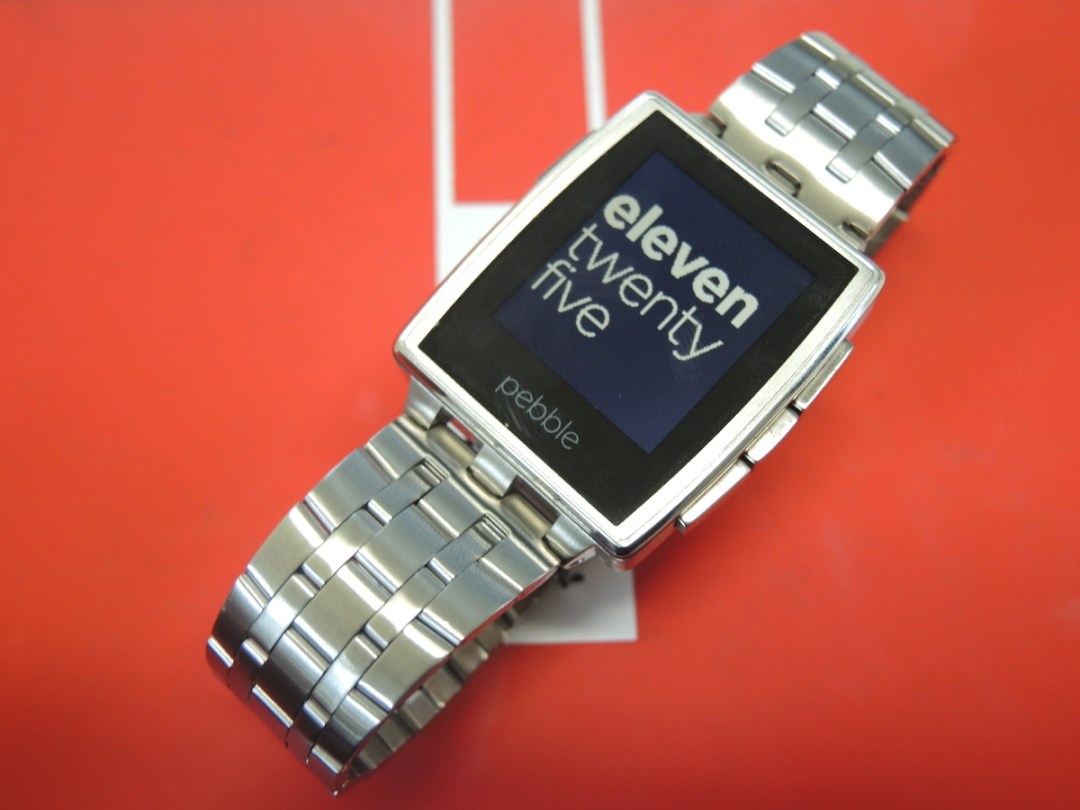 Pebble lowers price, expands UK reach
Faced with increasing competition in the smartwatch game from Android Wear options and the upcoming Apple Watch, Pebble has gone on the offensive, dropping the price of its eInk watches to just £99 for the standard model and £179 for the Pebble Steel.
And to make it easier for you to snag one of its sleek watches, Pebble is also expanding availability in the UK, selling the devices via Firebox, Dixons retail stores, carrier O2 (which will have an exclusive Cherry Red Pebble), and Amazon.co.uk beginning this month. Don't forget that the Pebble Steel remains our top pick for Wearable tech today.
Last but not least, Pebble has made its watches even more useful with yesterday's v2.6 update, which allows both models to continuously track your fitness and sleep activity in the background, which works with apps from Misfit, Jawbone, and Swim.com. Better price and better features? Smart move, Pebble.
[Source: Pebble]
READ MORE: Pebble Steel review
OS X Yosemite hits Gold Master Candidate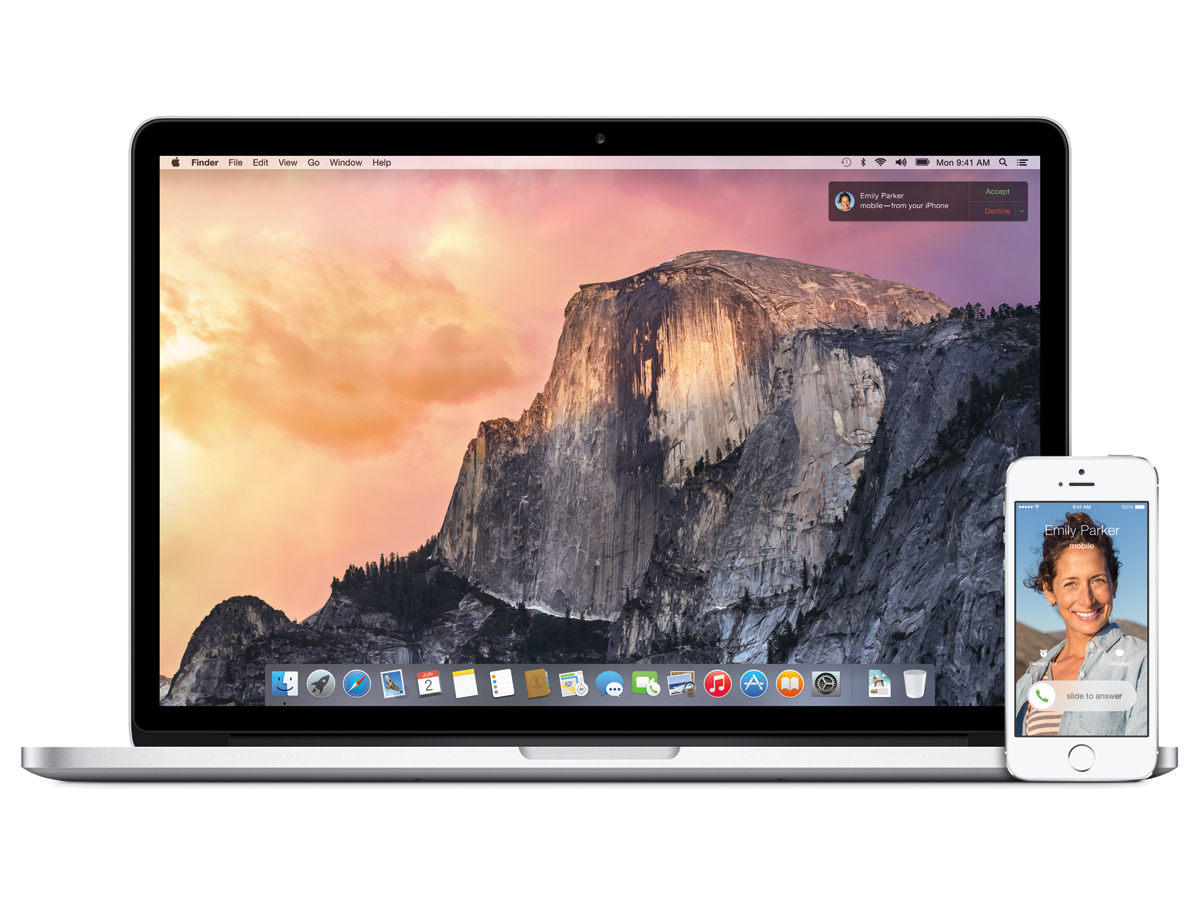 It's about that time: OS X Yosemite is expected to launch sometime in the near future, and now word comes today that Apple has released the Gold Master Candidate to beta users. That means that a final release is fairly near, and that most of the work left to be done will be squashing bugs.
OS X Yosemite brings an array of new features along with flatter, iOS 7-like visual design. Continuity between iOS and Mac is one of the biggest additions, although it appears that significant tweaks will be found throughout. Apple is rumoured to be launching new Mac Mini and iMac with Retina models soon, as well, so perhaps we'll hear about all of those at an event very soon.
[Source: The Verge]
READ MORE: Mac OS X Yosemite hands-on preview
There's a Tetris movie coming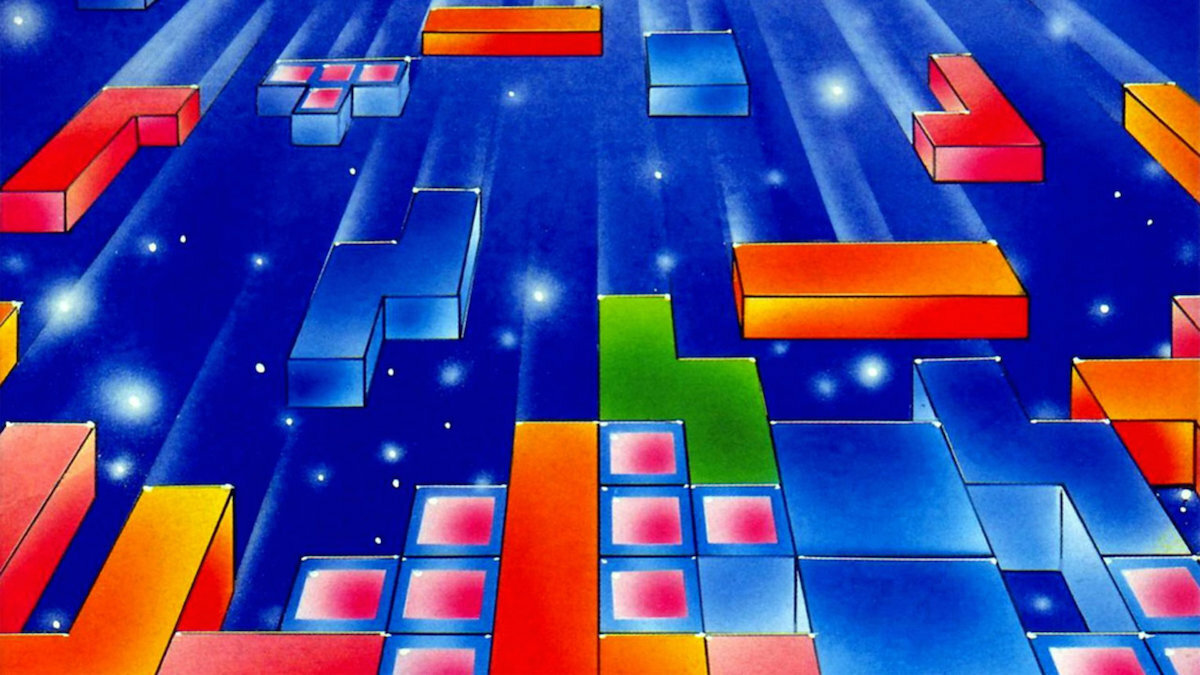 We're assuming all of the reasonable video game properties worth turning into films were taken when Threshold Entertainment was looking for a new project, because for some reason, iconic line-clearing puzzler Tetris is being turned into a feature film – and a science fiction one, at that.
We're speechless. But Threshold chairman Larry Kasanoff apparently isn't: "Everyone knows that Tetris is one of the best known, most beloved brands in the world," he said in a press release. "What everyone doesn't know yet is this epic sci‐fi story that we're going to tell. That's what's really exciting."
READ MORE: Every Tetris block – reviewed
Hearthstone getting a major expansion
Blizzard recently confirmed that it canceled its next massively multiplayer online endeavor (which would have been its first successor to World of Warcraft), no doubt in part to the immense success enjoyed by a much smaller, free-to-play card-battling game like Hearthstone.
And soon, Hearthstone will become much larger, thanks to news that a full expansion pack is on the horizon. The free PC and iPad game recently added free and premium content over the span of a few weeks, but the next big content add will be a true expansion with 100+ cards joined by a shared theme. Surely fans are already frothing at the mouths for this one, but there's no launch target yet.
[Source: Polygon]
READ MORE: Fully Charged: Samsung Galaxy Note 4 suddenly launching this week (in Korea), Blizzard cancels its next MMO, and new Nintendo 2DS models incoming