Fully Charged: Raspberry Pi A+ board gets smaller and cheaper, Game of Thrones game series launches soon, and Instagram finally adds caption editing
Our morning roundup has the tech news you need to start your day right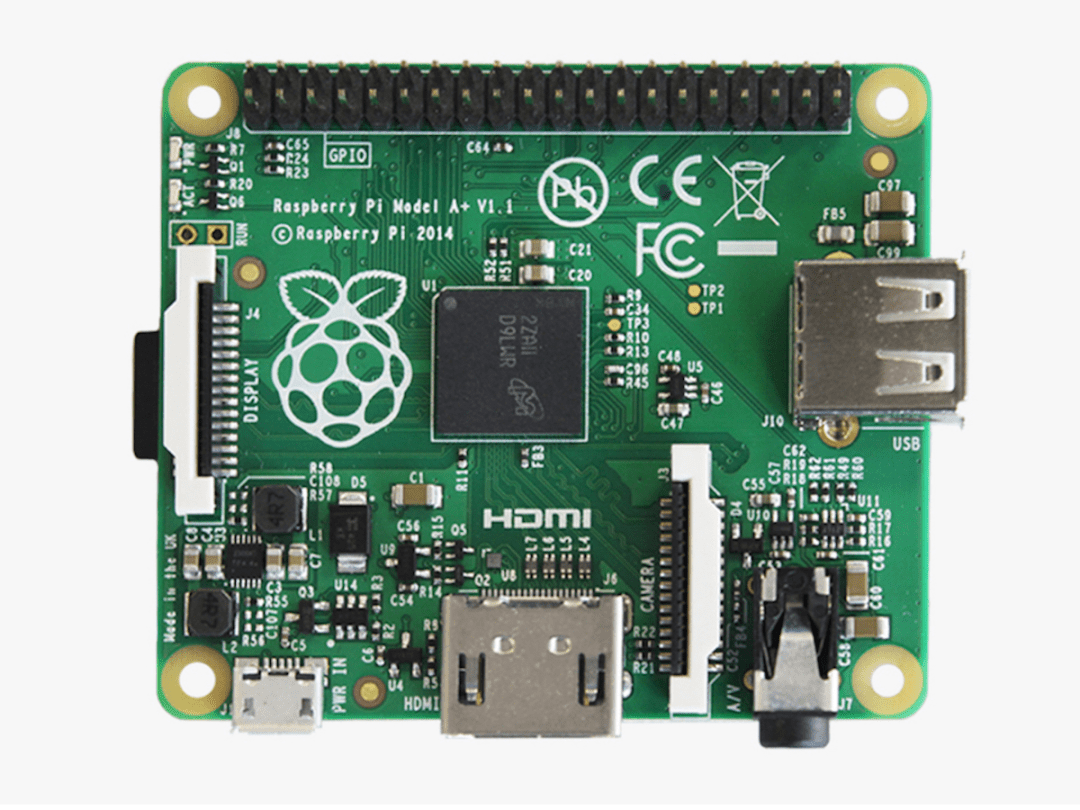 Raspberry Pi A+ is smaller, better, cheaper
Got a computing project in mind that requires a really small board, but won't demand ample funds? Perhaps the new Raspberry Pi A+ board will do the trick, as it replaces the previous Model A while getting smaller, more powerful, and cheaper than ever.
The A+ board uses the same BCM2835 processor with 256MB RAM, but comes in at 2.6in in length, whereas the previous version was 3.4in. It also offers a larger GPIO for connectivity, swaps in a microSD socket for the old full-sized SD one, and the audio circuit has a low-noise power supply for improved audio performance.
Despite the enhancements, the Raspberry Pi A+ actually sells for less than the Model A, currently priced at £15.51 from Farnell or US$20 from MCM in the States. Whether you're a hardcore hardware warrior or a budding hobbyist, the Raspberry Pi must seem more alluring than ever at that price.
[Source: Raspberry Pi via CNET]
Game of Thrones game out soon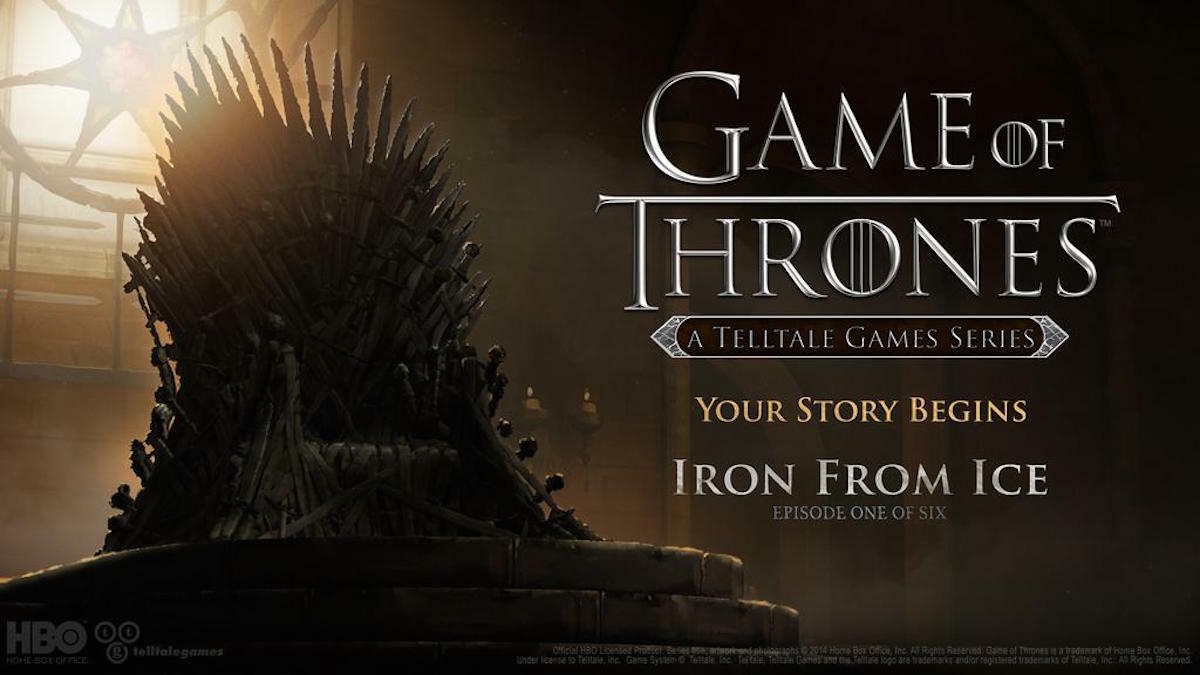 Telltale Games, the maker of awesome episodic game series like The Walking Dead and The Wolf Among Us, revealed yesterday that its adaptation of Game of Thrones will premiere "soon." The season will last six episodes, with the first tilted, Iron From Ice.
Details remain vague at this point, but expect the game to be similar to the others Telltale has made of late: conversation-driven, smartly presented, and with a narrative the builds around your various choices made throughout the season.
If Telltale's reputation for quality remains intact here, it could end up being the first great official adaptation of the immensely popular fantasy series – the George R.R. Martin novels and HBO television show, of course – following a couple of half-hearted attempts. Although there was a pretty fun fan-made freebie last year.
[Source: Twitter]
Now you can edit your Instagram captions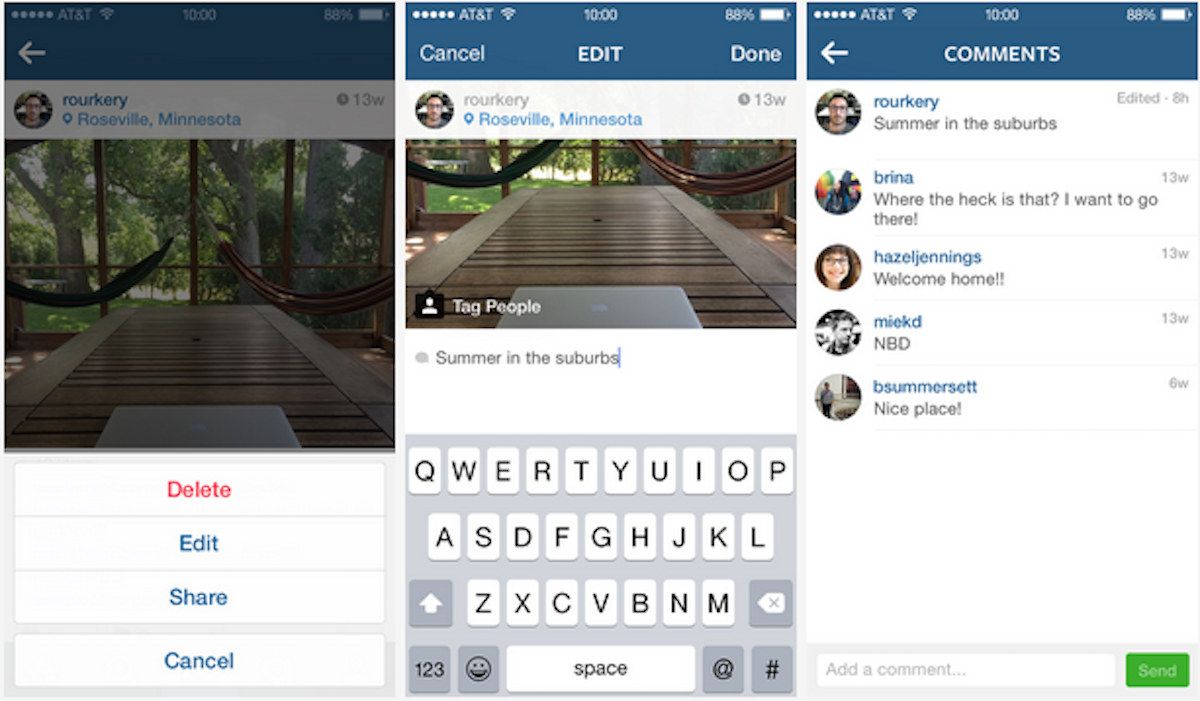 We've all done it: you're in a hurry to post an amazing Instagram photo and you flub the caption in the process, ruining your sarcastic quip or witty observation. Prior to yesterday, you could either delete and start over, or simply deal with the mistake.
But now, finally, you can edit captions thanks to a new update. Years after the app's initial launch. Thankfully. Additionally, the iOS and Android versions of the app have been updated with an enhanced Explore tab to facilitate locating people you might actually want to follow.
[Source: Instagram]
Evil Dead returning as TV series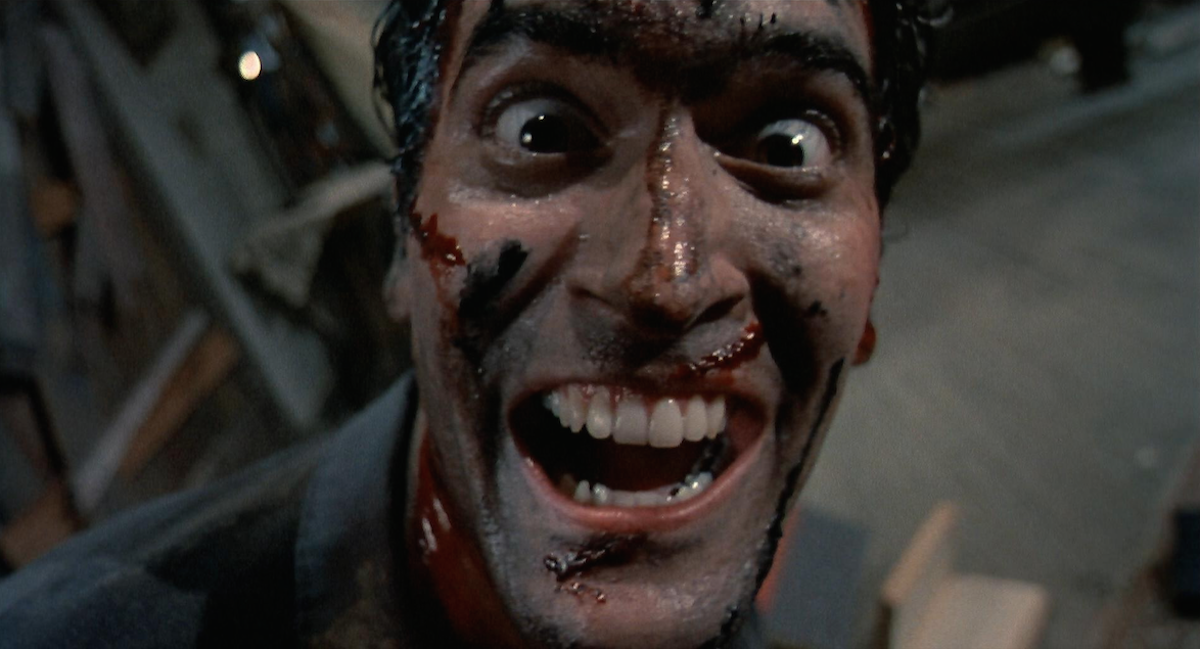 The Sam Raimi-directed comedic horror film series, Evil Dead, will return next year as a television series. Ash vs. Evil Dead will feature Bruce Campbell back in his iconic role as Ash Williams, with the series picked up by American pay-TV network Starz for 10 half-hour episodes.
"I'm really excited to bring this series to the Evil Dead fans worldwide – it's going to be everything they have been clamoring for: serious deadite ass-kicking and plenty of outrageous humor," assured Campbell.
[Source: The Hollywood Reporter via The Verge]