Fully Charged: Stylish new Asus MeMO Pad 7 shown, Temple Run VR revealed, and the Samsung Gear S Swarovski crystal strap
It's a heavy slate of Samsung news this morning, but it's IFA week - Samsung is everywhere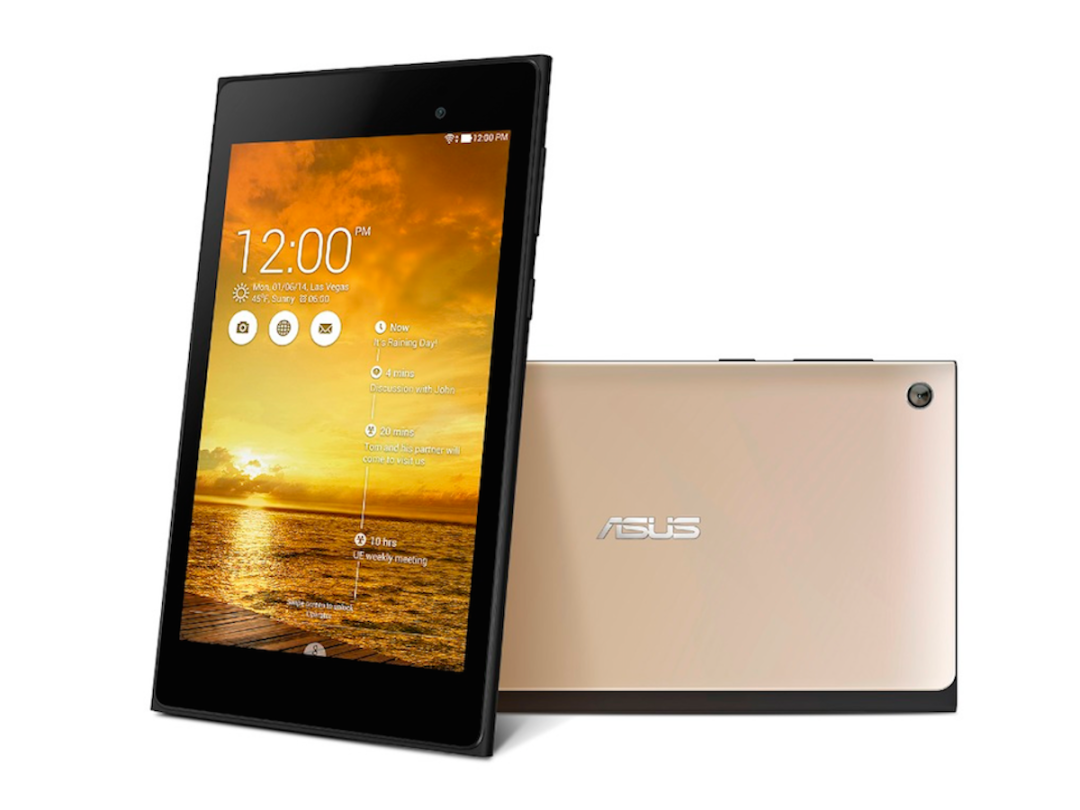 Asus shows stylish new MeMO Pad 7
Tucked away in its IFA announcements slate today (which included the ZenWatch and a pair of intriguing laptops) was news that Asus has another MeMO Pad 7 tablet on the horizon. While it can be easy to confuse the names of the various Asus tablets, you won't have trouble telling the ME572C apart from its brethren upon sight.
See, the 7in Android tablet is designed to look much like a clutch bag, with a lightly textured finish in colors like Champagne Gold, Burgundy Red, and… Gentle Black. Despite the soft touch on the design, it sounds pretty capable, with an Intel Atom 64-bit quad-core processor and a Full HD IPS display running at 323ppi.
And like its visual inspiration, it should be rather svelte, coming in at just 8.3mm thick and 269g. The MeMO Pad 7 (ME572C) is due out in Q4 from John Lewis for £179.99.
[Source: Asus]
READ MORE: Asus shows off haul of fresh Android tablets
Temple Run coming to Gear VR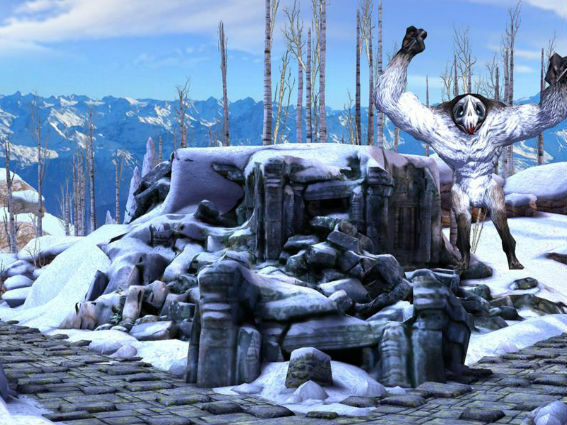 Temple Run is one of the absolute biggest mobile games of all time, generating more than 170 million downloads across versions and platforms, and it can get fairly frantic as you're swiping to dodge hazards at high speeds.
We imagine it'll be a lot crazier in first-person, which is what's coming in Temple Run VR for Samsung's newly-announced Gear VR headset. It very much looks like the same general game albeit in brain-melting, immersive 3D, and we imagine spotting that snow beast could provide some rather startling moments indeed.
[Source: Kotaku]
READ MORE: Samsung Gear VR hands-on review
Gear S gets Swarovski crystal strap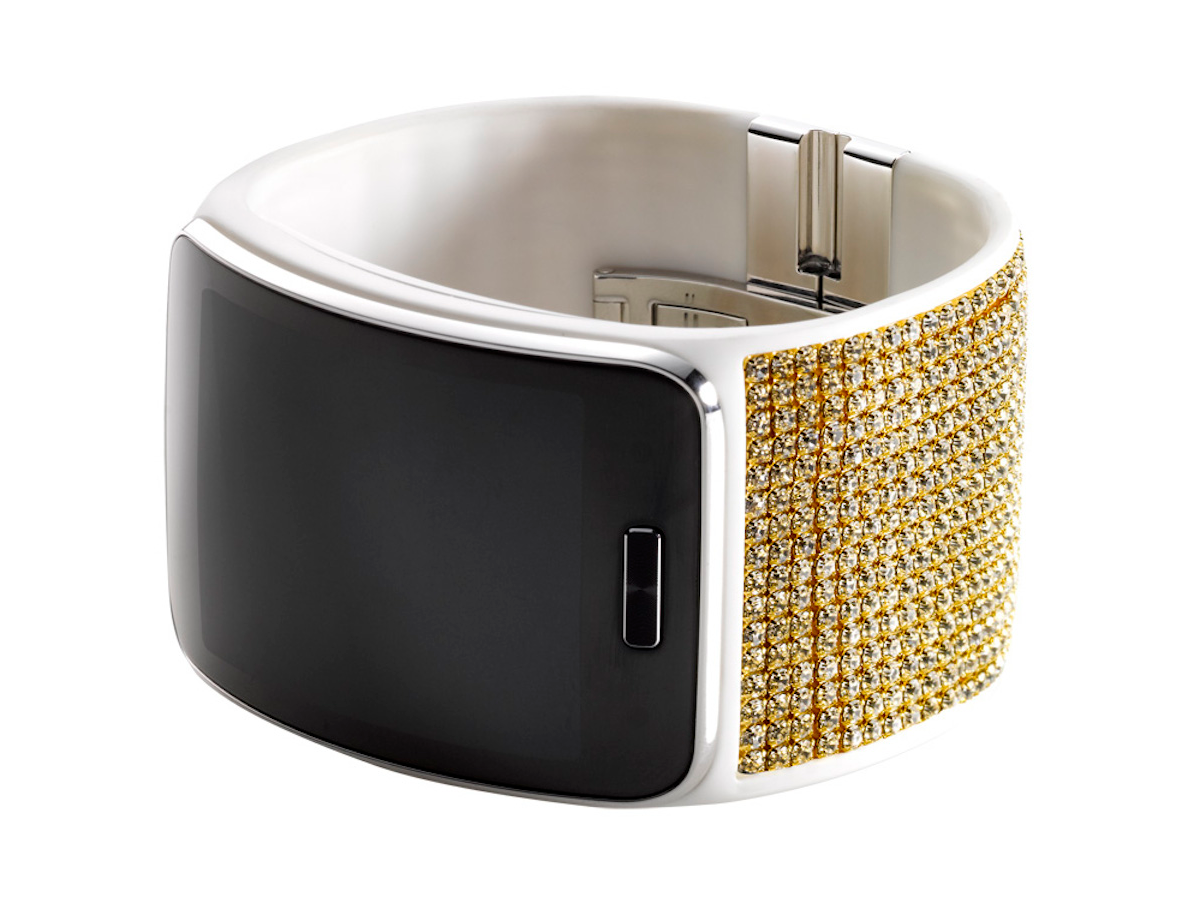 If you're not only interested in owning a standalone, 3G-enabled smartwatch, but also one that glistens with visible opulence, then Samsung has you covered. Thanks to its ongoing partnership with Swarovski, a crystal-lined strap will be sold for the upcoming Gear S wearable.
The strap is made using a new Swarovski product called Crystal Fine Mesh, which intertwines the crystals within the metal. It's "one of the most exclusive products in the Swarovski assortment," says Samsung's press release, and it'll be available in October online and at Samsung stores. No word yet on the surely-extravagant price.
[Source: Samsung]
READ MORE: Samsung announces the Gear S, its standalone 3G smartwatch
Samsung plots Knight Rider tribute in smart home commercial
In an effort to spotlight its ultra-modern connected home technology, Samsung enlisted the talents of… David Hasselhoff and KITT the talking car from '80s television series, Knight Rider? Indeed. As the Hoff keeps trying to shill for Samsung, his former on-screen companion takes offense to the much newer, sleeker tech. It might not say a lot about the product, but it certainly makes a fun impression.
[Source: YouTube via Engadget]
READ MORE: Samsung buys SmartThings to boost its connected home potential