Google and Skrillex team up for limited edition Android phone Live Cases
True story! They even have a quick access button and satellite-powered live wallpaper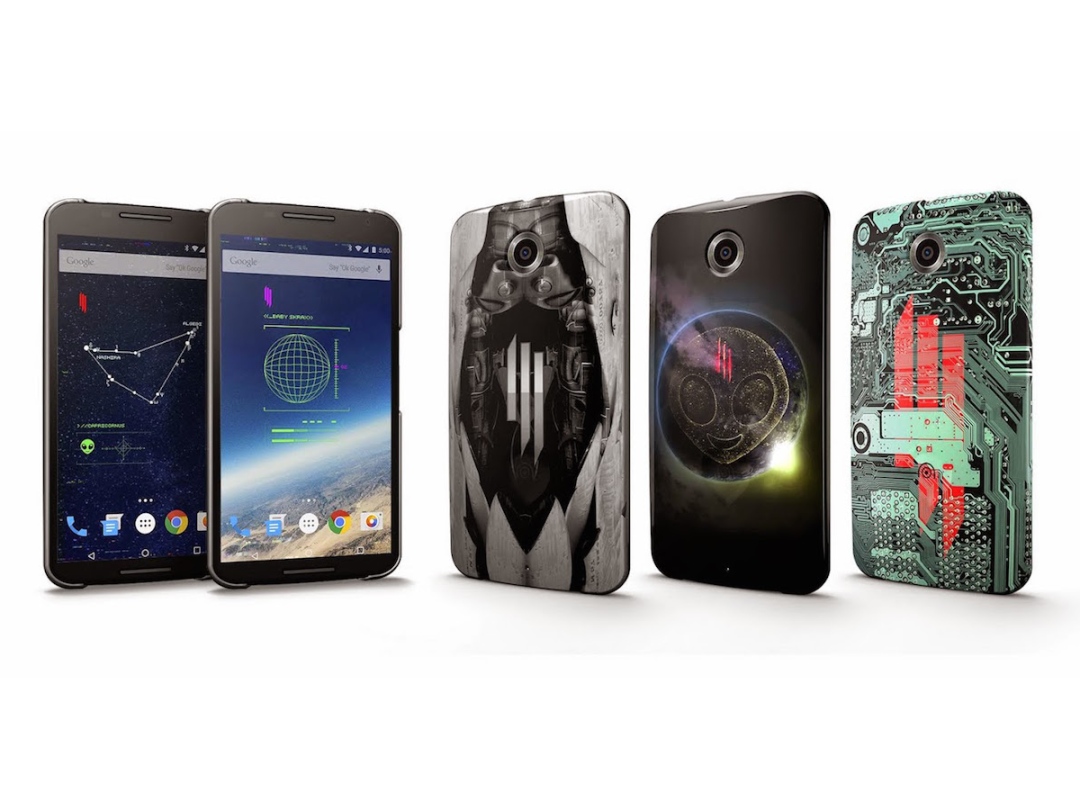 Do you love the jagged, abrasive sounds of dubstep star Skrillex? Like, do you really, really love Skrillex? Cool. Next question: Do you have a Nexus 5 or 6, Galaxy S5 or S6, or Galaxy Note 4? You do? Perfect.
Google has just launched its first Live Case for those phones, and believe it or not, it's a collaboration with Skrillex. It's three collaborations, in fact, and each case comes with a live wallpaper with imagery piped in from a balloon satellite named after the musician's dog.
It's true: this story gets better and better by the beat. Again, assuming you're a true Skrillex fan, you'll want to check out the three-minute clip below, which features just about all the Skrillex you can possibly handle – oh, and a Skrillex-branded sand buggy.
Truth be told, the Live Case concept is interesting. The Live Case app detects the case and can equip the live wallpaper, plus the case itself has a customizable shortcut button on the lower back. It can be linked to your camera or any other app, or some other common task.
And Google says that more of these so-called Editions collaborations are coming. The Nexus cases look a lot like the customisable ones that leaked recently, including those using Maps data, and those were reported to come with a custom live wallpaper, as well. Don't be surprised if that ends up being a next step once these collaborations run their course.
The three Skrillex cases – named Space Shield, Circuit Bae, and Lil Planet respectively – are sold for US$40 (about £26) apiece, and are only available through the end of June as the individually numbered cases remain in stock. Here's hoping the next Editions are a bit more… let's say, broader in appeal.
[Source: Official Android Blog]