Google opens up Project Fi service for anyone in the States (for one day only)
The company's mobile service offers "instant invites" to mark the Nexus 5X release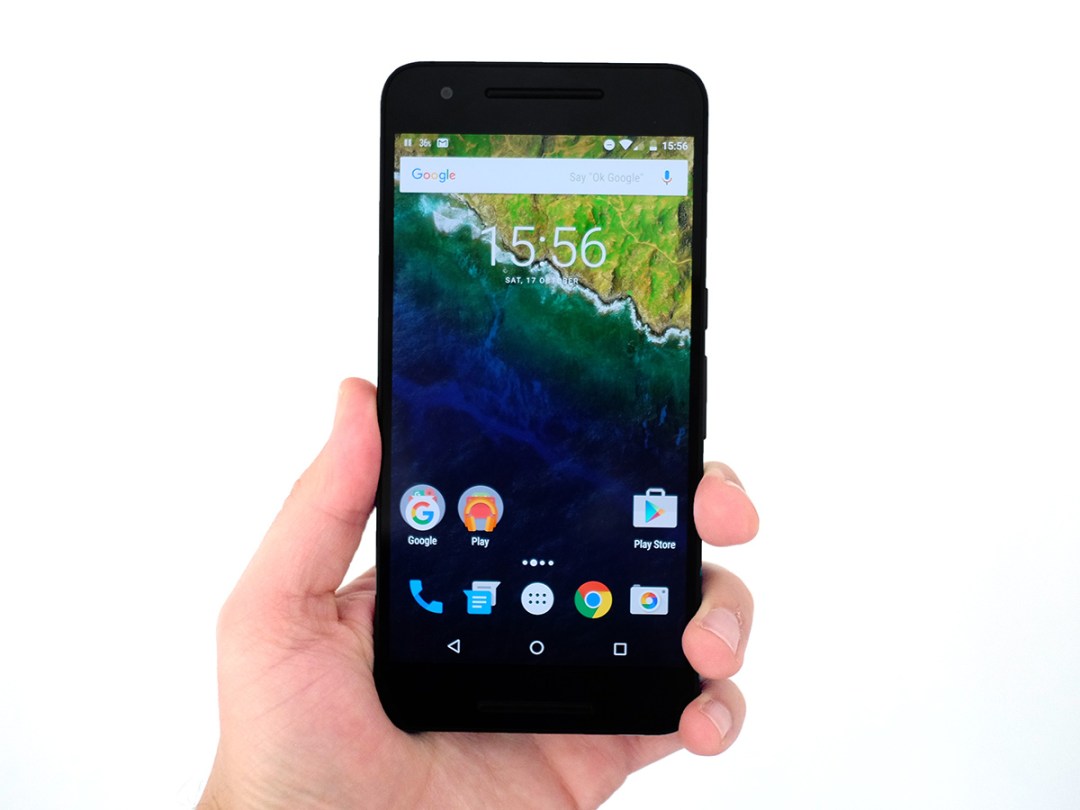 Google launching its own mobile service in the United States this year has been a quieter story than you might expect. On one hand, that's because Google is piggybacking on existing carriers' networks, even if the perks are pretty interesting.
And on the other hand, Google has kept access pretty tight: Project Fi only worked with the Nexus 6 until recently, and you had to request an invite to sign up. Even then, you weren't guaranteed a spot in the program, let alone a quick approval. But that's all changed… for the next 19 or so hours, at least.
Today, Google announced that it's offering "instant invites" to anyone interested in joining up with Project Fi, which means you can apply and be approved immediately within the timeframe. It's being done to mark the official release of the Nexus 5X, which works with Project Fi, plus the incoming Nexus 6P is also compatible.
Again, it's only available in the States, but if you've been eager to check out Google's service and you're looking forward to the Nexus 5X or Nexus 6P (pictured) – the latter of which is certifiably awesome, according to our review from earlier today – this is an ideal time to make the leap. And Google has monthly payment plans available for both devices to spread the cost across 24 months.
What's so great about Project Fi? Well, it's just $20 a month for unlimited voice and text, and then you pay $10 for each gigabyte of data, with payment for any unused amount credited to your account. It also automatically bounces between Sprint and T-Mobile spectrum and available Wi-Fi to use the best connection to complete your calls and data requests.
Essentially, it's cheaper than typical U.S. wireless plans and smarter than prepaid options. And it's through Google, a company that has the scale and resources to really shake up the industry should it turn Project Fi into a larger pursuit. Want to be an early adopter? Act fast.