Google plans to take more control of Nexus hardware design, claims report
An Apple-like approach to dictating both hardware and software is sought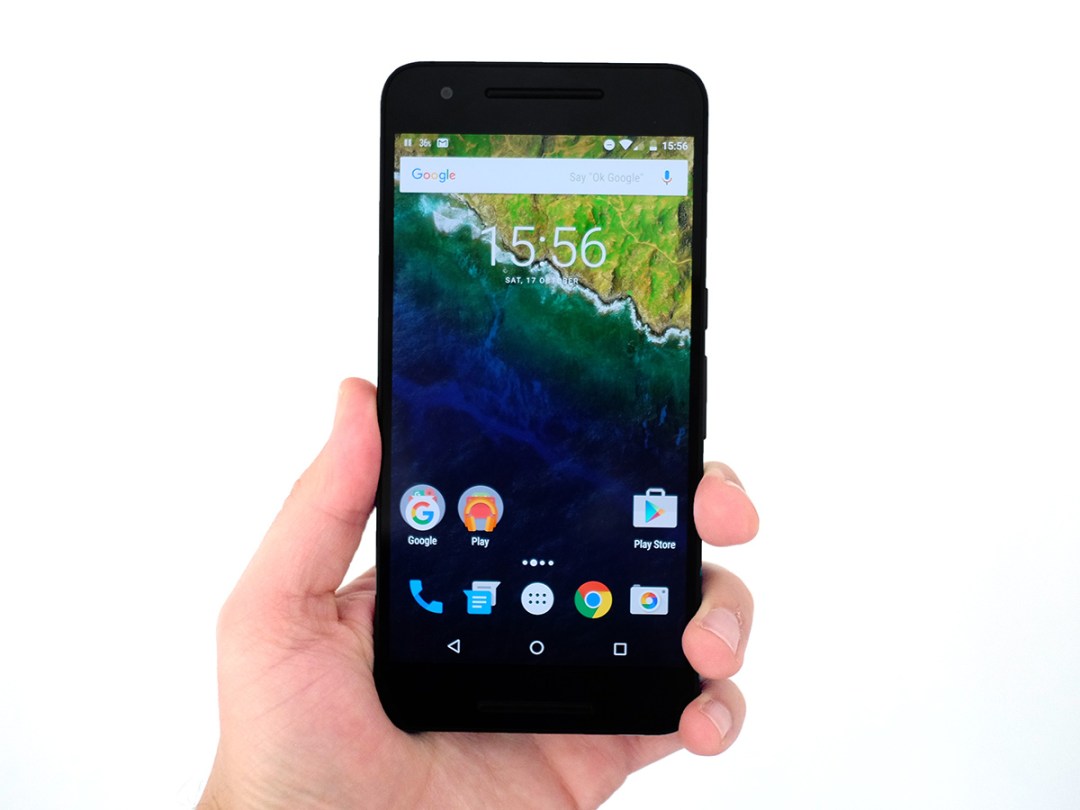 The Nexus 6P (shown) and Nexus 5X share some commonalities, certainly: both sport Android 6.0 Marshmallow and have fingerprint sensor buttons on the back. But by and large, they're pretty different devices made by very different companies.
But it might be the last time we see Nexus phones that are so distinctively designed, not to mention ones that closely resemble other devices from their respective manufacturers. According to a report from The Information, sources claim that Google plans to take more control of the hardware end of the Nexus line, and dictate the form and functionality of future devices.
The Information says it's an effort "to make Nexus phones more like the iPhone," in that Google would control both the hardware and software ends of the device. Only unlike Apple, Google wouldn't actually make the devices itself: the company would still partner with other manufacturers to get the phones rolling off of assembly lines.
The report suggests that HTC could be the maker – or one of the makers – of a new Nexus phone this year, which is something we've heard recently, although some at HTC reportedly don't like the idea of being a contract manufacturer for another company. Still, given HTC's withering mobile fortunes, it's probably not a bad idea to be the company behind Google's ultimate vision for the next Android phone.
Why would Google change tactics now? The Information's sources say that Google is uncomfortable with Apple's dominance of the high-end phone market, and that Google also makes most of its mobile money from its services running on iOS devices. Because of that, Google is reportedly worried about Apple swallowing up more of the market and perhaps cutting it out of that equation at some point.
Still, the report adds that Google may have a hard sell to partners on this new arrangement, since Nexus manufacturers already make relatively little money on the devices due to Google's cut of the sales price. It sounds like a potential win for consumers, though: if Google thinks it can produce a better device than the Nexus 6P by asserting more control, that's something we'd like to see.
[Source: The Information via Engadget]