Google's Pixel 8 might ditch SIM tray and go eSIM only
Google's 2023 flagship might follow the iPhone's lead.
We're heading into autumn, which can only mean one thing – flagship smartphones! While Google unveiled its Pixel Fold earlier this year, it's headlining Pixel 8 is expected later this year. While there are plenty of rumours about the upcoming smartphone, one of the latest reports reckons the device might ditch the SIM tray.
Earlier this year, Pixel 8 styling images came from Twitter tipster Onleaks and Mysmartprice. The duo shared a detailed render of the phone based on internal info. The account also worked with Smartprix on a similar render for the Pixel 8 Pro. But more recently, eagled-eyed fans spotted a missing detail. First spotted by Android blogger Mishaal Rahman, the renders show that the device doesn't actually include a SIM card tray.
Since these were early renders, there's a chance that this was an early decision that's since been changed – so take these reports with a grain of salt. However, we wouldn't be surprised to see the Pixel 8 arrive without a SIM tray. Last year, the flagship iPhone models did exactly the same, switching to eSIM support only. The lack of SIM card tray frees up extra room for additional components, so we reckon Google might want a piece of that.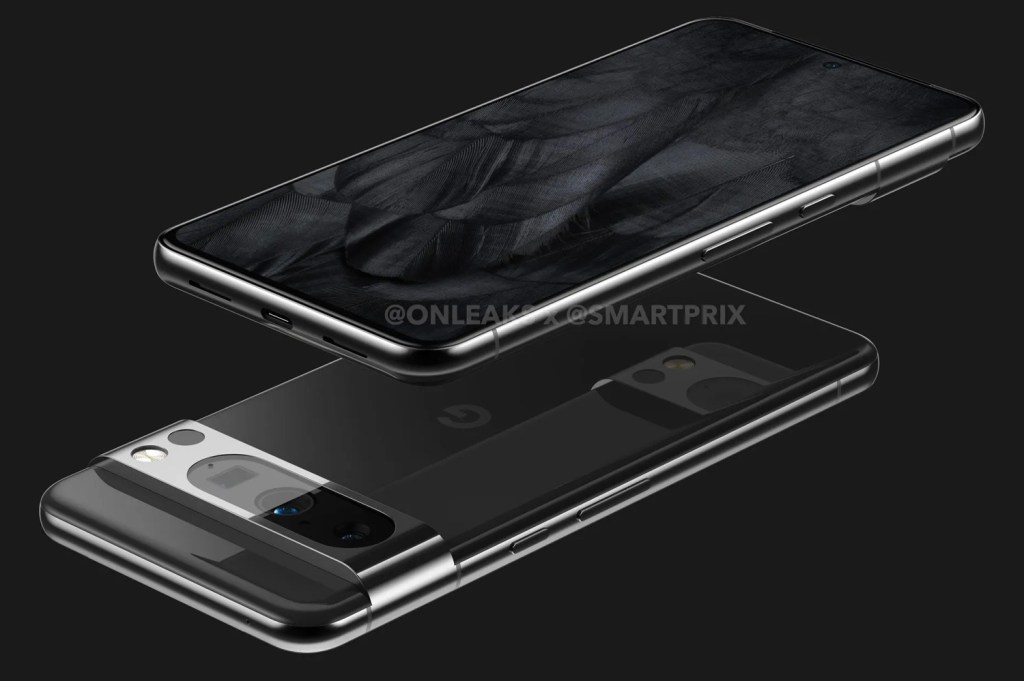 If Google does decide to ditch the SIM card tray, don't expect the change to roll-out everywhere. Only US iPhone models are eSIM only, with the rest of the world keeping access to the SIM tray. We'd expect Google to do something similar, should it ditch the SIM tray.