Grim reading: crime ebook marks Google Pixel Fold launch
Tie-in novella available to all, and could slip a Pixel Fold in your pocket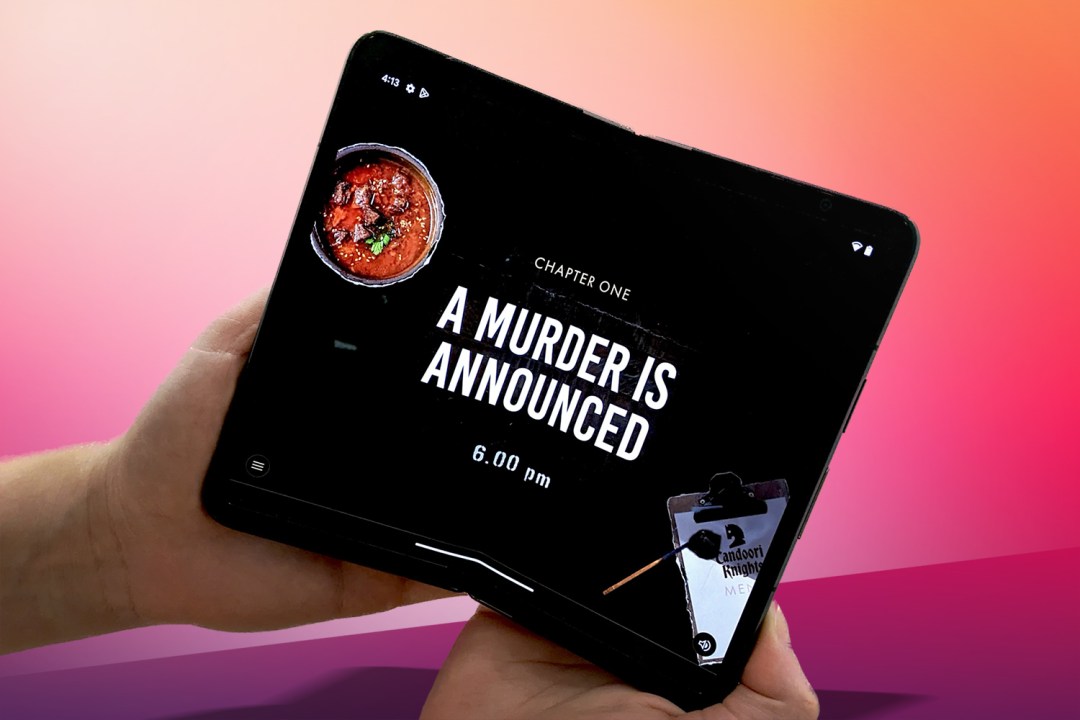 Google knows some of the best smartphones for powering through your ebook backlog are foldable ones, so it has tapped up crime fiction author Ajay Chowdhury to help celebrate its debut folding phone going on sale in the UK. And for anyone that hasn't got a Pixel Fold on pre-order, the free download comes with a chance to win one.
The Invitation is a 20 minute short story tied into the author's "Kamil Rahman" series, which is set to reach book four early next year. Set in London's Brick Lane and Liverpool Street, characters Anjoli and Kamil have to decipher clues in order to find a killer. No mere murder mystery, the story is filled with embedded puzzles to make sure you've been paying attention (plus clues in case you haven't). Naturally Chowdhury has found ways to incorporate Google's expansive portfolio of apps and services, including Gmail and Google Maps, into the mix too.
It's long enough to keep you guessing through the average UK train commute, with atmospheric backing tracks (make sure to bring a pair of headphones) and sound effects. You'll be able to read it on any device with a web browser, but the ebook has been optimised to fill the Pixel Fold's expansive 7.6in inner screen.
The Invitation is available for free to all commuters, whether they have a Pixel Fold in their pocket or not, from Ajay Chowdhury's website.
As part of the release, Google is giving away a box-fresh Pixel Fold, which officially goes on sale on the 22nd of August. If you download a copy, correctly count how many 'folds' are in the book, and submit an answer before the 15th of September, you could be in with a shot of winning.