Hello Lenovo: more clues about 2016 Motorola phones
Vanilla Android could get ditched for a UI with more Lenovo flavour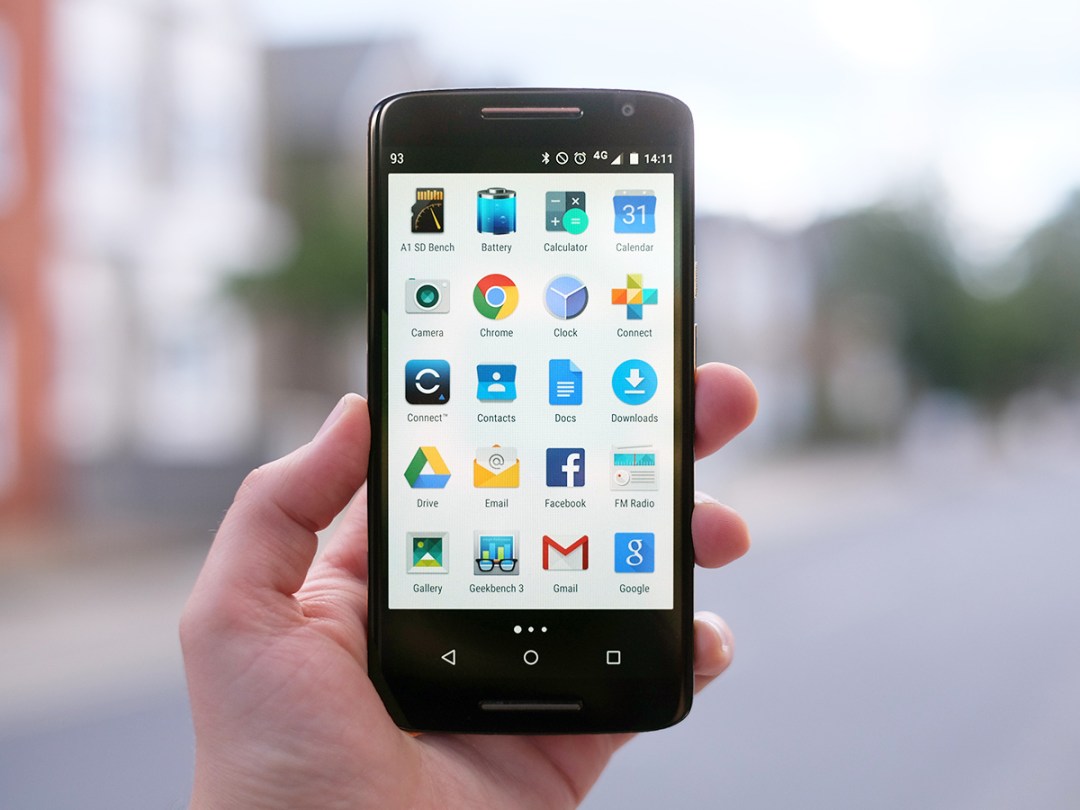 Motorola's phones could be getting more than a simple name change in 2016, according to Lenovo's SVP.
Chen Xudong told Tech Sina his company has big plans for the brand, which merely starts with ditching the Motorola name for 'Moto by Lenovo'.
Moto-made phones will be strictly high-end from now on, with nothing smaller than a 5in screen – hardly great news for anyone that likes the cheap and cheerful Moto E and older, smaller Moto G. Lenovo's Vibe range will take over as the budget name, with no more than 15 models planned across both brands.
High-end phones need high-end features, and it looks like that'll include fingerprint sensors. Apparently every Moto phone will have one, which could come in handy for buying things with Android Pay.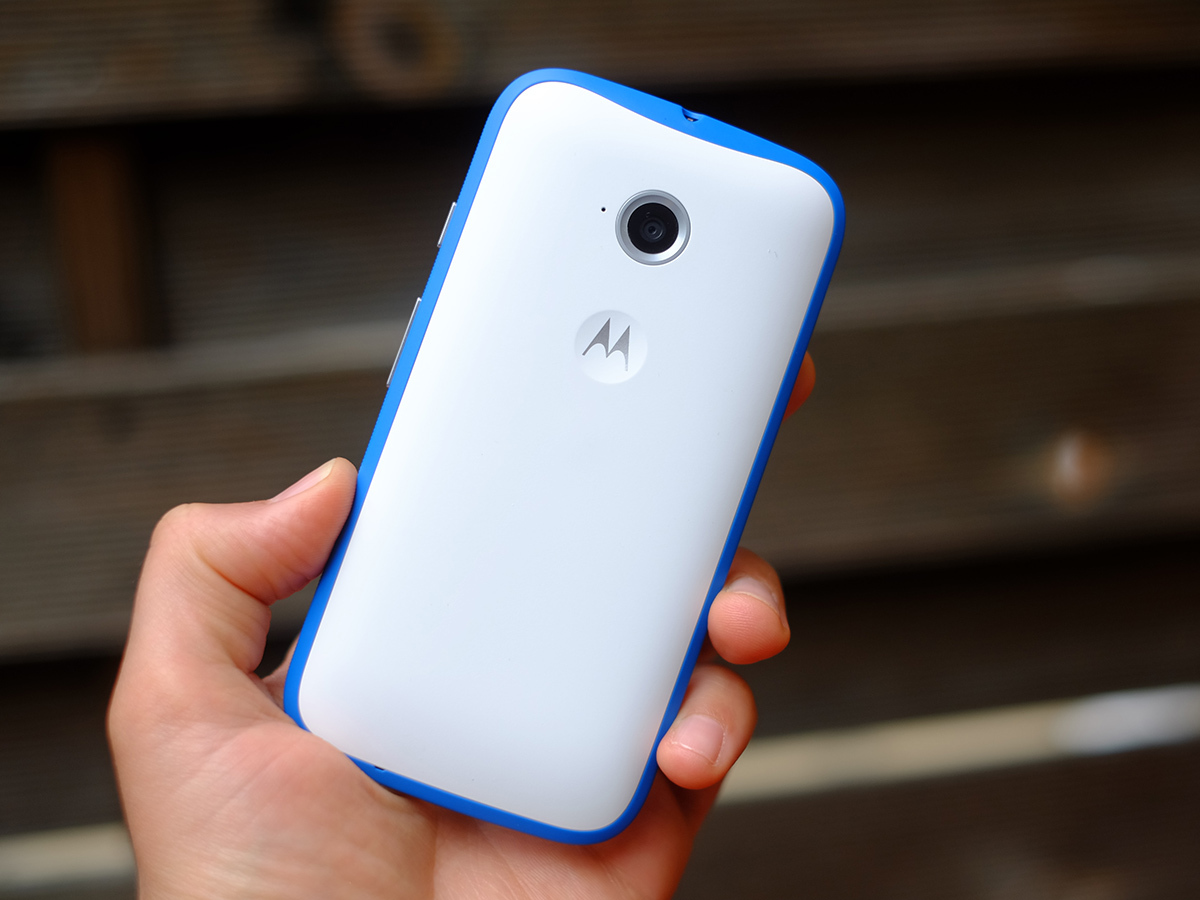 It's not all sunshine and roses, though. Right now, Motorola's phones have a near-stock Android interface, but Lenovo wants to ditch it by 2017.