HTC One to have 4MP camera – but that's a good thing
Leaked HTC specs point to an ultrapixel sensor in the new flagship smartphone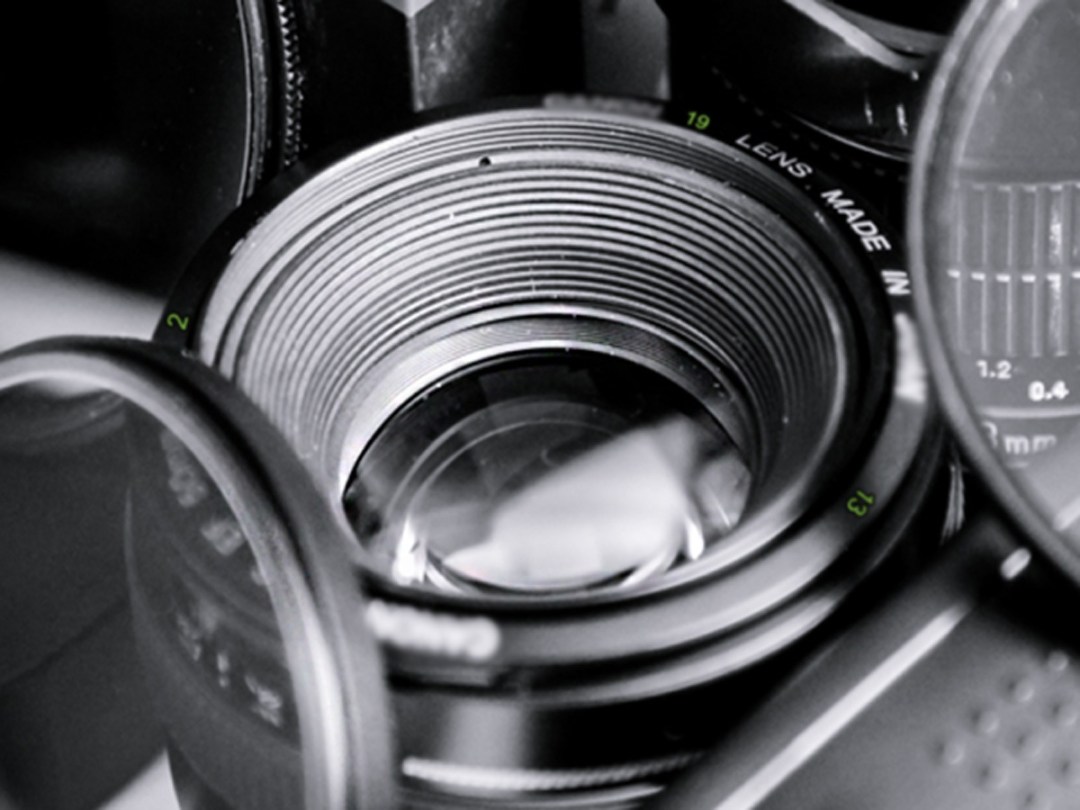 Ahead of the launch of the HTC One tomorrow, HTC's teased the new camera tech packed into its forthcoming flagship smartphone with this telling snap of camera lenses. Now, while the HTC One won't feature a full-blown SLR lens like the ones pictured above, it will come packing a 4MP camera. No, that isn't a typo.
According to Twitter user @flapic, the HTC One will come packing a 4MP ZOE camera – which will reportedly use separate sensors of 4MP each for the red, green and blue spectrums, ultimately offering improved colour accuracy over conventional camera sensors.
With other rumoured specs specs including a Snapdragon S4 quad-core at 1.7GHz, 2GB RAM, and 32GB onboard storage along with a 4.7in 1080p screen, we can't wait for the official unveiling tomorrow.
Check back from 3pm tomorrow for our coverage of the HTC One launch.
You might also like
PlayStation 3 to get price cut this week?
Stuff Office Cat's diary – 18/02/13
Sony PlayStation 4 to get Gaikai game streaming?