IFA 2014: Sony launches Xperia Z3 Compact to do battle with iPhone 6
The hand-friendly 4.6in smartphone has a premium build, 20.7MP camera and two-day battery life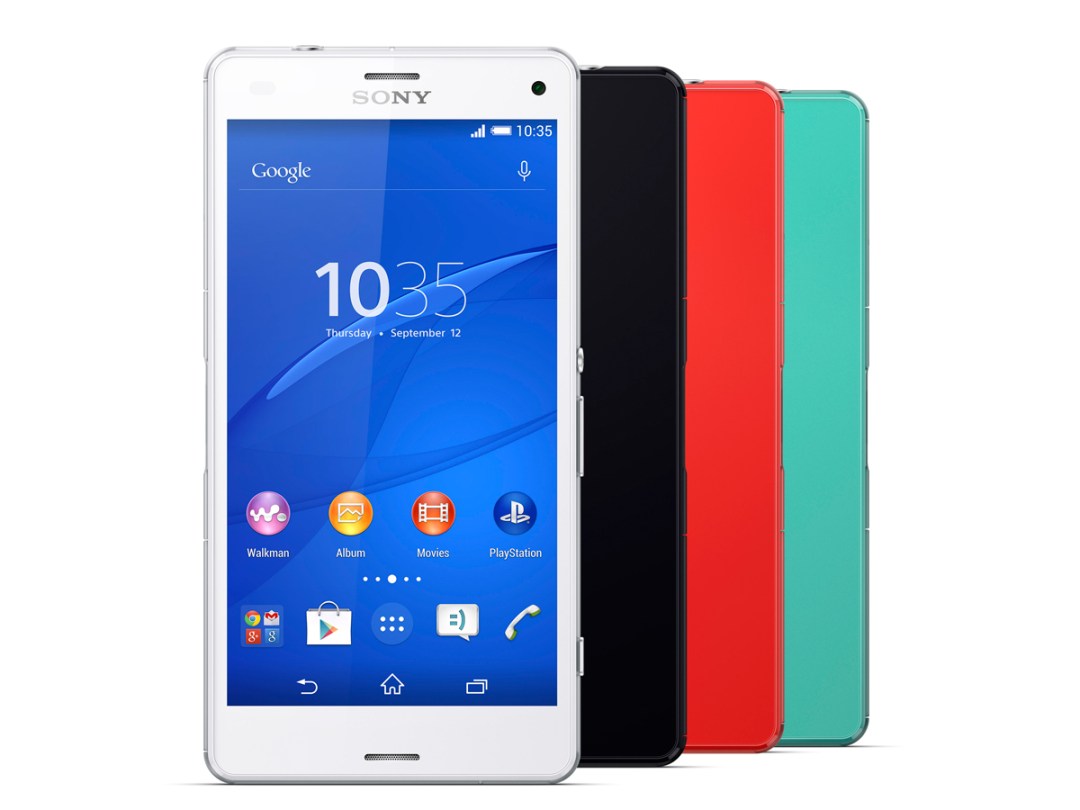 Sony is taking the fight to Apple with its new Xperia Z3 Compact smartphone – a 4.6in handset packing all of the power of its big sibling the Xperia Z3.
The handset, unveiled at the IFA 2014 trade show, is the successor to last year's Xperia Z1 Compact and improves upon its predecessor in almost every way.
For starters, Sony's upped the screen size from 4.3in to 4.6in, a move which places it in direct competition with the iPhone 6 and its expected 4.7in display.
But there's a lot more to the Z3 Compact than merely a bigger screen.
READ MORE: Everything we know about the Apple iPhone 6
Power to burn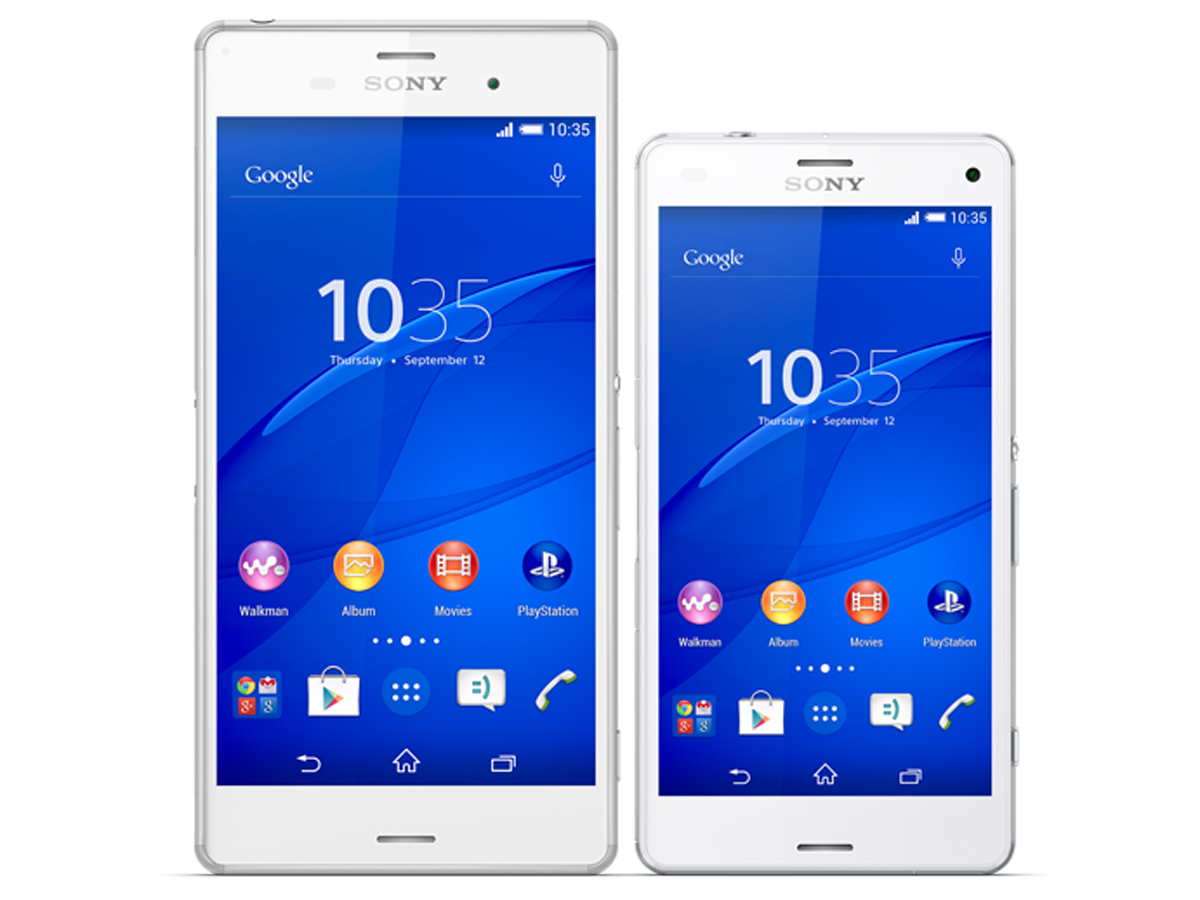 Like the 5.2in Xperia Z3, the Z3 Compact has a Qualcomm Snapdragon 801 processor clocked at 2.5Ghz; the Xperia Z1 Compact has to make do with a Snapdragon 800 at 2.2Ghz. While the Z1 version was no slouch, the extra power should make the Z3 Compact as slick as an oiled-up weasel. It also compares favourably to its obvious mini-phone rivals, the Samsung Galaxy S5 Mini and HTC One Mini 2, which run on a 1.4GHz Exynos 3 and 1.2GHz Snapdragon 400 processor respectively.
Despite the bigger screen and more powerful brain, the Z3 Compact should still have impressive battery life. In fact, according to Sony it will last for two full days, a claim we'll have to take with a pinch of salt for now. That said, we got a good day's use from the Z1 Compact, so here's hoping Sony has worked its magic again here.
One possible reason for that stellar battery life is that the phone doesn't get a resolution boost to go with its bump in screen size; like the Z1 Compact, it will pack a 720p display. This might disappoint some fans, but while the big flagship phones now all have 1080p screens – and the LG G3 trumps that with a 2K display – none of its mini rivals can beat it on this front. Well, until the iPhone 6 arrives at least.
SAY CHEESE
Also like the Z3, the new Compact gets the 20.7MP camera that we saw – and loved – on the Xperia Z2, but with a few significant additions.
Chief among these is a new higher ISO sensitivity: it can now shoot up to a DSLR-bothering ISO 12,800, which should make for some impressive low-light skills. It also has a new lens, in the form of a wide-angle 25mm G lens, plus enhanced SteadyShot software and a few new photography apps.
Other new abilities include the PS4 Remote Play feature – so you can stream your favourite PlayStation games from your console to your phone while you're in the bath – and hi-res audio capabilities. And not only will the Z3 Compact be able to play all of those 24-bit, 192kHz files you've been avidly downloading for years, but it'll even upscale bog-standard MP3s for hi-res-like sound.
READ MORE: Why you should be pumped about (and just a bit sceptical of) hi-res audio
The Z3 Compact isn't entirely without compromises though. While it does still have a glass back, the metal sides of the Z3 are missing here, replaced instead by a plastic frame. That does at least help keep it light, though, and as with all recent Xperia 'Z' phones it's waterproof and dustproof to IP65 and IP68 standards.
There's no word yet on how much the Sony Xperia Z3 Compact will cost or when it will be available, but keep your eyes glued to Stuff's IFA 2014 coverage for all of the latest news.
READ MORE: Sony Xperia Z3 Compact hands-on review