iPad Mini Retina Display incoming?
Apple's iPad Mini may get an upgraded 2,048x1,536 screen giving it an iPad 4 beating 324ppi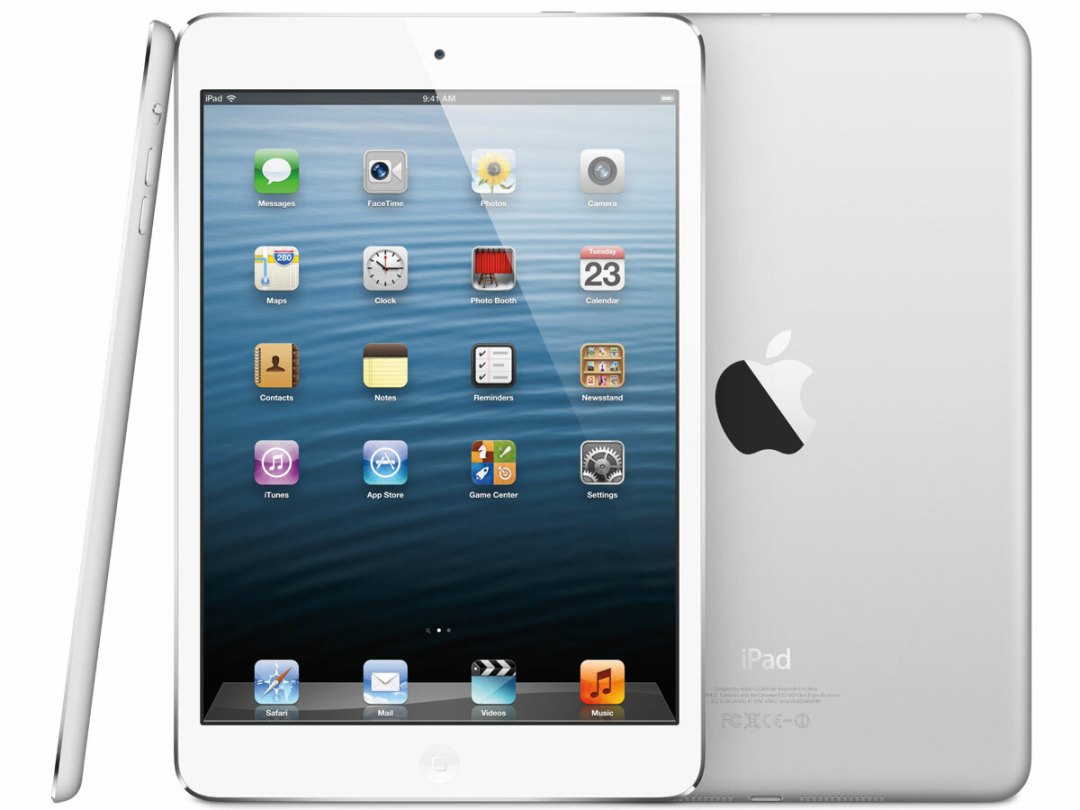 If the lack of Retina Display on the iPad Mini is holding you back from splashing some cash, don't put your money into savings just yet. The iPad Mini Retina Display model is already rumoured to be on its way.
According to DoNews display maker AU Optronics is expecting to manufacture 2,048×1,536 resolution screens for a 7.9in iPad Mini. That's an eye-watering 324ppi that even blows the iPad 4's 264ppi screen out of the water.
With Retina Displays in plenty of Apple's other products, and the main complaint about the iPad Mini being its poor 163ppi screen, this doesn't come as a big surprise. The only shocking news is that it's rumoured to not make an appearance until late 2013. Maybe you should put that tablet money into savings after all.
You may also like
Samsung flexible OLED appears on watch and rollout tablet
Stuff Office Cat's Diary – 7/11/12