Iris-scanning Samsung Galaxy S5 and new Galaxy Gear smartwatch could be released by April
Sammy's newest S5 goes back to basics – and it'll be cleverer than ever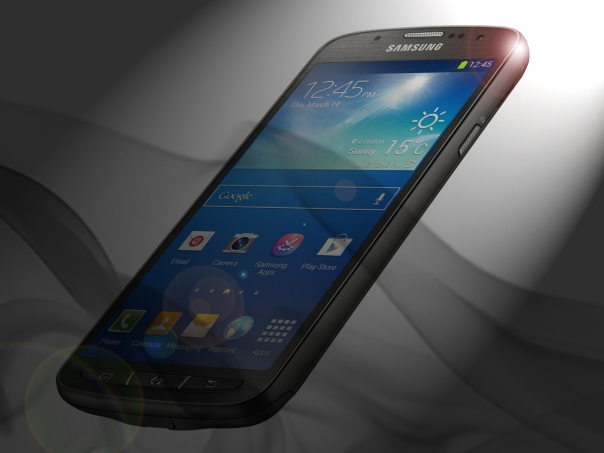 Samsung has trickled out information on its highly-anticipated Samsung Galaxy S5 superphone, and it's shaping up to be yet another smartphone title contender.
Samsung Mobile's Executive Vice President Lee Young Hee told Bloomberg that the company has "…been announcing [its] first flagship model in the first half of each year, around March and April, and [it's] still targeting for release around that time".
That places the Galaxy S5 in the same release window as its predecessor the Galaxy S4, meaning it could be on shelves and in our hands before the next three months are up.
Iris-scanninc smarts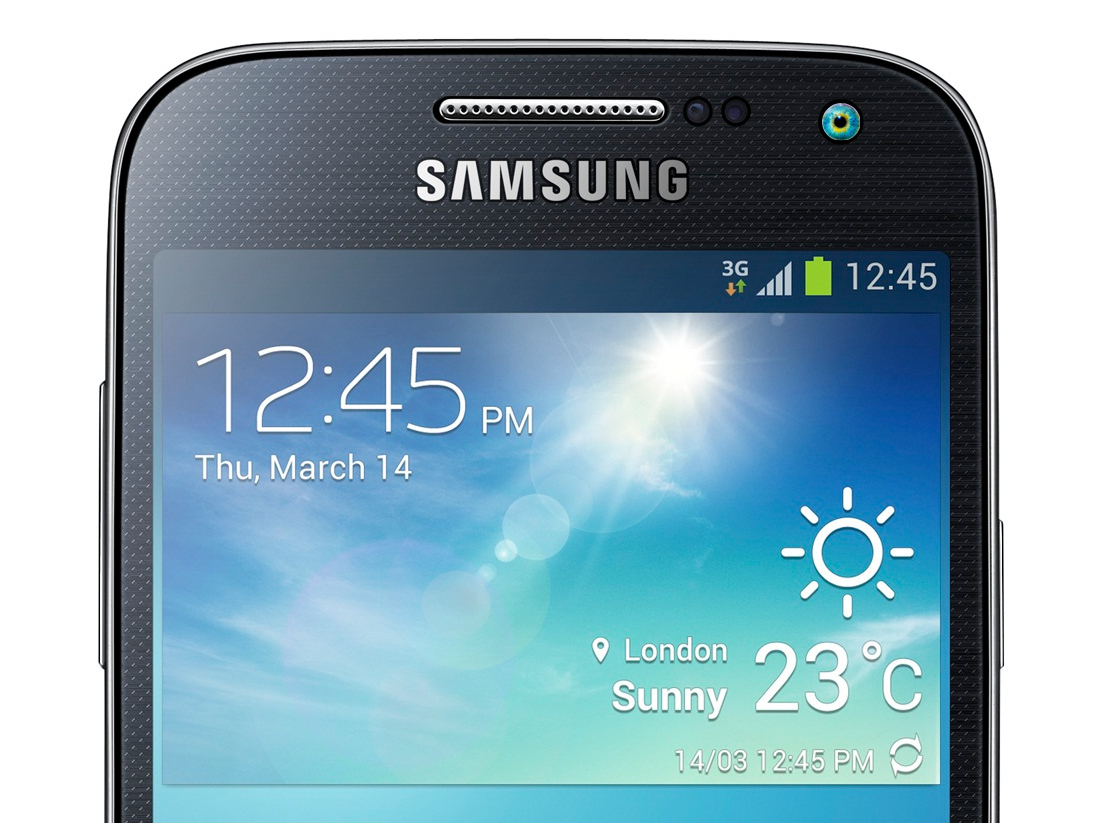 Hee was more cryptic at CES when talking about the rumours of the inclusion of iris-scanning technology, stating that Samsung is "… studying the possibility but can't really say whether [it] will have it or not on the S5".
Not a definite 'no' then, but a solid reason to remain cautiously optimistic. Or pessimistic. It all depends on your perspective we suppose.
Back to basics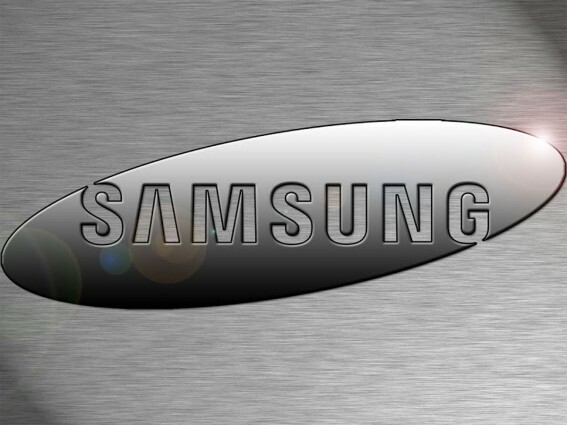 According to IBK Securities Co. analyst Lee Seung Woo, the build-quality of the Galaxy S4 fell short of expectations because it was too similar to that of the S3.
She believes that the Galaxy S5 will be different, although she failed to go into specifics like screen sizes or materials.
One prominent Galaxy S5 rumour is that of a more premium metal body, which would allow the S5 to stand with its head held tall next to its immaculate HTC One and iPhone 5S rivals. Fingers crossed…
Galaxy Gear 2.0
Hee also stated that a new Galaxy Gear will also be unveiled alongside the Galaxy S5, promising "advanced functions" (possibly in-built GPS) as well as an improvement on the existing Gear's "bulky design".
Let's hope that translates to the death of that unsightly hulking charging cradle behemoth, eh?