Leaked Nexus 5X renders arrive to spoil the surprise even further
LG is making one of the two new Nexus phones, and this is our best look yet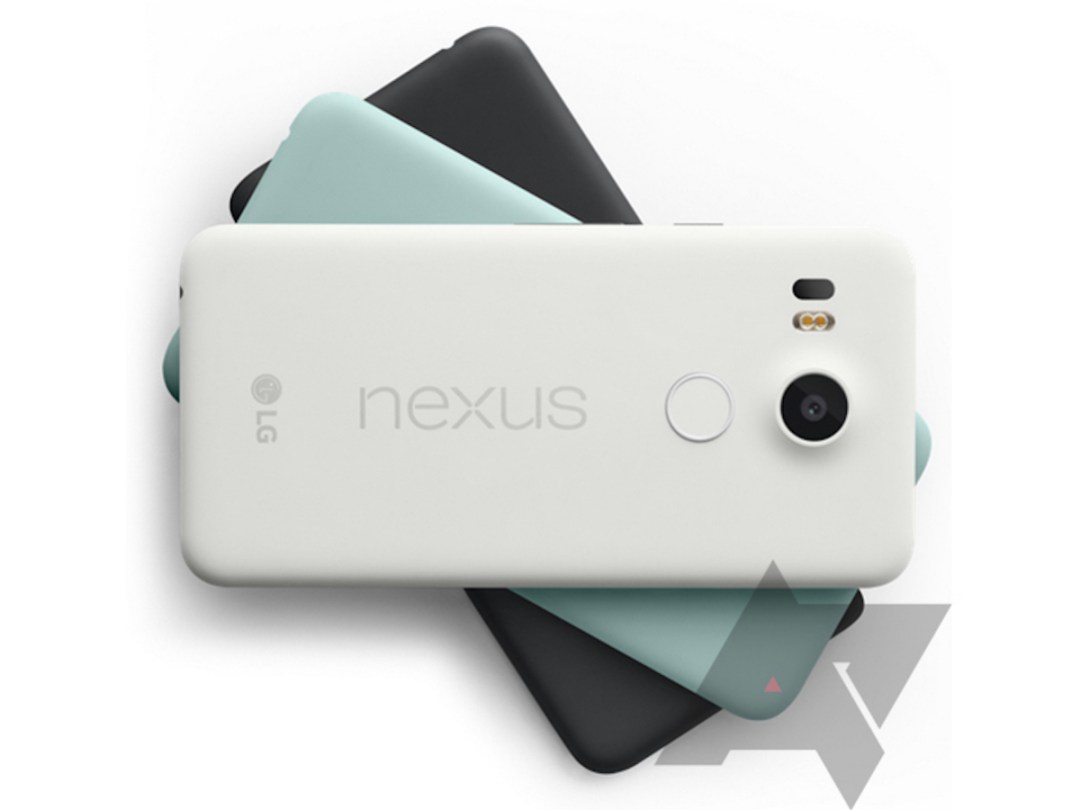 If we learned anything from Apple's event earlier this month, it's that secrets are (mostly) dead: by the time gadgets are announced these days, we've already heard and often seen so much about them via leaks and reports.
That's definitely true again with the impending launch of the Nexus 5X and Nexus 6P phones from Google. The rumours started in February, pointing towards multiple models, and we know that LG's making the smaller one, and Huawei's got the phablet. We've had seemingly solid specs for both devices for weeks.
Leaked photos and images have been pouring out of late, and earlier today, we shared packaging leaks for both phones and renders of the Nexus 6P, via Android Police. And now that very same source has sharp-looking renders of LG's Nexus 5X, which apparently comes in white, black, and light teal backing options; a pulled Amazon listing called them Quartz White, Charcoal Black, and Ice Blue.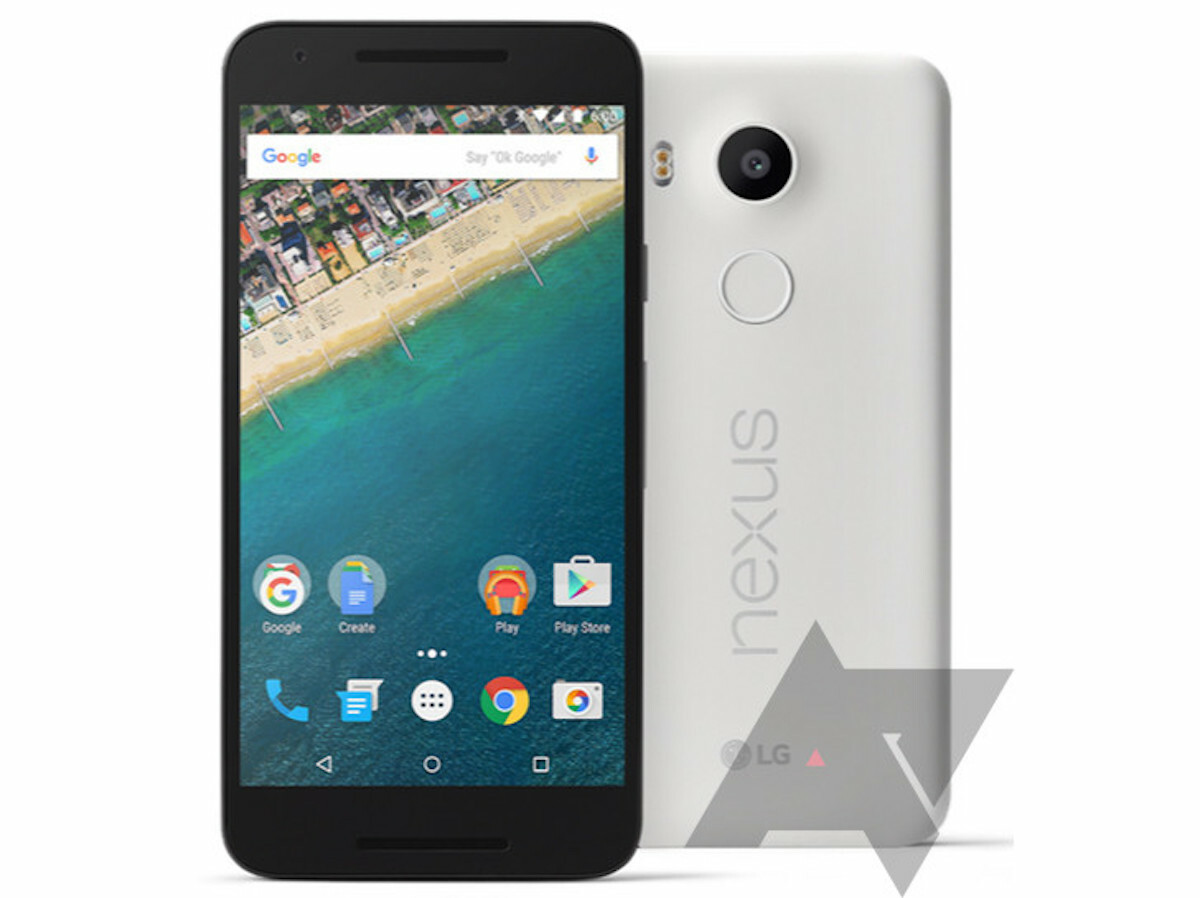 It's our best view yet of the proper successor to the great Nexus 5, which reportedly offers a 5.2in 1080p display, a Snapdragon 808 chip inside, and 3GB RAM, although some listings have suggested 2GB instead. It also has a fingerprint sensor on the back, just below the slight camera bump, and it'll ship with Android 6.0 Marshmallow, of course.
While some bits remain unclear – pricing, for example – it seems like we've got most of the big details in place for the Nexus 5X and Nexus 6P. Now, all that's left is for Google to confirm everything and let us at them, which the company is expected to do at an event on 29 September, next week.
[Source: Android Police]