Is the LG Eclipse 4G LTE the world's most powerful phone?
This leaked LG quad-core, 13MP, 2GB powerhouse could soon become the king of smartphones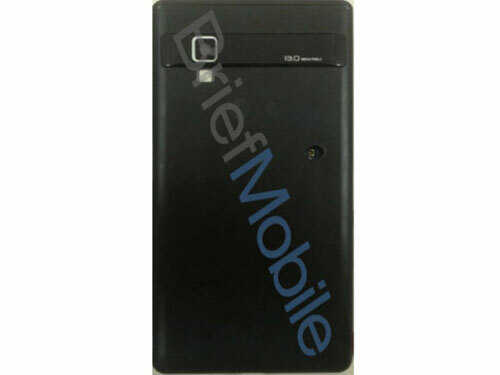 Is LG planning to rock the smartphone world by eclipsing all other mobiles with its super-powerful LG Eclipse 4G LTE that just leaked?
If this smartphone lands anytime soon the HTC One X and Samsung Galaxy S3 quad-cores may start to quiver. The LG Eclipse, or LG LS970 as it appears on the Brief Mobile site, will have a Snapdragon quad-core S4 processor running at 1.5GHz as well as 2GB of RAM. That's a crazy amount of power, and well needed to support its 13MP camera that we wish the Galaxy S3 had featured.
Even the 4.67in display is impressive packing in 320ppi on the LCD. All this and it's only 8.7mm thin. Too good to be true? We're holding out hope but reserving the excitement until we hear more. Check back for details soon.