LG Stylus 2 pencils in another smartphone for MWC
Specs aren't quite as Note-worthy as Samsung's top phablet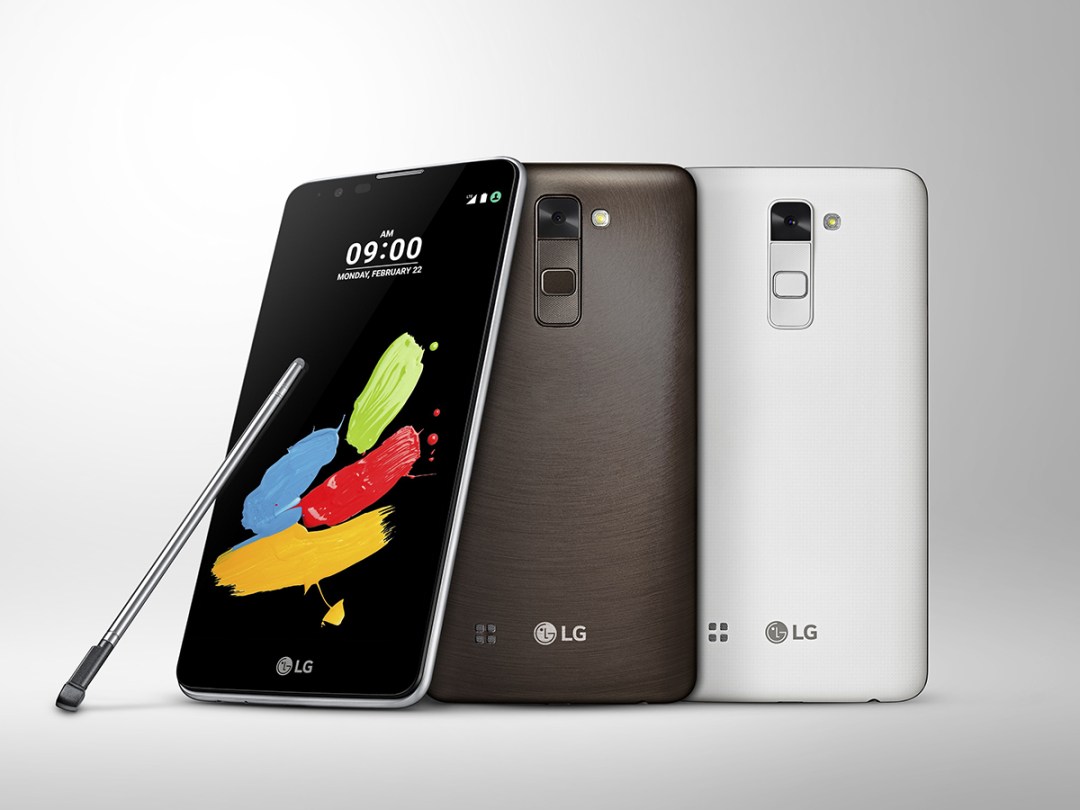 Another day to go before MWC, another LG smartphone gets revealed ahead of time. Today it's the Stylus 2, a pen-packing phablet that undercuts Samsung's Galaxy Note.
It's a sequel to the G4 Stylus (or G4 Stylo if you're in the US, for some reason), a mid-range phablet with most of the G4's features, stretched up to 5.7in. This latest version has a stylus that should be more accurate thanks to a nano-coated tip, instead of the rubber tip found on the old phone.
LG's borrowed more than a few feature's from Samsung's Galaxy Note range, including a pop-up menu that appears whenever you pull the stylus out of its holster. Pen Keeper should stop you from losing the stylus too; it puts a warning onscreen whenever you move the phone without the stylus being holstered.
Oh, and there's a caligraphy pen font now, in case you want to take notes that are impossible to read back later.
Specs-wise, the Stylus 2 isn't going to set the world on fire. That 5.7in screen might be massive, but it's only got a 720p resolution.
A quad-core CPU and 1.5GB of RAM will run Android 6 Marshmallow, but there's no telling how smooth it'll be with an LG skin on top.
The 16GB of memory and microSD card slot are fairly standard, at least, and camera credentials are actually quite good; there's a 13MP sensor on the back and an 8MP cam on the front.
Hopefully the 3000mAh battery will last an entire day between charges too.
The Stylus 2 is getting an official unveiling at MWC next week. We'll be there to see if it's a cut-price Note rival, or if the stylus should never have left the drawing board.
[source: LG Newsroom]