LifeBEAM SMART cycle helmet reads your heart rate
Do away with that pesky chest strap and let this helmet send your heart rate to your watch, phone or cycle computer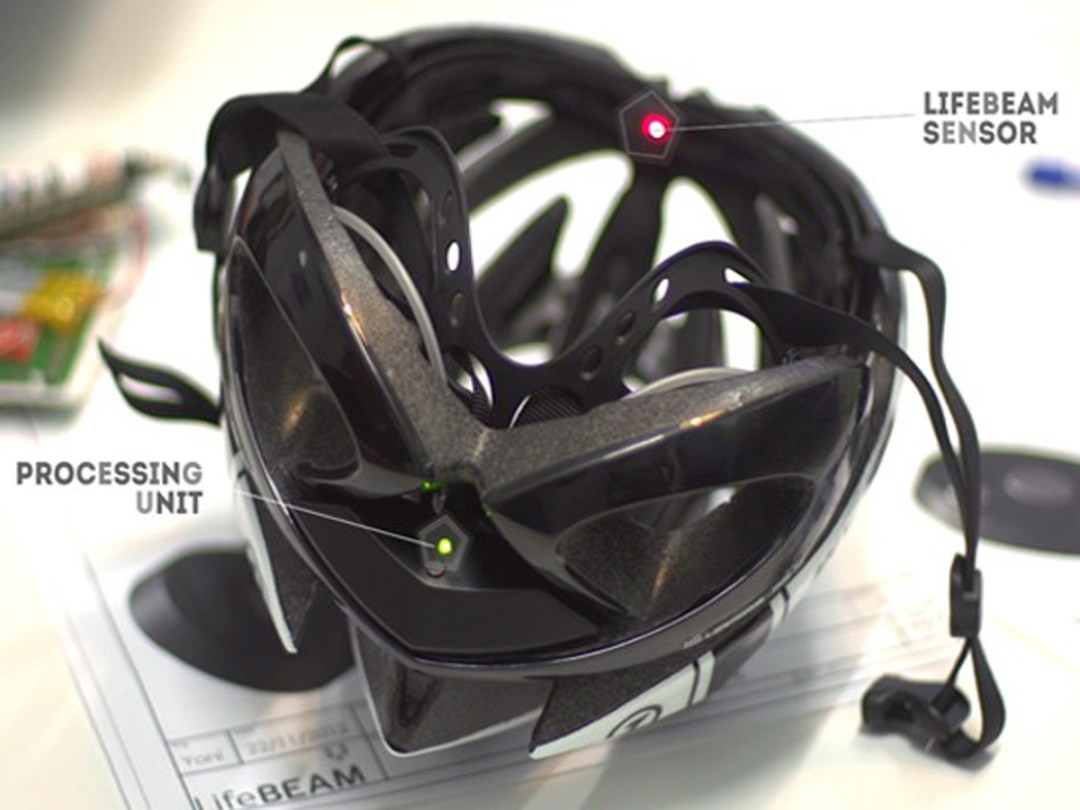 Heart rate monitor straps can be like a chafing chain of pain when you're a sweaty cycling mess. LifeBEAM is coming to the rescue with the SMART cycle helmet – which can read your heart rate wirelessly.
LifeBEAM built the Quantum sensor used by the Israeli Air Force to monitor pilots. A similar version is mounted in their SMART helmet which reads your pulse and transmits it to an accelerometer-packing processing unit at the rear of the helmet. This shares the raw data, via Bluetooth 4.0 or ANT+, to your smartphone, fitness watch or cycling computer – live.
With 50 hours on a charge, at just 50g in weight, this project should be a hit on Indiegogo. Head over now and US$150 (£100) will get you a Lazer Sport GENESIS helmet that features the sensor. In future other helmets may also get the sensor. Check out the pitch video below to take a look.
You might also like
Invisible Piixl EdgeCenter turns your TV into a gesture-controlled gaming PC powerhouse
LG's 55in OLED TV price and release date revealed
5.9in Samsung Galaxy Note 3 is on the horizon