Lomo'Instant Wide fits more in the frame
The analogue photography revivalists have developed their instant snapper even further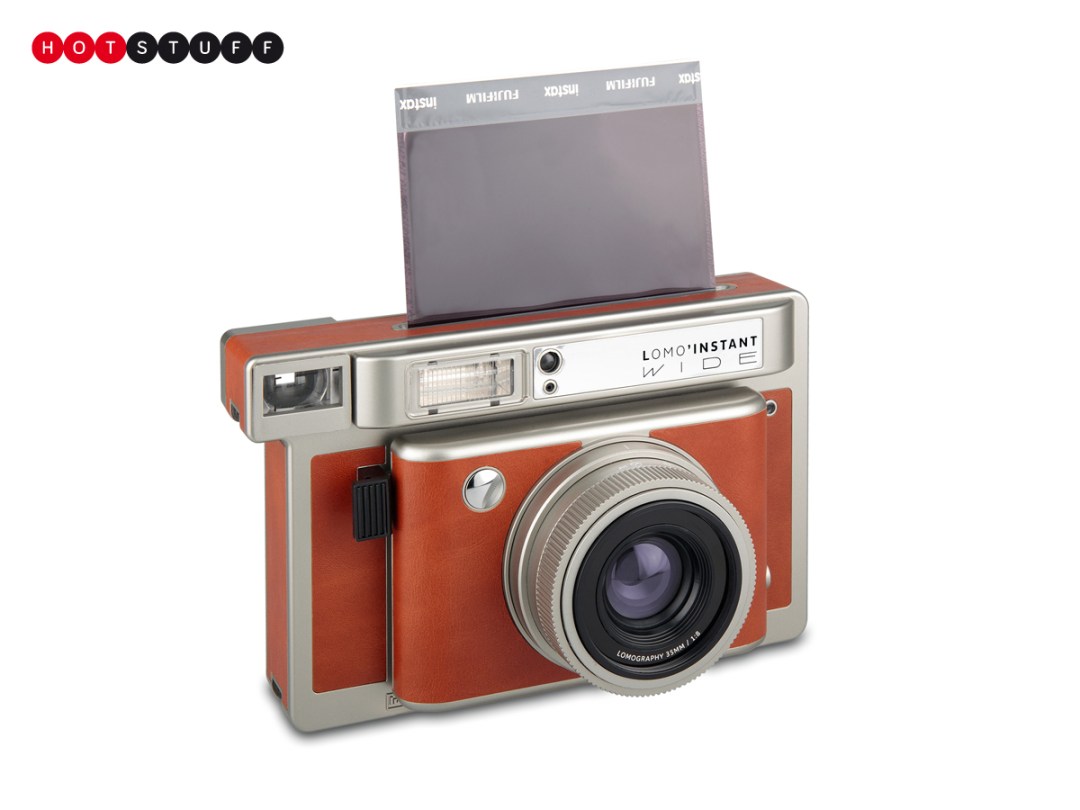 Another so-hip-it-hurts Lomography camera, eh?
Yep, those retro-lovin', analogue-worshippin' cool kids are back with another snazzy snapper.
Wait – didn't this camera come out last year?
You have a good memory, but you're not quite right. You're thinking of the Lomo'Instant, whereas this is the Lomo'Instant Wide. It's "Wide", see.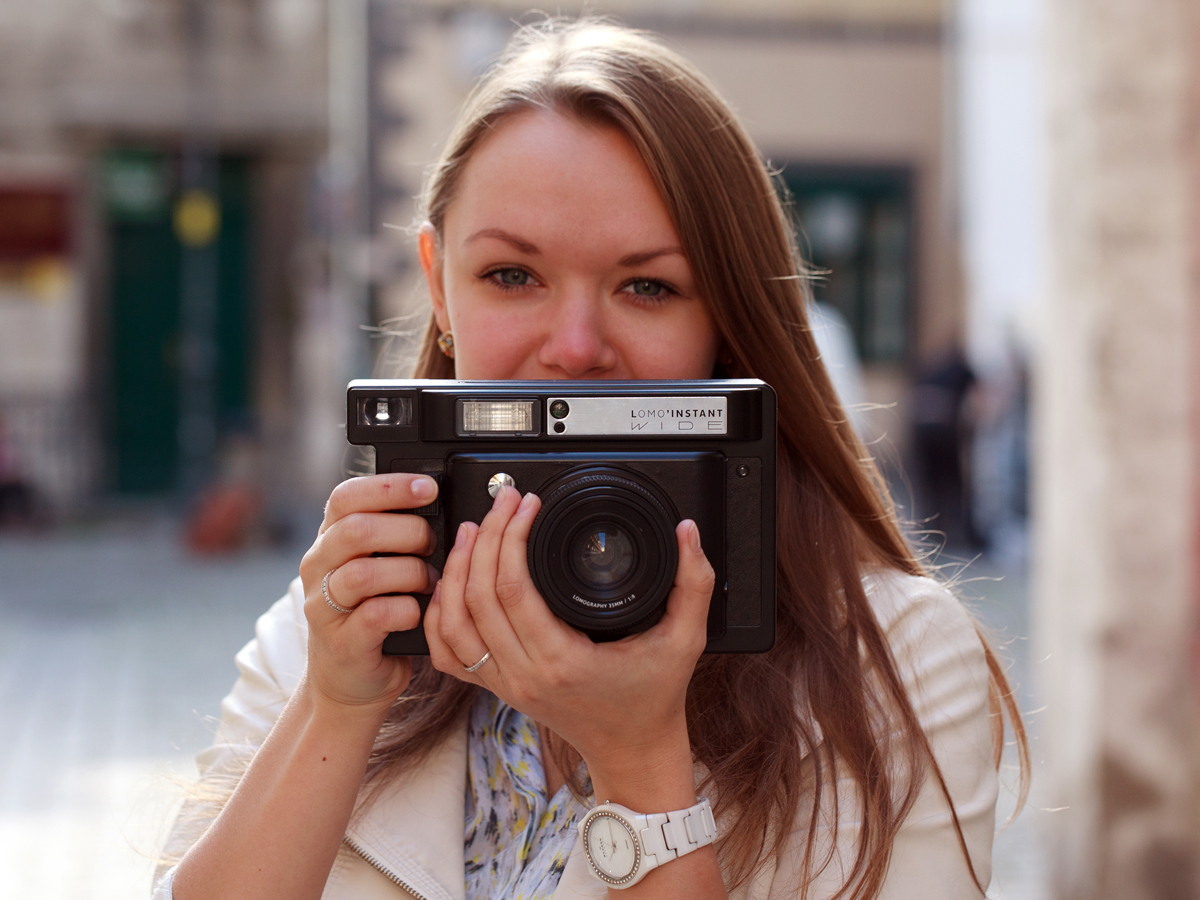 Like… the camera is bigger…?
No, you dolt. Its field-of-view is wider, so you can fit more in the frame. While the regular Instant uses Fujifilm Instax Mini film, this uses Instax Wide – it's twice as wide, which means you can cram twice as much into your shots.
The camera retains a lot of what made the Instant special. That's chiefly the fact that it'll print photos instantly (well, duh), but there's also the lens system, which allows you to switch between different lens attachments to suit wide-angle and close-up shots, as well as split images into multiple elements (the appropriately-named Splitzer lens).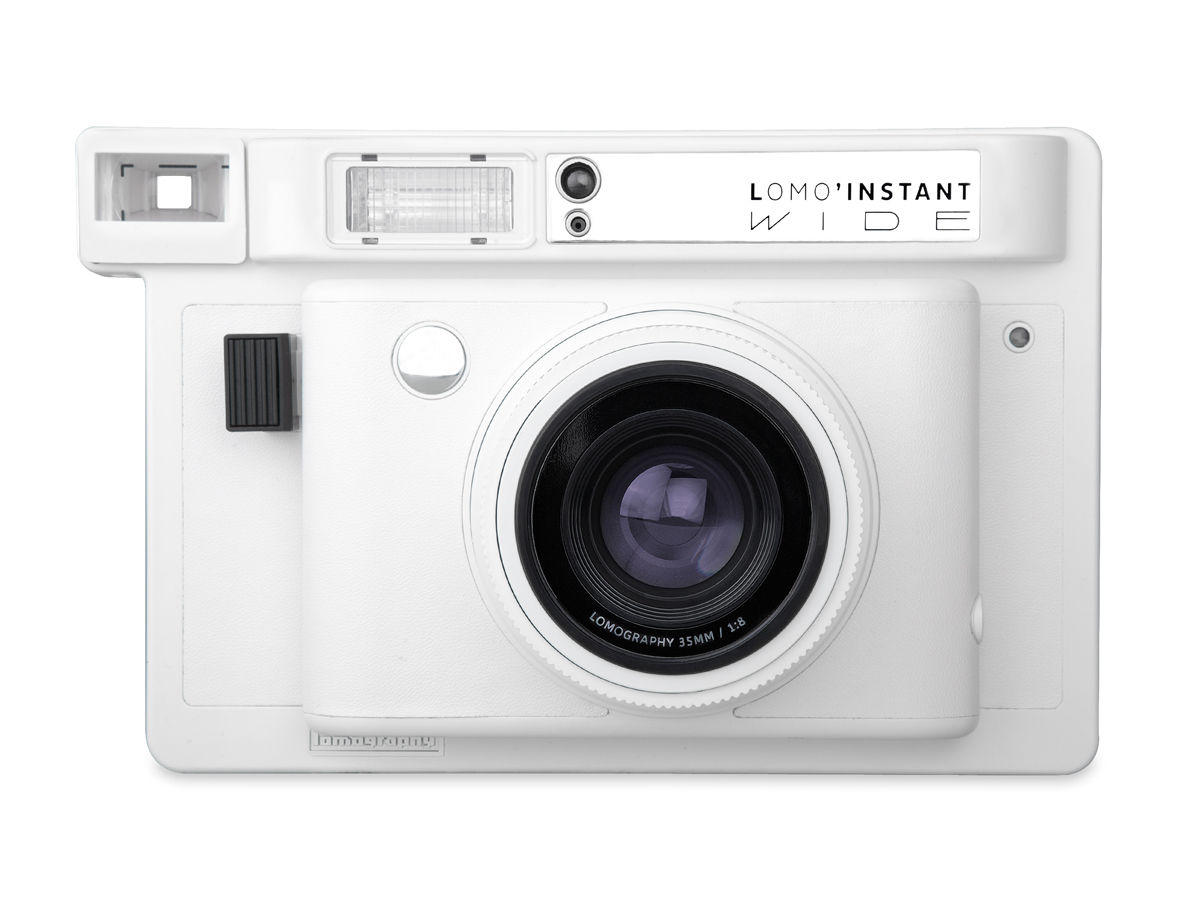 So it's still a fairly primitive camera?
Well, compared to the latest digital models, it might seem that way. But this isn't as resolutely lo-fi and old school as some Lomo models. There's an automatic shutter, for instance, which does the bulk of the work for you with regards to correctly exposing photos (with most Lomo cameras it's more a case of guessing). It also seems like a much better-built camera than some of the plasticky, cheap Lomo snappers.
But the Lomo quirkiness remains in things like the multiple exposure option, which allows you to merge two or more shots into a single print. And there's a bulb mode, allowing you to keep the shutter open for long exposures and light painting.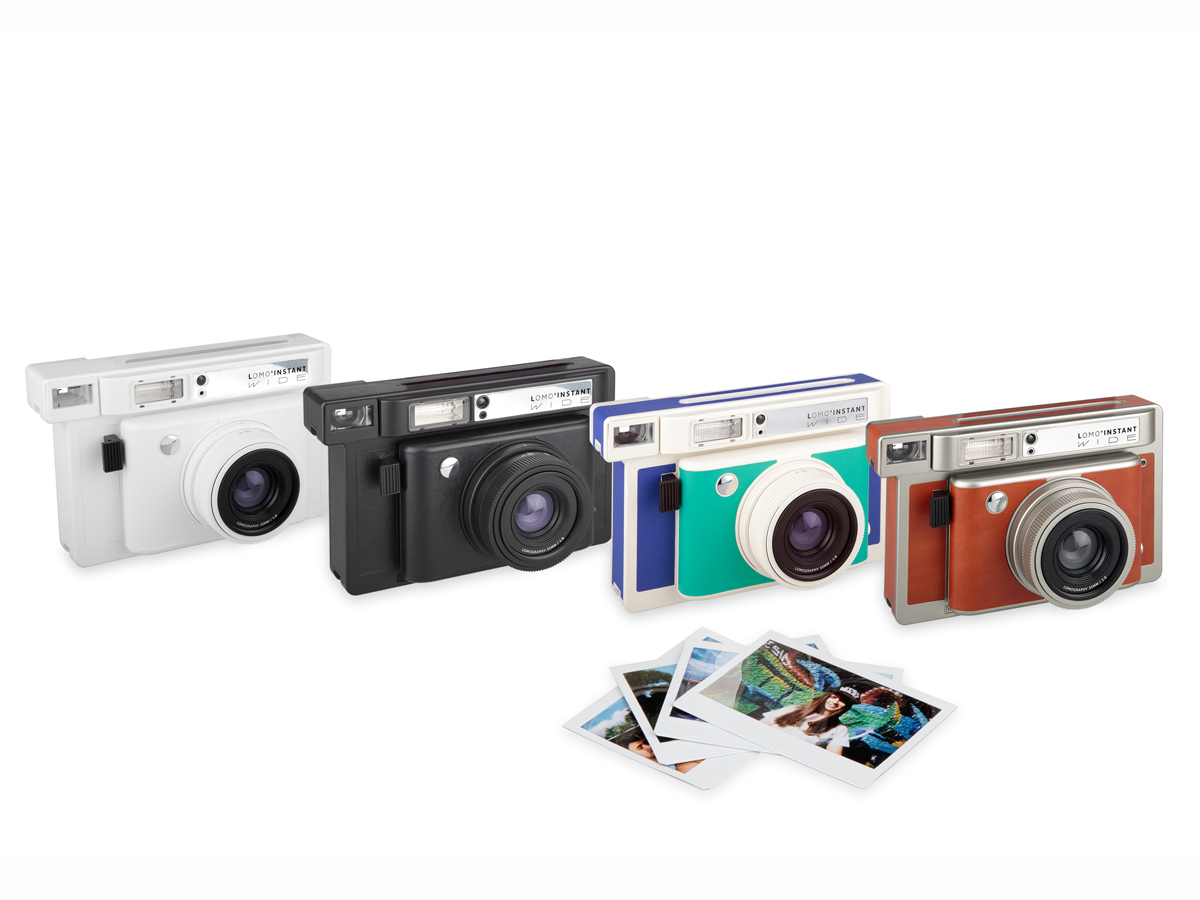 And if I want to buy one?
Sadly, you can't right now. There's a "small batch" approach to the Lomo'Instant's production, with each "edition" of the camera coming separately and in limited quantities. They'll be sold on a first-come, first-served basis so pre-ordering is probably the best way to go, and the first batch will arrive in December 2015.
There are four colour finishes available and pricing starts at £169. Expensive by Lomo standards, perhaps, but a lot cheaper than most digital compacts. You will, of course, need to buy film on top of that, with Lomo selling Instax Wide 800 ISO double packs (containing 20 exposures in total) for £19.90.