Microsoft's first Windows 10 smartphones sound pretty damn good
Metal bodies, microSD slots and removable batteries should kick Windows 10 handsets off in style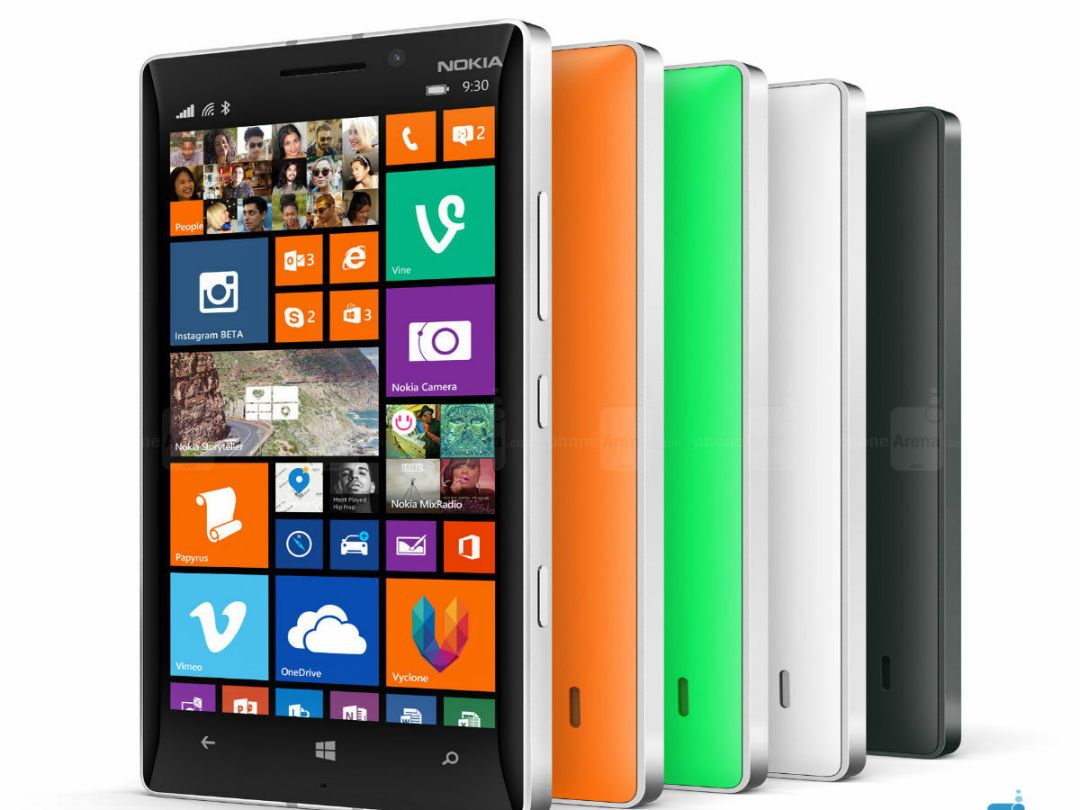 A new report from Chinese website IT Home has leaked the name and specifications of Microsoft's first Windows 10 smartphones, and they sound rather impressive.
While previous sources dubbed the handsets the Lumia 940 and 940 XL, this latest report points to Lumia 950 and 950 XL monikers.
The 950, according to the source, will have a 5.2in 2K display, along with a Snapdragon 808 processor (also found in the LG G4), 3GB of RAM, 32GB of expandable storage and a removable 3000mAh battery.
If true, that means that the 950 will stand alongside the LG G4 as one of the only smartphones from a major manufacturer to feature both a microSD slot and a removable battery.
A 20MP rear camera and a 5MP front-facing snapper are also on the cards, with a USB Type-C port finishing off the impressive specs rather nicely.
The handset itself also sounds like it'll stand up to the likes of the Galaxy S6 and iPhone 6 in the looks department too, with a reported slim, metal frame.
The Lumia 950 XL's screen will apparently measure in at a larger 5.7 inches while retaining the same 2K resolution. It will however bump the processor up to a Snapdragon 810.
That's the same processor found inside the HTC One M9 and Sony Xperia Z3+, and it has had reported overheating problems. Here's hoping they've been ironed out since launch.
A larger 3300mAh battery is also nestled beneath the 950 XL's shell, and the launch window for both handsets is tipped to be sometime in October or November, following Windows 10's PC release on 29 July.
None of this information comes from an official Microsoft source, mind, but if true, then it could give Windows Phone the ideal start to its fresh campaign against the iOS and Android armies.
[IT Home via Pocket-lint]