New Google Nexus 7 to go on sale in July?
Next generation of Google's hit budget tablet to go on sale in next couple of months, with new processor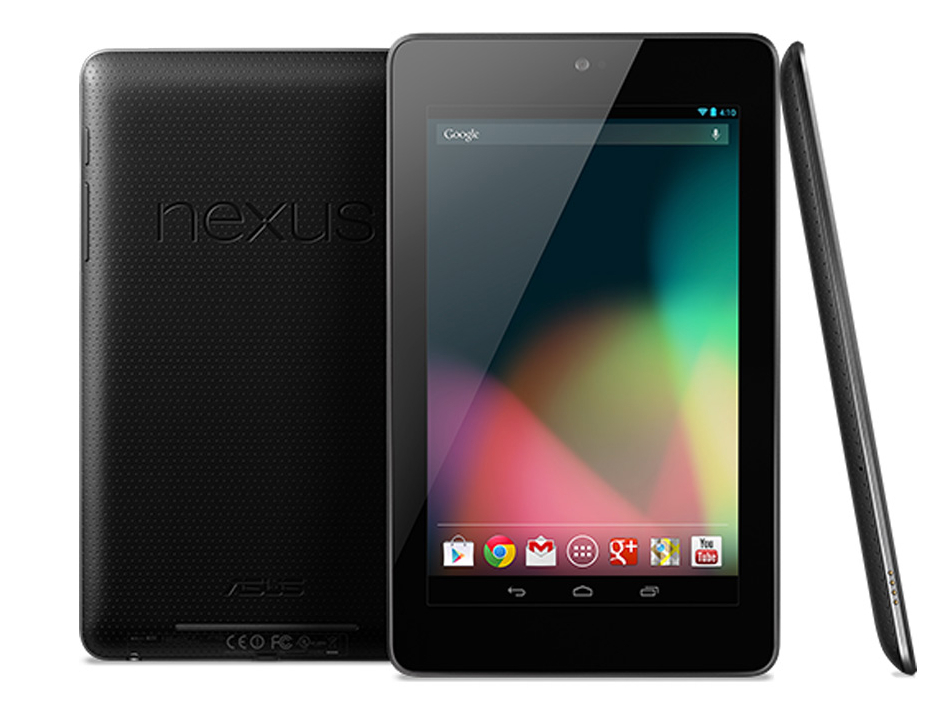 The long-awaited second generation of the Google Nexus 7 tablet will be released in July, according to reports today.
According to Reuters' sources "with knowledge of the new product," the new Nexus 7 will feature a higher resolution screen and thinner design. While the current Nexus 7 sports an Nvidia Tegra 3 processor, its successor will abandon the Tegra 4 in favour of a Qualcomm Snapdragon chip – reportedly due to power consumption issues.
The first incarnation of the 7-inch tablet was a smash hit amongst commentators and consumers alike, thanks to its great build quality and affordable price, and we're expecting the new Nexus 7 to sport a similarly low price tag.
This new Nexus 7 tablet will be crucial for Google's success this year, with the big G aiming to sell up to eight million units in the second half of the year in a bid to seize market share from the Apple iPad Mini and the Amazon Kindle Fire HD. That's a big step up from its predecessor, which shifted 4.6 million units over the same period last year. Don't be surprised to see the original Nexus 7 heavily discounted as well – maybe even to as low as £100 – to lure more customers in. 
Concrete release dates and product specifications for the updated Nexus 7 are likely to be unveiled at Google's I/O conference on May 15-17th – stay tuned for the latest news.
The Festo BionicOpter is the pet robot dragonfly you've been waiting for
Stuff Office Cat's Diary – 02/04/13