New video! Is the Asus Padfone 2 the ultimate mobile device?
There's a new Padfone in town – well actually there's two – but we've got our hands on the second iteration of Asus' tablet-converting hybrid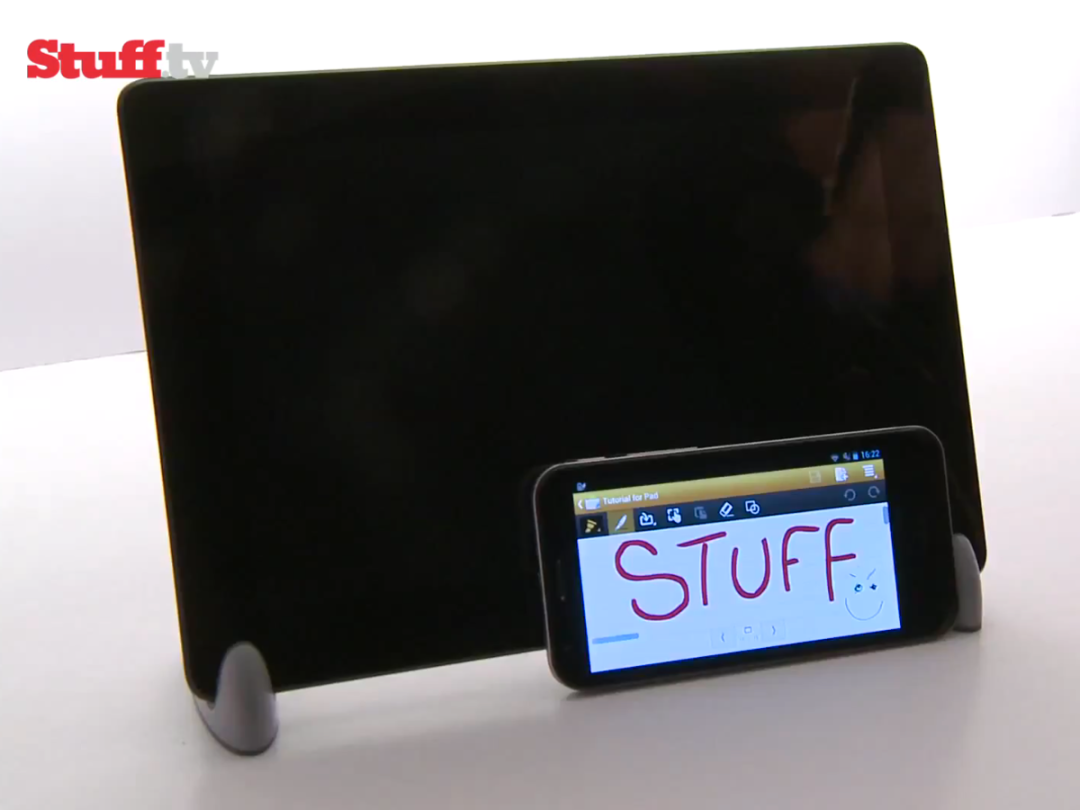 It's fair to say there's nothing quite like the the mobile-cum-tablet hybrid Asus Padfone and that its appeal is still fairly niche. And while this modular marvel may look like a spitting image of its predecessor at first glance, there are some notable improvements on the design front that make the Padfone 2 more desirable this time round. But has Asus streamlined its crazy phone and tablet combo enough to create the ultimate mobile device? And has the announcement of the HD-toting Padfone Infinity rendered the Padfone 2 old hat? Watch the video review.
Updated: HTC One could be delayed till April
4G confirmed for Samsung Galaxy S4
Google Now coming to iPhone and iPad?