New Zelda game coming to Nintendo 3DS this year
Link fans rejoice – and there are new Yoshi's Island and Mario & Luigi titles on the way too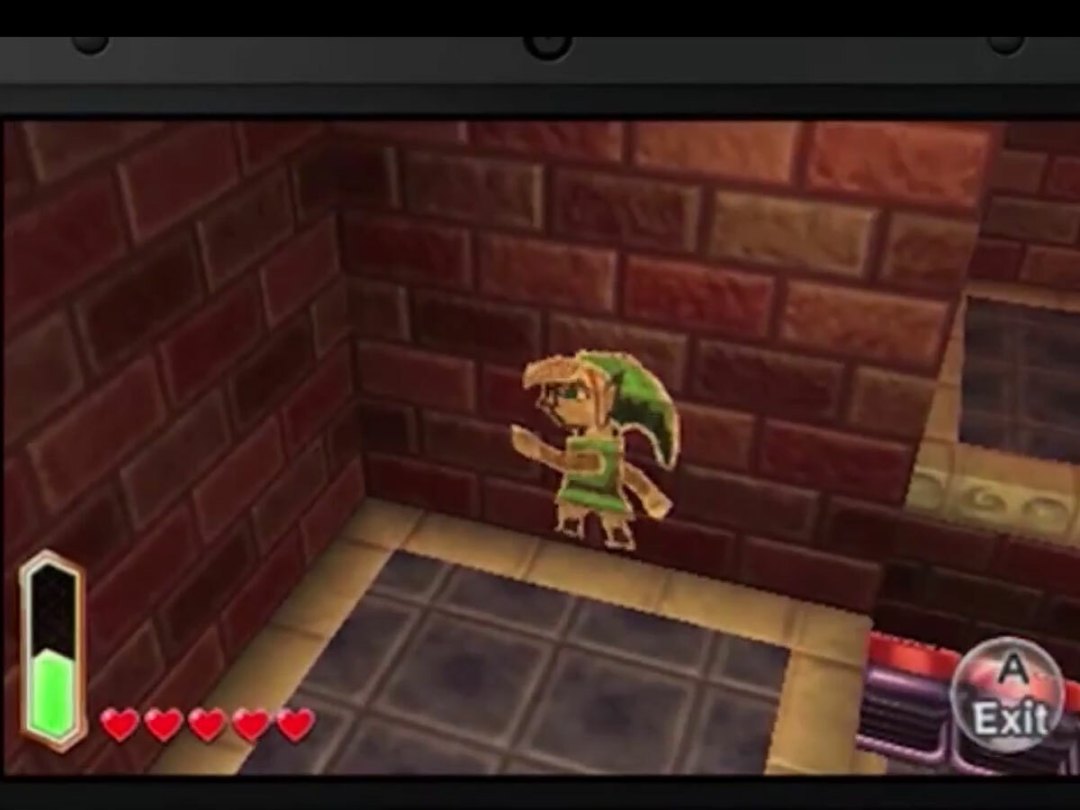 Owners of the Nintendo 3DS can rejoice today, because the handheld system is getting a new Legend of Zelda game. What's more it's set in the same world as 1992's A Link to the Past, arguably the best-loved Zelda title of all time.
The new Zelda title makes use of the 3DS's 3D skills by letting Link "become a drawing" and move within walls, as well as jump to higher platforms. It will feature an entirely new storyline and new dungeons. The game is scheduled for a release in late 2013.
Also announced in the video (which we've embedded for your viewing pleasure below) are Mario & Luigi: Dream Team Bros. and Yoshi's Island, plus a whole heap of other stuff for the 3DS and Wii U. Brew up a nice cuppa and check it out (the Zelda stuff is right at the end, if you'd like to skip the rest).
TomTom Runner and Multi-Sport GPS sports watches unveiled