The Nexus 5X and 6P seem well-priced, if the latest leaks are true
And that's just about everything until tomorrow's event makes it all official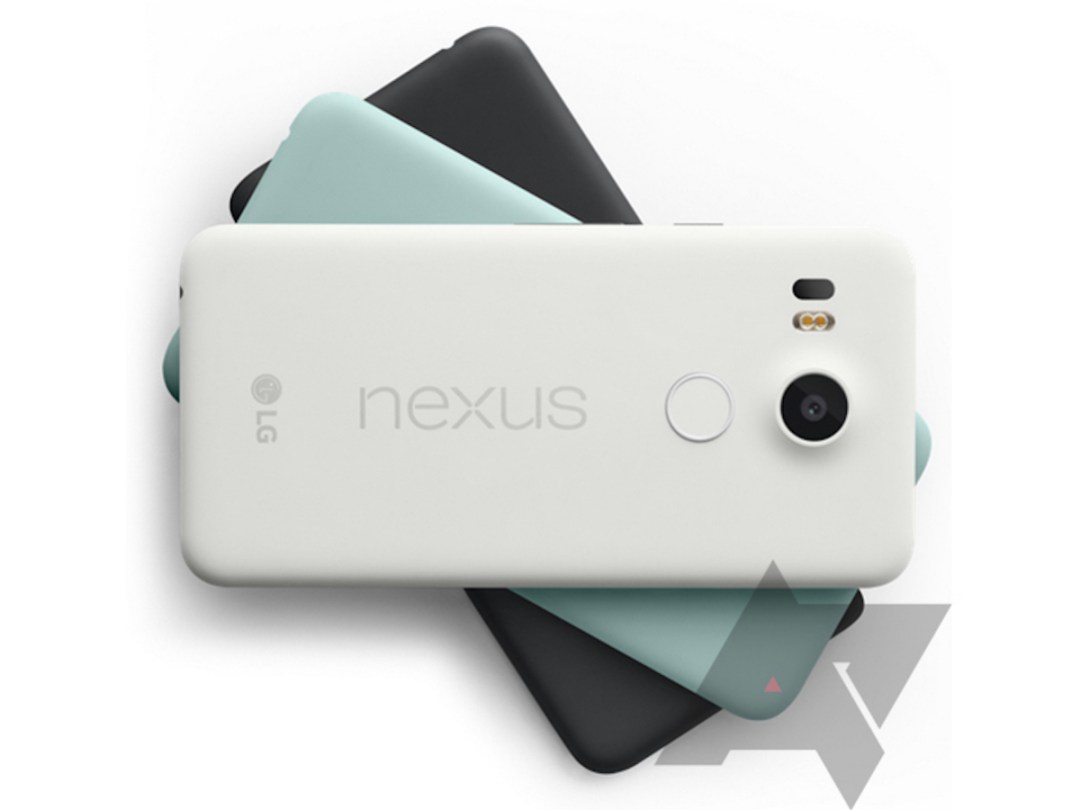 Tomorrow's the big day: Google's autumn Android event, which is expected to spill the beans on the new Nexus phones, a new Chromecast, the release of Android Marshmallow, and perhaps other things. Except those beans have long been spilled. And keep spilling.
Today, Android Police dumped a load of new stories on both the Nexus 5X (above) and Nexus 6P (below) handsets, which have been significantly detailed out in recent weeks due to various leaks. However, there are some crucial new details here, namely the price for both.
According to the reports, the LG-made Nexus 5X – with its 5.2in 1080p screen and Snapdragon 808 chip – will sell for US$380 (about £250) for the 16GB model, with larger sizes bumping the price. And the Huawei-made Nexus 6P, which carries a 5.7in WQHD display and Snapdragon 810 v2.1 chip, will apparently sell for US$500 (about £330) for the starter 32GB model.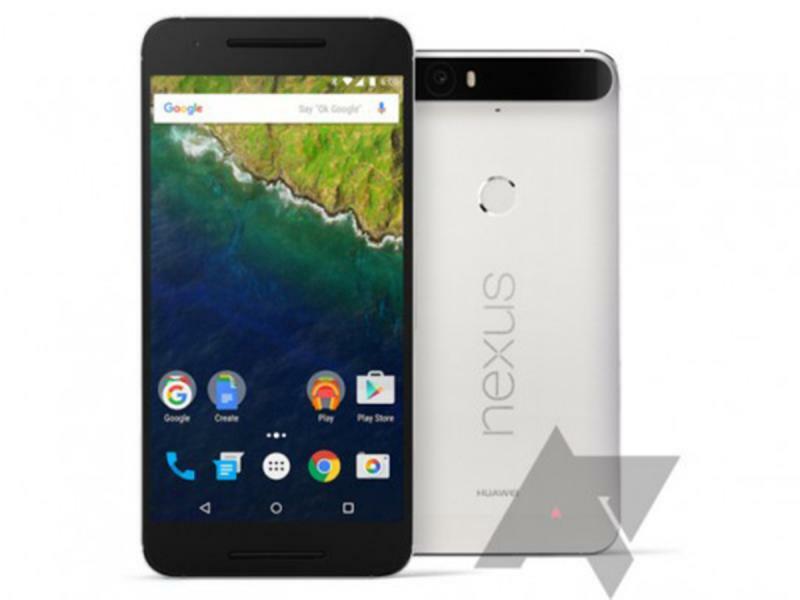 Nexus phones typically sell for less than comparable top-tier flagships, and both of these fall in line with those expectations – although Motorola's Moto X Style and Moto X Play seem like cheaper, very comparable alternatives on both ends. Still, last year's Nexus 6 was a pricier device than usual, and the only new Nexus phone of the year, so this is welcome news indeed.
Some other important tidbits surfaced in the reports: neither phone will have a microSD slot, wireless charging capabilities, or optical image stabilisation, it seems. That's the trade-off for lower prices, we imagine, and none are crushing blows in our estimation. Although we're sure external storage fans will deem them damaged goods.
Android Police also says that both phones will be sold online only via the Google Store, with no carrier options for either. Both devices are expected to begin pre-orders right away tomorrow following the event, although it's not yet known when they'll actually hit consumers. We'd guess a week or two later, although we should find out for sure tomorrow, along with whether all of the leaks and rumours are true.
[Source: Android Police]