Nike+ iPod gets heart-rate monitor
We said it would happen. And now it has – Nike+ has got a heart-rate monitor. The sports brand has teamed up with Polar to introduce Wearlink+ that wo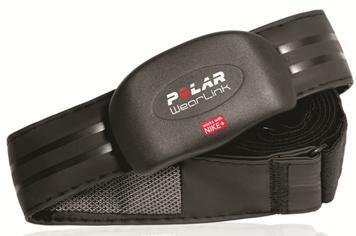 We said it would happen. And now it has – Nike+ has got a heart-rate monitor. The sports brand has teamed up with Polar to introduce Wearlink+ that works with existing Nike+ products.
That means current users of Nike+ iPod and Nike+ SportBand can upgrade to the heart-rate monitor without having to splash out on additional new kit. It'll also work with Polar's own catalogue of fitness gear.
Heart-rate monitoring has been touted as a Nike+ rumour since Adidas's miCoach Pacer, which includes an HRM.
More stories from Stuff.tv
– Nike+ iPod heart-rate monitor imminent
– 5 of the best – running shoes