Accept payments on your iPhone: Apple rolls out Tap to Pay in the UK following US launch
The NFC-based feature enables your iPhone to accept payments via Apple Pay or via contactless card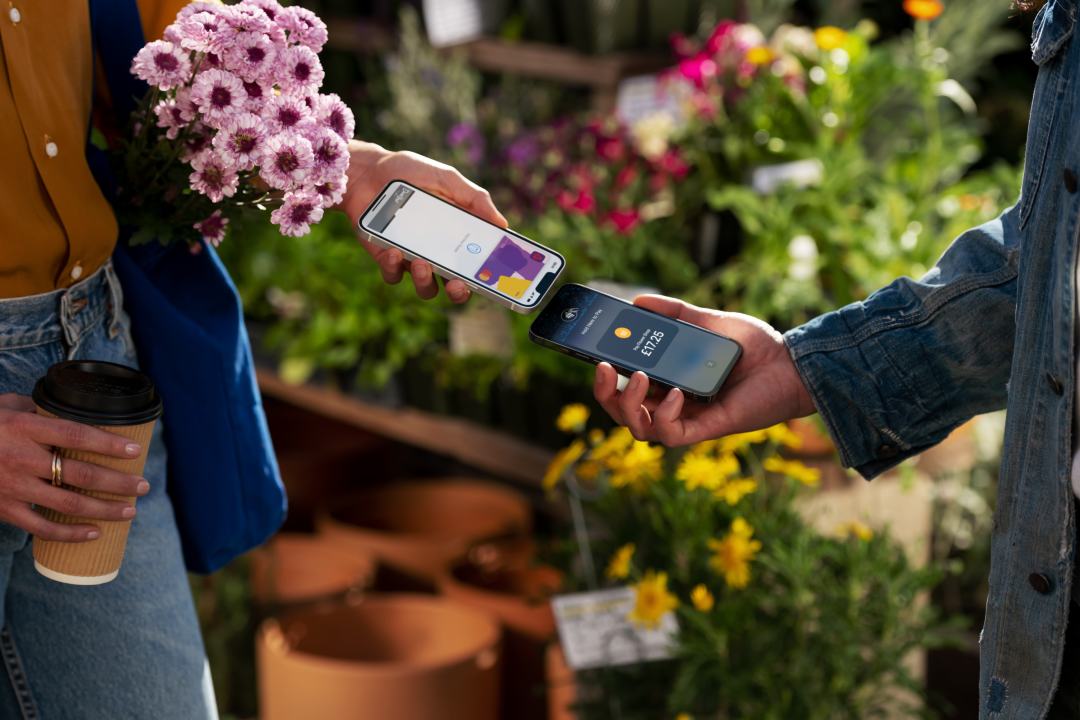 Apple has rolled out its Tap to Pay feature in the UK after an earlier US launch. The NFC-based feature enables your smartphone to accept payments via Apple Pay or via a contactless card. It's available inside third-party apps that support it rather than being something you access via iOS itself or the Wallet app, for example.
The key thing is that it will mean small businesses can use it without needing to have an additional card reader. It still requires close proximity – clue's in the name – so it's not a substitute for paying for goods and services remotely using apps like the venerable PayPal.
Apple says that Revolut and Tyl by NatWest (no, we hadn't heard of it either) are the first UK apps to support it, but many others will follow including Adyen, Dojo, myPOS, Stripe, SumUp, Viva Wallet, Worldline, and Zettle (now owned by PayPal). Apple is also going to use the tech in its own stores.
As with Apple Pay, Tap to Pay on iPhone will work with contactless credit and debit cards including American Express, Mastercard, and Visa.
You'll need an iPhone XS or later running the latest possible version of iOS. The device will prompt for the payment. All transactions made using Tap to Pay on iPhone are encrypted just as with Apple Pay.
Apple's iOS 17 software has rolled out as a beta version ahead of its full release later in the year. If you want to check it out see How to download and install the iOS 17, iPadOS 17 and macOS Sonoma public betas
We've also run through all the best new iOS 17 features, too.