What is Tap to Pay and how can your iPhone become a contactless card reader?
Accept payments without any additional hardware providing you're using a supported app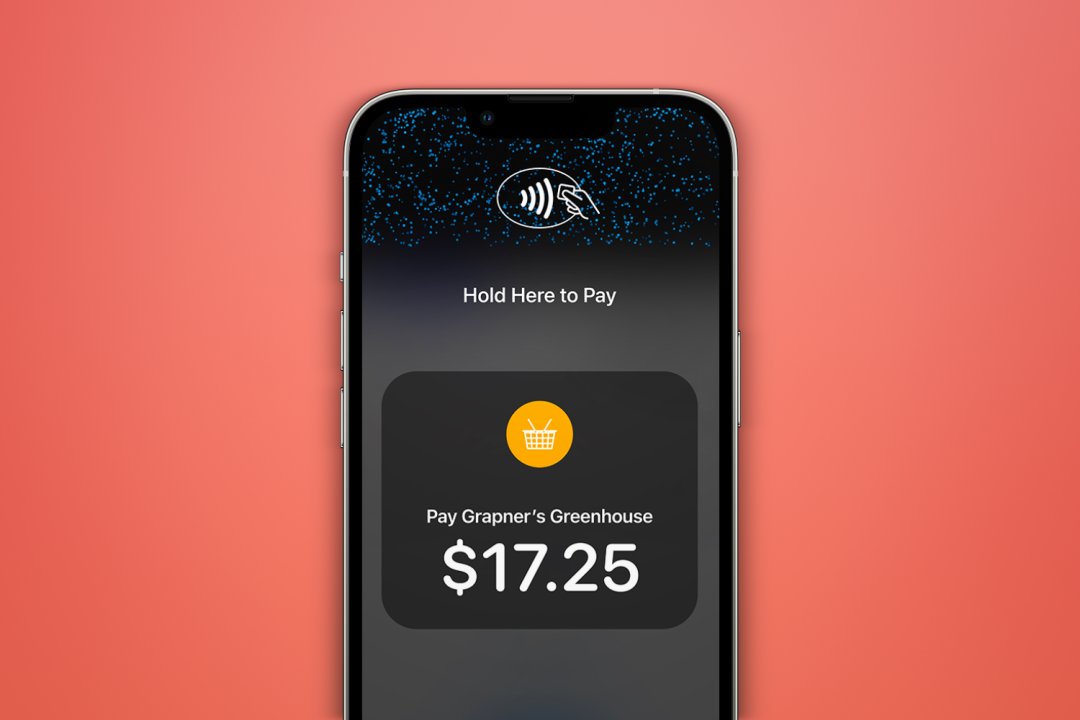 From virtual credit cards to contactless payments, Apple wants to replace your wallet. But while buyers might be equipped to ditch their billfold, what's in store for small business owners? Tap to Pay: a feature which allows merchants to accept contactless payments on their Apple smartphones.
Whether you're a shopper or a shopkeeper, you've probably seen or used a contactless card reader. The key difference with Tap to Pay? You don't need any additional kit to set up shop. No keypad or terminal: just a compatible iPhone, which you might already own.
Besides making it simple to set up, this could help to keep costs down at a time when bills are soaring. So how will Tap to Pay work? And when and where will it be available? We've covered all the details below.
What is Tap to Pay?
Tap to Pay will allow business owners to accept contactless payments from customers using an iPhone. Previously, processing these transactions at the point of sale required some kind of dedicated terminal, such as PayPal's Zettle card reader. But with Tap to Pay, you won't need any additional hardware: just a compatible iPhone.
So far it's available in the United States, United Kingdom, Taiwan and Australia.
So whether you're washing cars, running a café or selling your wares at a pop-up shop, you'll be able to key in purchases and take payments. All wirelessly, all using an iPhone you might already own. Which should help to keep business costs down. Apple is also going to use the tech in its own stores.
Besides its palm-sized portability, the iPhone's cellular connection should also give merchants the versatility to put transactions through when they're away from Wi-Fi. Handy if you're a traveling salesman.
As with Apple Pay, Tap to Pay transactions are secure and encrypted. Apple doesn't get to see what's being bought and sold, either.
How does Tap to Pay work on iPhone?
At checkout, customers will be able to present their contactless card, Apple Pay device or digital wallet to the top of the merchant's iPhone. The transaction is then completed wirelessly via the NFC chip. So for shoppers, the experience should be pretty much the same as using any other contactless card reader. It's just that you'll be tapping an iPhone.
How the system will actually look for merchants is a matter for developers: Tap to Pay won't be a feature available through the iOS Wallet app. Instead, it will be an option for third-party payment platforms to add to their own iOS apps. So you'll need to be sign up for one of these to use Tap to Pay. We've listed these below.
Like to reward your regular customers? Tap to Pay will also support loyalty cards for contactless discounts, as well as offering the option to scan cards without charging them – useful for processing refunds without a receipt, or saving payment details to a customer's file for future payments.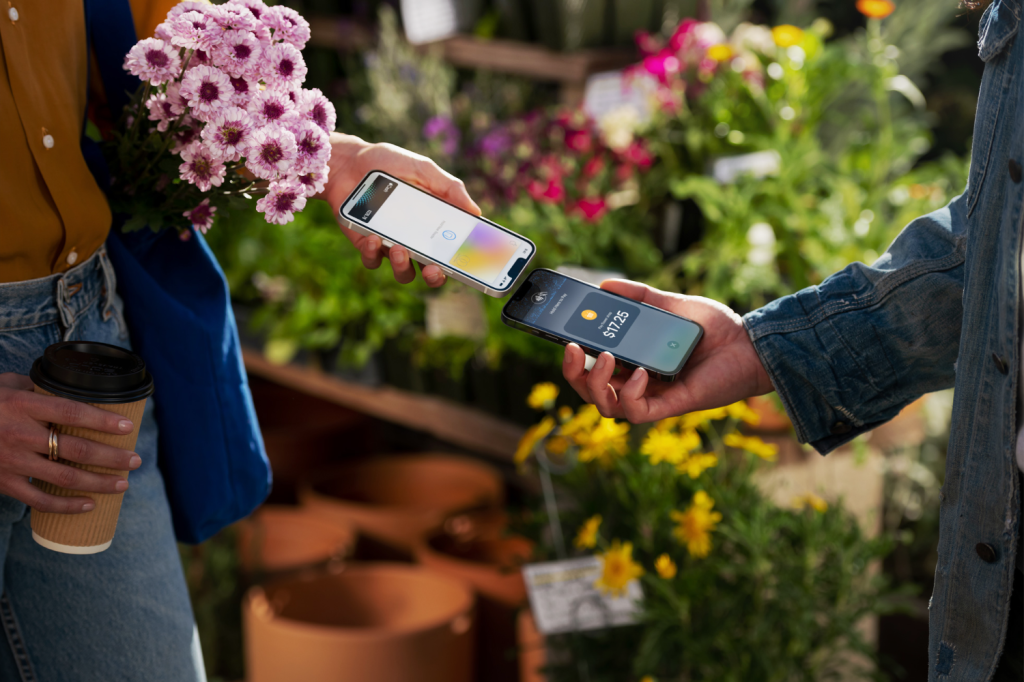 Which iPhones work with Tap to Pay?
While every iPhone since the 6 has shipped with an NFC chip built in, not all of those models will support Tap to Pay. According to Apple, the feature will only be available – through supporting apps – on the iPhone XS and later devices. That seems to include the two iPhone SE reboots.
The Tap to Pay protocol was enabled for developers in iOS 15.4. (Adyen's solution requires iOS 15.5 or later.) So support for this software version is probably a pre-requisite for accepting contactless payments.
When and where can I use Tap to Pay on iPhone?
Tap to Pay is available in the United States, United Kingdom, Taiwan and Australia.
In the US, it's available via Adyen, Clover, GoDaddy, Square and Stripe. Stripe is a pretty big deal, given the popularity of the platform. Shopify's Point of Sale app is supported with it. Adyen joined the party in April, with additional providers in the pipeline, including Chase and Worldpay.
For the UK, Revolut and Tyl by NatWest are the first apps to support it, but many others will follow including Adyen, Dojo, myPOS, Stripe, SumUp, Viva Wallet, Worldline, and Zettle (now owned by PayPal).
In Australia, Westpac and Tyro support it currently with ANZ Worldline, Stripe, Till Payments and Zeller coming soon.
In Taiwan it is supported by CTBC, TapPay and Taipei Fubon Bank.