Get a TV for as little as $150 for Amazon Prime Day
This Prime Day deal sees Amazon's own brand smart TVs get massive discounts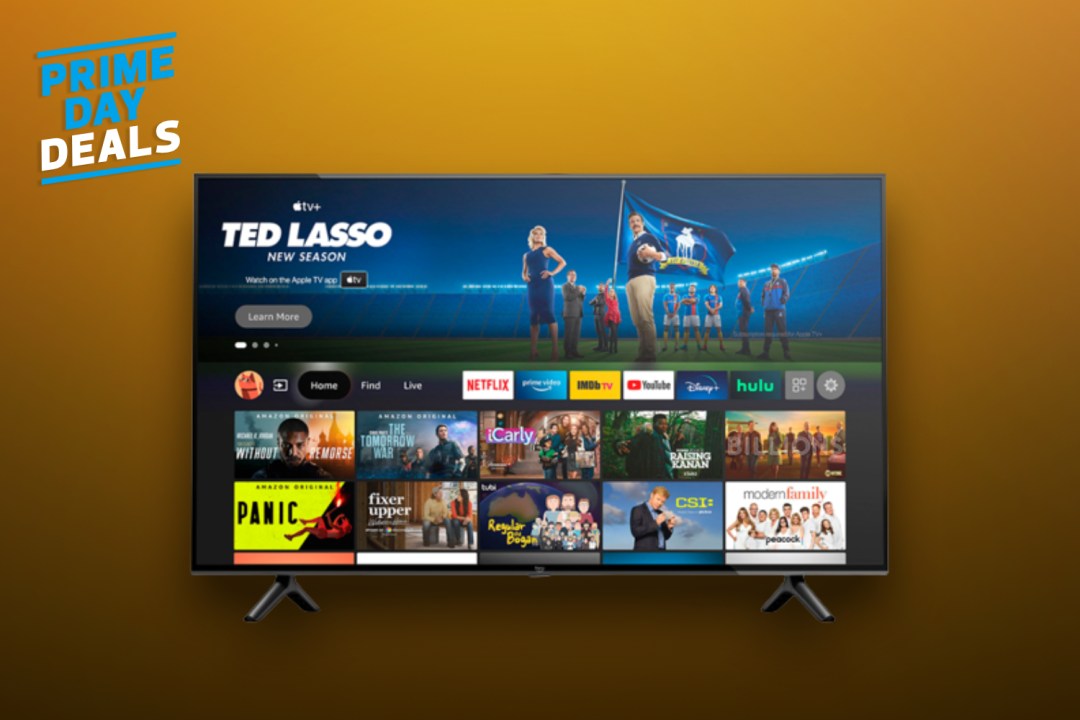 With new TV prices typically sky-high, grabbing a new box for your wall can be intimidating. Luckily, this Prime Day has seen a few telly deals, but perhaps none quite as good as this one. Amazon's own Fire TV (an actual TV, not one of the streaming sticks) has been reduced by as much as 45%.
That means you can grab Amazon's 32-inch HD TV for just £149.99 – a whole 40%/£100 off the regular price of £249.99. The deal is available on the 2-series TV, the more affordable of Amazon's models, with the 40-inch model available for £199.99 – 33% and £100 off the asking price.
While the 2-series has received the largest discount, there are actually deals to be found across all of Amazon's TV models. It's worth noting though, that the size of the discount varies across all models.
The series-2 is an HD 720p resolution display, with support for HDR 10, HLG and Dolby Digital Audio. You can use the Fire TV Alexa Voice Remote to find your favourite content, get sports updates, control smart home devices and more.
If you're looking for something a little fancier, the series-4 Fire TV has also received a discount, with the 50-inch series-4 now priced at £299.99 (down from £499, saving 40%) and the 55-inch is £349.99 (down from £549, saving 36-percent).
With the 4-series Amazon Fire TV, you'll be getting a 4K UHD telly. It supports 4K Ultra HD, HDR 10, HLG, and Dolby Digital Plus, so you'll get support for most formats. Pioneer actually manufactures the display, so you're getting the brand's reputation for displays. Expect a decent picture, but there are better 4K TVs on the market. At such a low price, Amazon's offering certainly wins on bang for buck.
The remote has Alexa built-in, so you'll be able to quickly access the smart assistant. It's similar to the Fire TV Stick remote, but with some extra shortcut buttons for popular streaming services. The software is also similar to that of the streaming sticks, so should feel fairly familiar.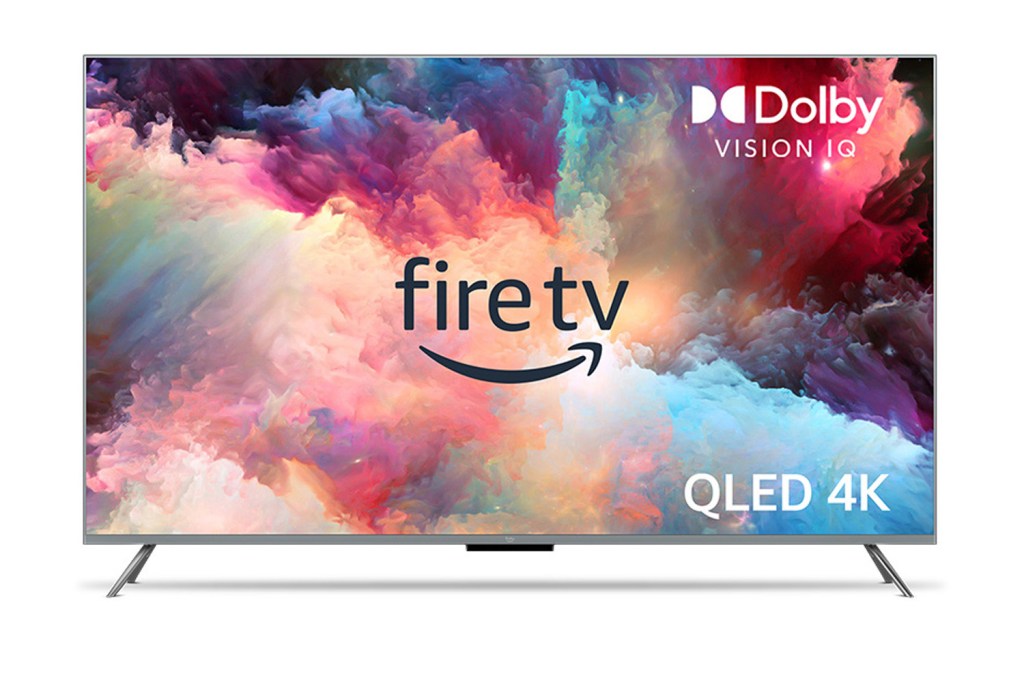 Finally, if you're looking to save on Amazon's flagship television, then there are also discounts to be found on the Fire TV Omni.
The Omni QLED is also capable of HLG, HDR10+ and HDR10+ Adaptive HDR, plus it supports Dolby Vision IQ, too. The Omni QLED boasts far-field Alexa – so you don't need to use it alongside another Alexa device or Alexa remote, you can just talk to command your TV – plus adaptive brightness thanks to an ambient light sensor. It's essentially a big Echo Show complete with Alexa widgets to show you things like your calendar or the weather outside.
Here are the Amazon Fire TV Omni deals:
These are excellent savings if you're in the market for a new television, and likely won't be this low again until Black Friday.
Liked this?