Qualcomm unwraps its Snapdragon 820 chip
Core blimey: strap in specs fans, it's a long ol' list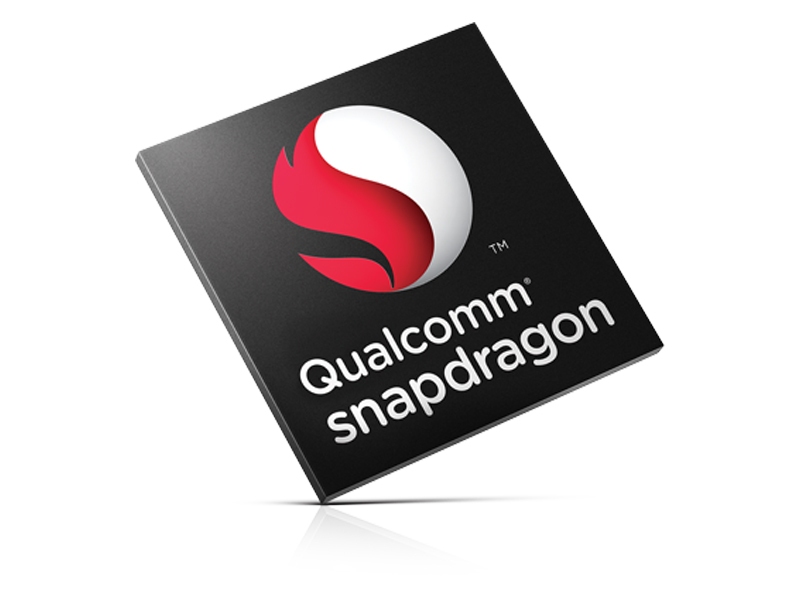 Gone are the days when mobile processor launches were mere morsels next to mega-phone unveilings.
With Snapdragon's latest chip iteration said to be slotting its way into a raft of next-gen handsets, how it holds up against Apple's A9 and Samsung's Exynos offerings may well determine the internals of your next phablet.
Thankfully, on paper at least, the Qualcomm's Snapdragon 820 looks to be quite the potato-free processor.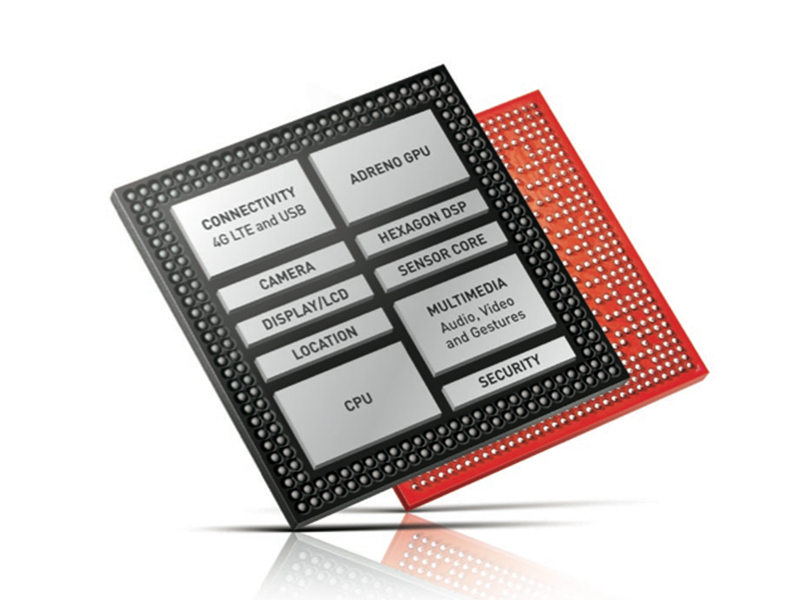 The big news for multi-tasking mobile users is the 820's aping of the 810, two times over. Twice as fast, twice as efficient, the new Kyro CPU is penned to deliver rapid smarts with an always-on Hexagon 680 DSP that won't dent flagship battery life.
Gamers can also rejoice: the Adreno 530 GPU in the 820 apparently offers 40% improvement over the 430 in terms of graphics performance. Quite what that 40% is a measure of, we're not so sure – but if it means less glitchy graphics as we decimate Candy on the go, we're not complaining.
As you'd expect, the 820 is essentially quicker in just about every way over previous Qualcomm processors: X12 LTE means 33% faster peak data downloads – up to 600Mbps – when you're out and about, whilst a new Wi-Fi protocol should deliver extra-speedy home browsing.
Prefer happy snapping to snappy downloads? An upgraded Image Signal Processor means the 820 can handle captures of up to 28 megapixels. Snaptastic.
The real question for the 820 is whether Qualcomm has banished the overheating woes of the 810 to the great chip bin in Silicon Valley – the answer to which may well decide whether the Samsung Galaxy S7 packs an 820 at its core, or continues the S6 trend of own-brand Exynos processors.
Qualcomm reckons toasty chips are a thing of its past, even with Quick Charge 3.0 tech on-board the 820 – which equals four times faster charging over conventional plug-and-juice kit – as well as native 4K capture and playback smarts.
As ever, getting a true indication of the performance characteristics of a chip is difficult, because real-world factors like soft- and hardware interaction and process delivery make benchmarking a brainache.
That said, comparing old-gen models from the same manufacturer with new handsets packing the 820 should give a good idea of just how much quicker the 14nm-manufactured core really is. Stay tuned.
[Source: Qualcomm]