Samsung Galaxy S4 to have 8-core processor and 5in screen, says report
Sources tell Bloomberg that Samsung's flagship phone will also have a 13MP camera, but no eye-tracking scrolling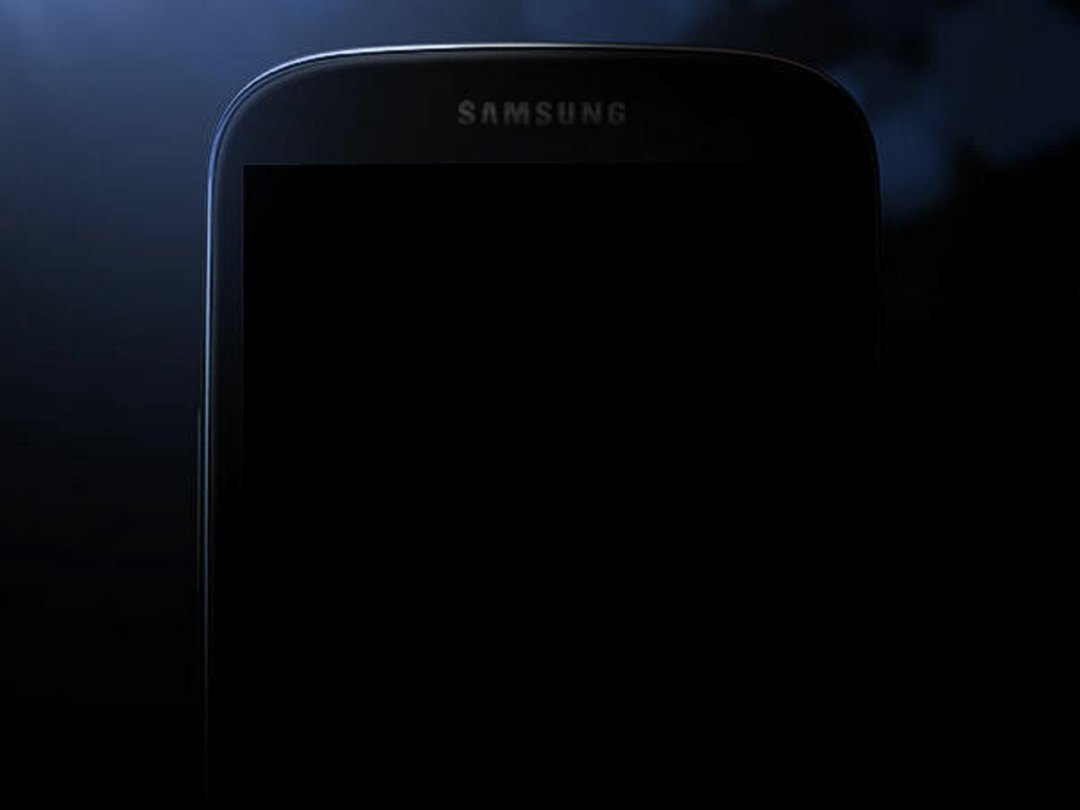 A day ahead of the Samsung Galaxy S4's official unveiling, Bloomberg has published a report on the phone detailing a number of the specs, details of which it claims come courtesy of "two people familiar with the product".
The report claims that Galaxy S4 will feature a 5in screen, 13MP camera and, outside of the US, an 8-core processor (the US version will carry a quad-core CPU – sorry, guys).
Bloomberg's sources poured cold water on the popular notion that the phone will feature eye-tracking scrolling for web pages and the like – although they did say it was a possibility for future versions of the S4. Whether that's as a software update or as part of a wholly different model remains to be seen.
Tune in tomorrow evening for all the confirmed news surrounding Samsung's big reveal – and in the meantime take a gander at our round-up of rumours.
[via Bloomberg]
Today's top stories
New video! Essential skiing and snowboarding gadgets for 2013
New video! Is the Asus Padfone 2 the ultimate mobile device?
Dell launches 18in tablet that's also a desktop