Save 32% on Google's Pixel Buds Pro
A brilliant price for the Pro wireless earbuds, saving you over £50.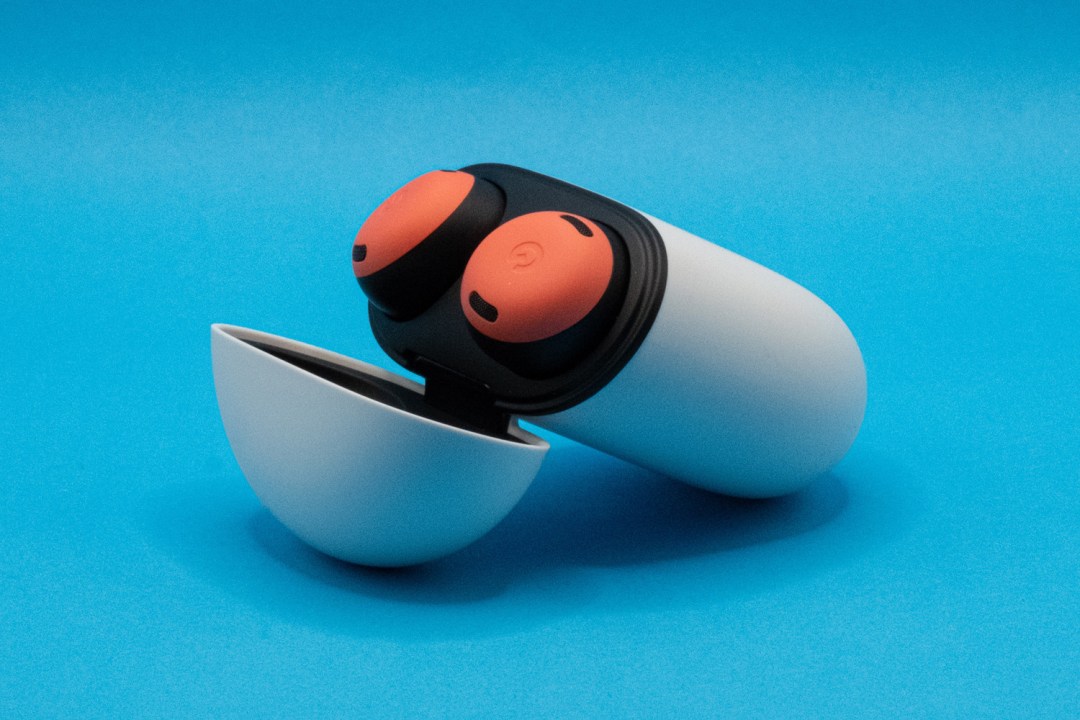 While Apple's AirPods are the go-to wireless buds for iPhone owners, Google's Pixel Buds are a popular option for Android users. The Big G's flagship buds pack plenty of features into a great sounding set of buds. And if you've been after a pair of Pixel Buds Pro, there's no better time. The buds have been knocked down in price by 30% on Amazon UK. That brings the Pro buds down to £125.46 rather than the typical £180 – an impressive £54.54 saving.
Since their release last summer, the earbuds haven't dropped much in price. This is the cheapest that we've seen the buds by themselves, when not incorporated into other deals. Our Pixel Buds Pro review saw Google's premium earbuds awarded an impressive four stars out of five, noting that the Pros are the brand's "best buds yet" when compared to Google's regular ol' Pixel Buds. We particularly praised their noise cancellation, battery life, and comfortable in-ear fit.
The Pixel Buds Pro are a big leap forward in Google's wireless headphones, promising (among other things) even better battery life and deeper bass, while retaining their predecessor's best features. You'll find active noise cancellation, easy access to the Google Assistant, and a Transparency Mode to hear things around you. Google's packed its own processor in the buds, alongside 11mm drivers for premium audio quality.
Fancy a new set of buds for your lugs? Grab Pixel Buds Pro for £122.55 on Amazon UK.