Should you wait for the iPhone 8?
The iPhone 7 is appealing, but next year's device could be sensational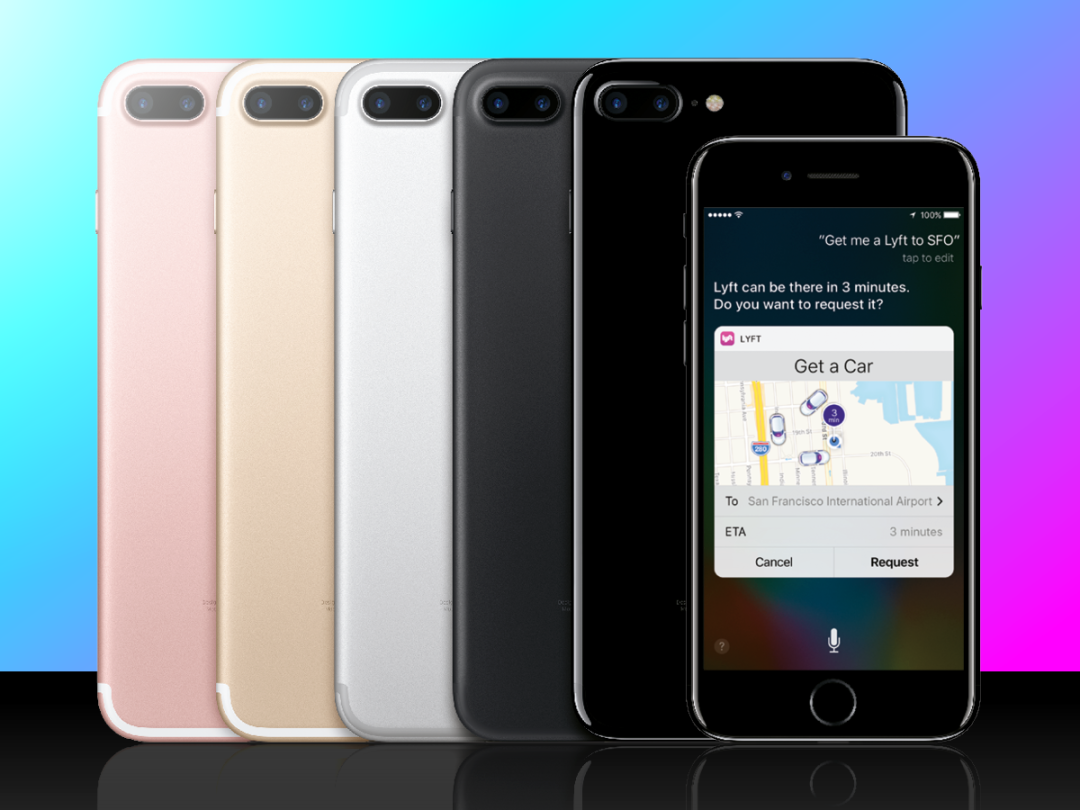 Apple surprised us all this autumn by… honestly, not surprising us all that much. That's because the iPhone 7 ended up not being the every-other-year overhaul we're accustomed to, but rather another revision.
While its improvements over the iPhone 6s make it an excellent phone and the Plus model's dual-camera array is super-impressive, we can't help but wonder why Apple's decided to keep the design first introduced with the iPhone 6 in action for a third year.
The big money's on it being because next year's phone will be the big, bold reinvention we thought we'd see this time around. 2017 marks the 10th anniversary of the original iPhone after all, and reports suggest we could see Apple go all-out to mark the occasion – we're talking OLED screens and potentially ditching the home button altogether after this year's rethought version.
It may seem crazy to be talking about the iPhone 8 so soon after the iPhone 7's launch, but given how much these handsets cost and the fact that many people have to tie themselves into two-year contracts in order to get one, we reckon there are plenty of people out there weighing up an iPhone 7 purchase vs making their 6s or 6 last an extra year. With any luck we can help them make that decision.
And if you're not suffering a 'to buy or not to buy' quandary you can still enjoy our round-up of all of the iPhone 8 news, rumours and musings so far.
iPhone 8 design: time for a fresh face
Looks aren't everything when it comes to a phone, but they're a bit more important when you're spending several hundred quid on a flagship. The iPhone 7's minimal design is still pretty elegant, and the trimmed antenna lines and new black colour options are great.
However, after three identical releases, we're eager for a new-look iPhone. For our money, Apple's best iPhone designs came with the iPhone 4 and 5 models, and we'd love to see something just a hair more striking and distinctive than the current aesthetic.
Luckily, rumours suggest that we'll see just that the next time around.
Apple iPhone 8: the end of the Home button?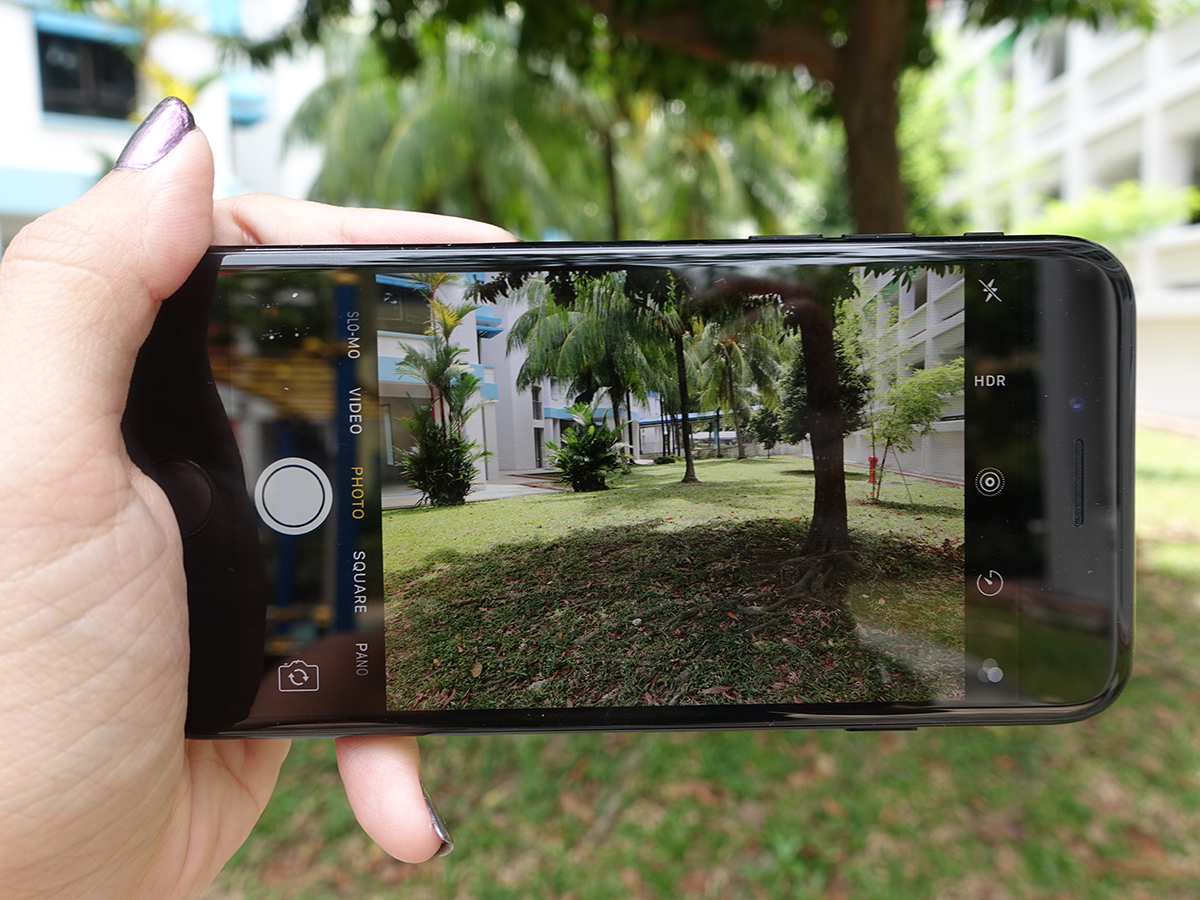 Think the iPhone design has too much bezel? Well, Apple apparently agrees – and thinks the home button is outmoded, as well. According to reports, next year's iPhone will supposedly have an edge-to-edge display that's all screen on the face, cutting out the top and bottom bezel in the process.
Analyst Ming-Chi Kuo of KGI Securities also believes Apple's next Plus-sized iPhone will feature a 5.8in display, however the bezel-less design would actually end up making it a smaller phone. That's the rumour, at least, and one we wouldn't mind seeing come true.
So what will we do without a home button for the Touch ID sensor? Reports suggest that it will be built right into the display, which actually lines up perfectly with a patent discovered in early 2015. The patent suggested that the screen could register multiple finger scans at once, although we'll see if the real thing actually lives up to that lofty goal.
We've also heard that the next iPhone will have a glass backing, which would bring it back to the iPhone 4 days and match up well with the Samsung Galaxy S7 – which sounds fantastic, really.
Apple iPhone 8 screen: Going OLED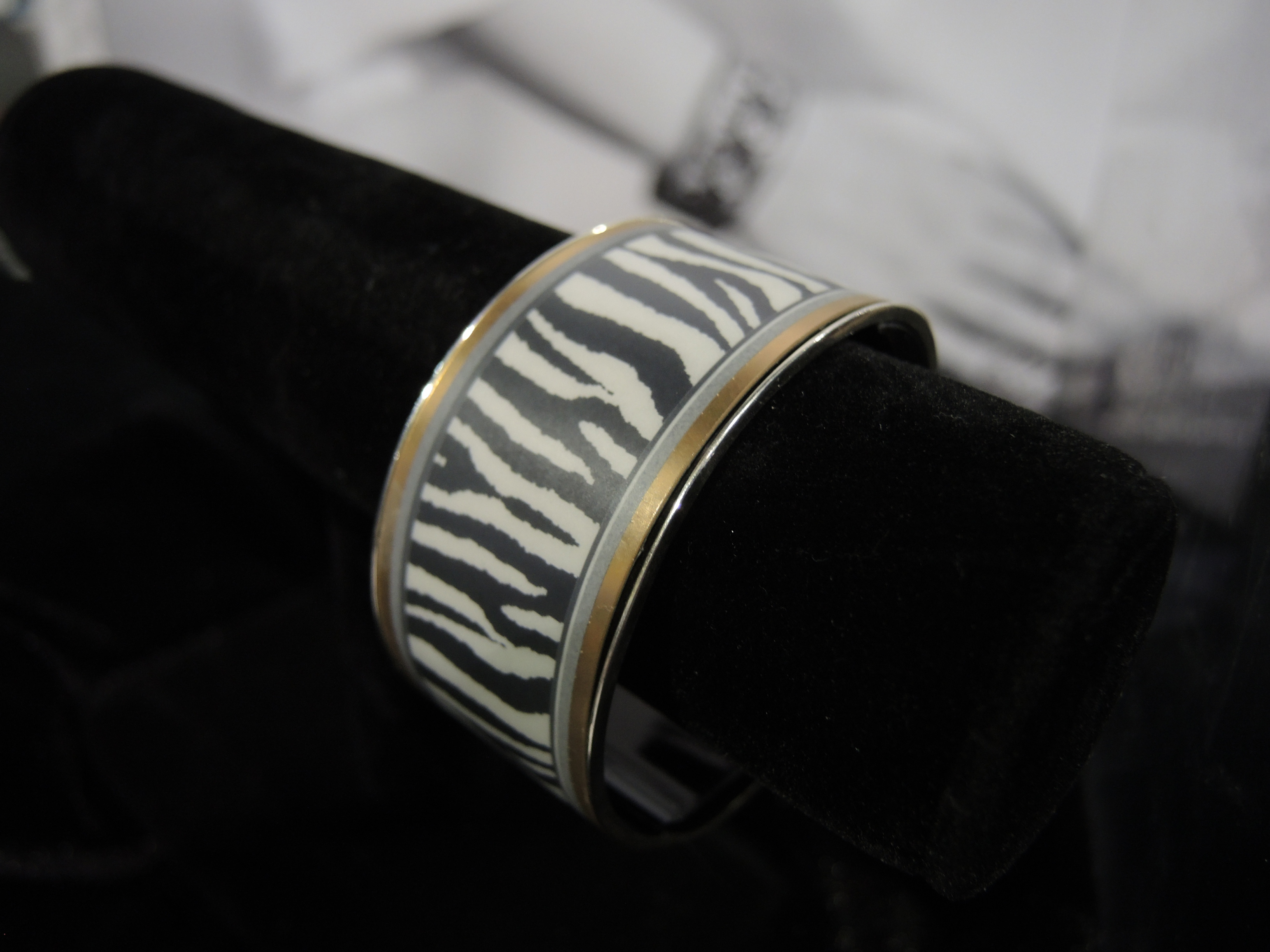 Nine years of iPhones and nine years of LCD screens – albeit consistently improving ones, whether it's in resolution, size, brightness, or color gamut. The iPhone 7 Plus display is the best of them all, even if the 1080p resolution hasn't changed at all, but next year's should handily top it.
That's because Apple has long been rumoured to make the shift to OLED iPhone displays, at least starting with the Plus model if not both. At first, 2018's iPhone seemed to be the target, but a more recent report suggested that Apple had ordered 100 million Samsung-made OLED phone displays for 2017 instead.
With deeper blacks and more efficient tech, OLED screens are the cream of the crop for phones – just look at what Samsung's done with its Galaxy flagships the last couple years (that's the S7 Edge above). We'll just have to see whether Apple is willing to make the leap to Quad HD resolution or if it'll stick with the 1080p resolution for the Plus and the just-better-than-720p resolution of the iPhone 7.
Apple iPhone 8: wireless charging FTW
With the iPhone 7, we lost the classic 3.5mm headphone port. Maybe with the iPhone 8, we'll finally lose the charging cable, as well.
Wireless charging has become more and more common with Android phones, but 'til now, Apple has still resisted the call to build the tech into an iPhone. Reports suggest that it will finally come with the iPhone 8, however, although we'll surely still see a Lightning port for anyone who wants to charge up the old-fashioned way.
At least then you won't have to buy a third-party case (like this Mophie one here) to add wireless charging abilities to the iPhone.
Will it actually be called the iPhone 8?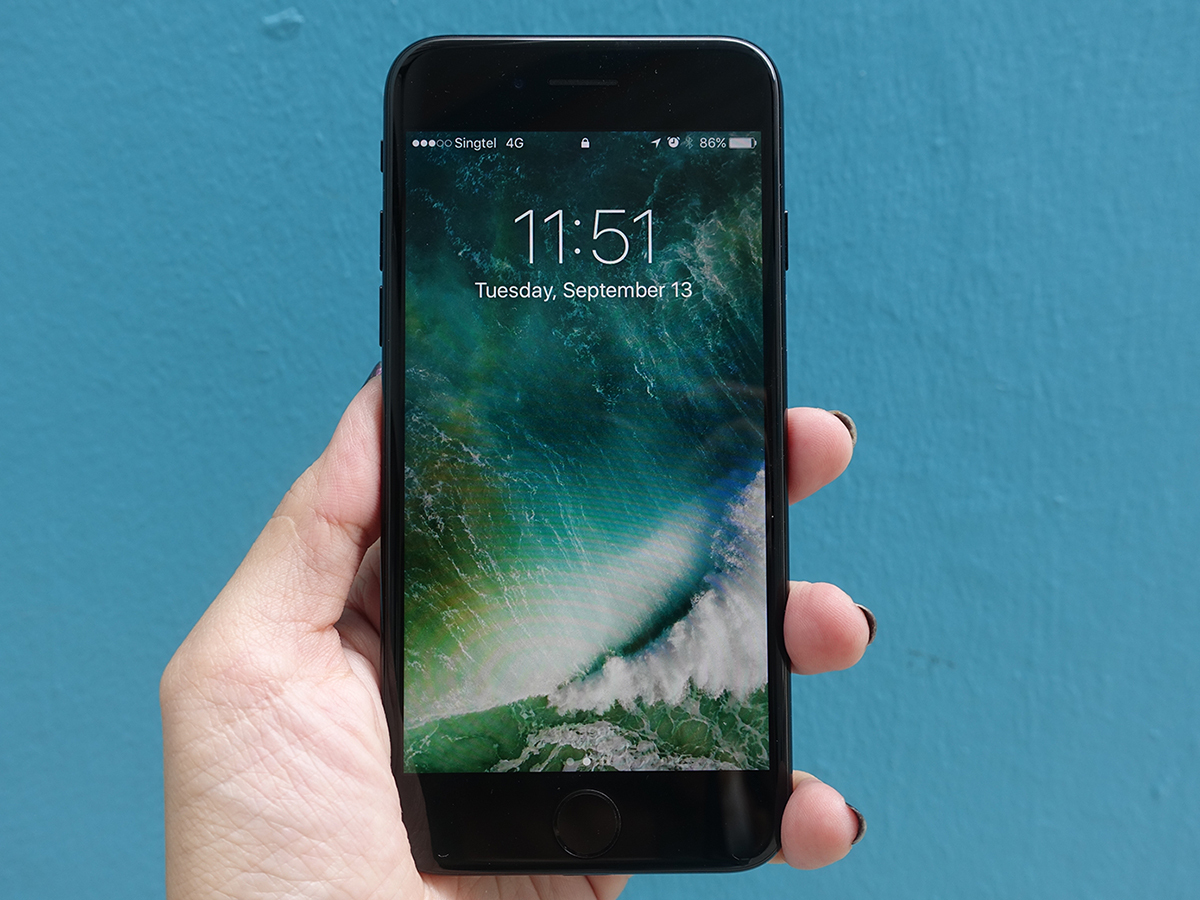 You'll notice that we've used the iPhone 8 name exclusively in this piece, rather than calling it the iPhone 7s. Well, part of that is because a new Business Insider report says an employee at Apple's facility in Israel called it that unprompted, so there may be precedent for it.
More pressingly, if next year's phone really is a reinvention, there's no way that Apple is going to call it an iPhone 7s. Just as Apple skipped the expected redesign this year, we expect that it will skip the expected naming convention for 2017's handset.
In fact, given the 10-year anniversary and potential for a major evolution, it might be time to drop the digit and give the iPhone some refreshed branding. But until we hear anything significant along those lines, we'll stick with calling it the iPhone 8 for now.
All told, next year's iPhone is expected to offer a significant leap over Apple's standard for the last couple years – but right now, it's all rumours, and we're still a full year away from anything actually hitting stores. If you have an older phone in need of an upgrade, another 12 months could be tough to stomach. On the other hand, if your iPhone still has legs, you might want to let it run a while longer and see what Apple really has planned in 2017.