Sony A7 II: Hands-on with the anti-shake DSLR superstar
Sony's first camera with 5-axis image stabilisation will let you take sharp shots in almost any situation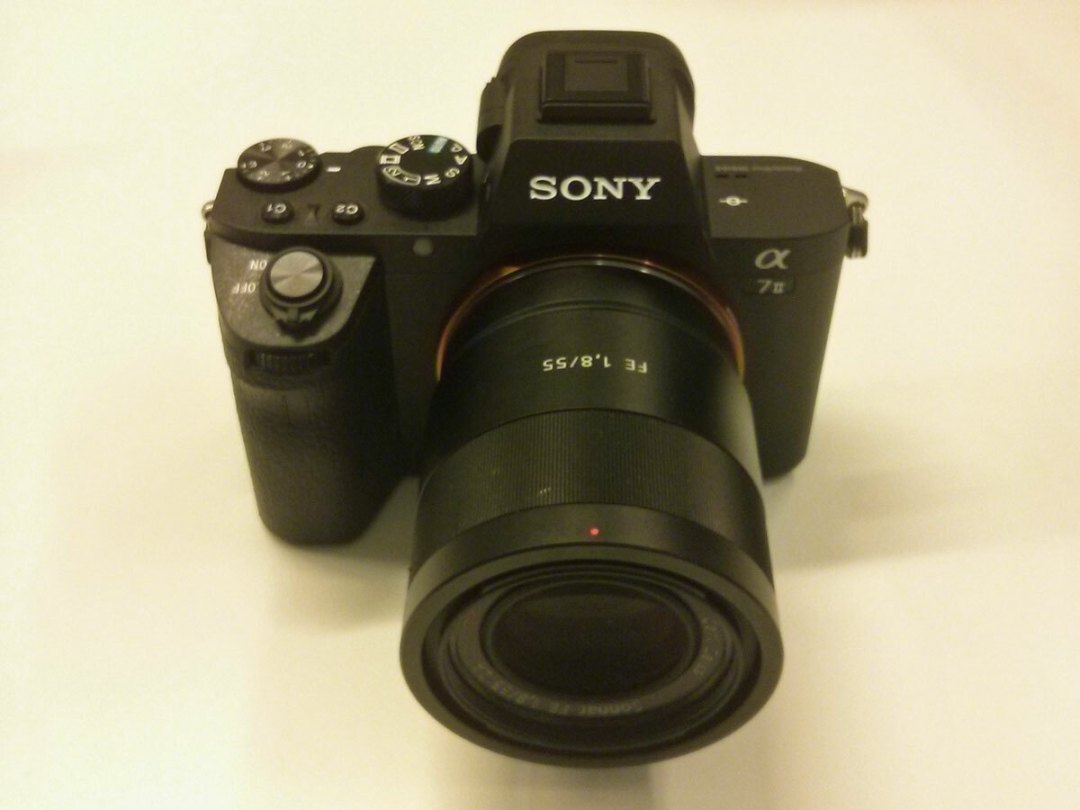 Sony has just announced the latest addition to its A7 range of compact full-frame cameras.
Given how much we love these cameras, which deliver incredible photo and video quality in a relatively tiny package, that's exciting news – but what makes it all the more exciting is that the A7 II is bringing 5-axis in-body image stabilisation to the table.
A whole lotta anti-shakin' goin' on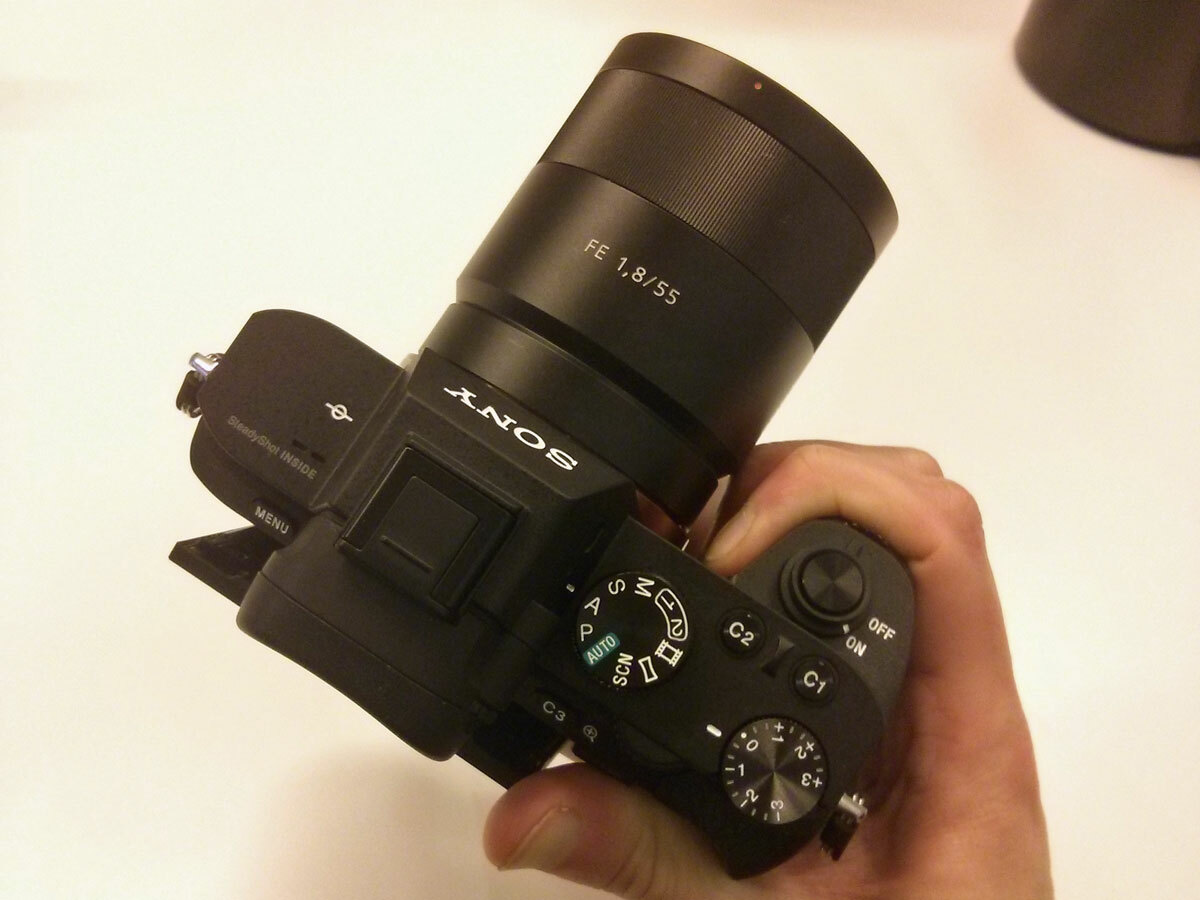 To date the A7 range has only offered image stabilisation via selected lenses – it hasn't been built into the camera body. That means if you're using a non E-mount lens (one of Sony's A-mount lenses or a third-party lens for example) then you're not getting any stabilisation at all. And that means longer shutter speed times and more problems getting sharp, steady results when shooting handheld or in low-light situations.
The A7 II, on the other hand, will optically stabilise any lens you attach to it (although lenses made for systems other than Sony's E- or A-mount will require some manual data input of focal length to work). And not just regular 2-, 3- or 4-axis stabilisation – 5-axis stabilisation is designed to counteract the different types of camera shake that happen in different shooting situations: roll stabilisation helps with video filming, while x and y stabilisation aid macro shooting.
We had some hands-on time with an early sample of the A7 II, but weren't allowed to take any shots with it. It's had some design tweaks too: a larger grip; a softer, more comfortable eyepiece for the OLED viewfinder; a crisper rear screen; better build quality; and some small changes to the layout of the controls. There's a 40 percent boost in startup time, a 30 percent boost to autofocus speed and the addition of XAVC to the available movie formats. So, while it looks a lot like the original A7 (which Sony says will remain on sale after the A7 II launches) it does feel like a significant upgrade.
The Sony A7 II looks set to go on sale in January 2015. The UK price is yet to be confirmed, but it'll cost US$1,700 body-only and US$2,000 with a 28-70mm kit lens Stateside – prices which currently convert to £1,075 and £1,270 respectively.
READ MORE: Sony A7R review