Star Wars to succulents: the best Prime Day Lego deals
Lego sets that won't set you back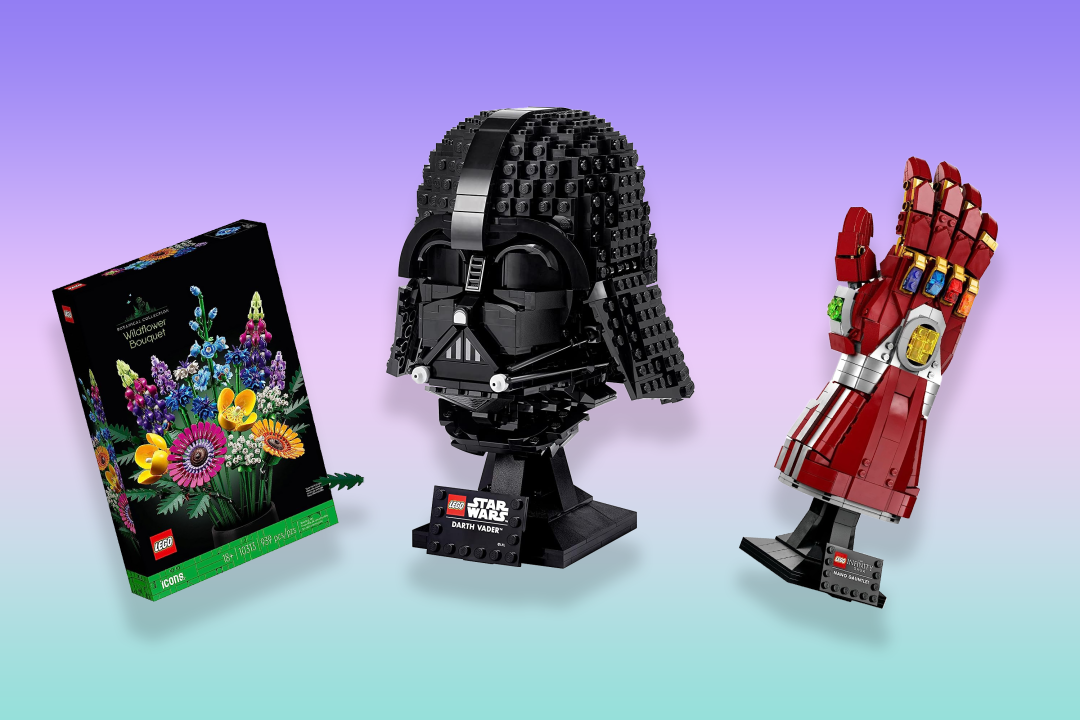 Lego may be loved the world over, but you'll need some deep pockets to get your hands on the latest sets. Thankfully, there are savings to be made this Prime Day.
First off, if you're looking for a few brick-based mantle piece ornaments, then there's up to 29% Lego's range of Star Wars helmets. Prices vary depending on whether you're after Darth (£50), Commander Cody (£44) or Captain Rex (£43), but each bust measures around 20cm in height and comes with nameplate, for those who may not be overly familiar with Star Wars lore.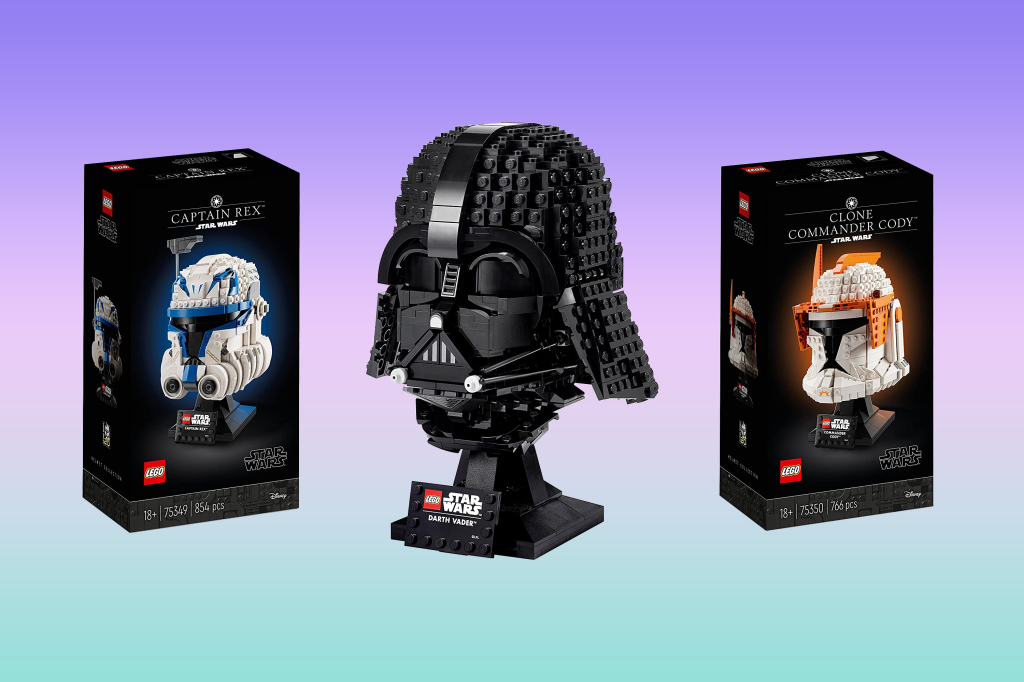 Sticking with Star Wars, the very enjoyable TIE Bomber set is available for £40, down from £60. This 625-piece set depicts (in miniature form) the Star Wars: The Empire Strikes Back titular scenes, and includes minifigures of Darth Vader, Vice Admiral Sloane and a TIE Bomber Pilot, plus a Gonk Droid. You can even shoot tiny torpedoes. If you need Luke Skywalker's X-Wing Fighter to make battle scenes more authentic, then that's just £30 this Prime Day.
If Marvel's more your thing, there's a very decent 38% off the 590-piece Infinity Gauntlet set (now £50), as well as the 675-piece Iron Man Nano Gauntlet (now £51). If you're looking for something a little more…let's say, upmarket, then the London skyline architecture set will only set you back £23 this Prime Day – a saving of £35.
You can also say it with flowers, flowers that won't die after a week that is. Lego's icon series includes the 939-piece Wildflower Bouquet set and the 771-piece Succulents set, and both have been slashed in price like a gardener tending to their hedges. The Wildflower Bouquet is on sale for £37, down from £55, while the Succulents set is currently 15% off at £38.
That's not all, though. Whether you're after buildable racing cars or Duplo classic sets for the tiny Lego fans in your life, you can find them all on the Lego Prime Day store here.