Struggle for smartphone storage? Not with Samsung's huge 256GB microSD card
Biggest capacity card yet (probably) means never running out of room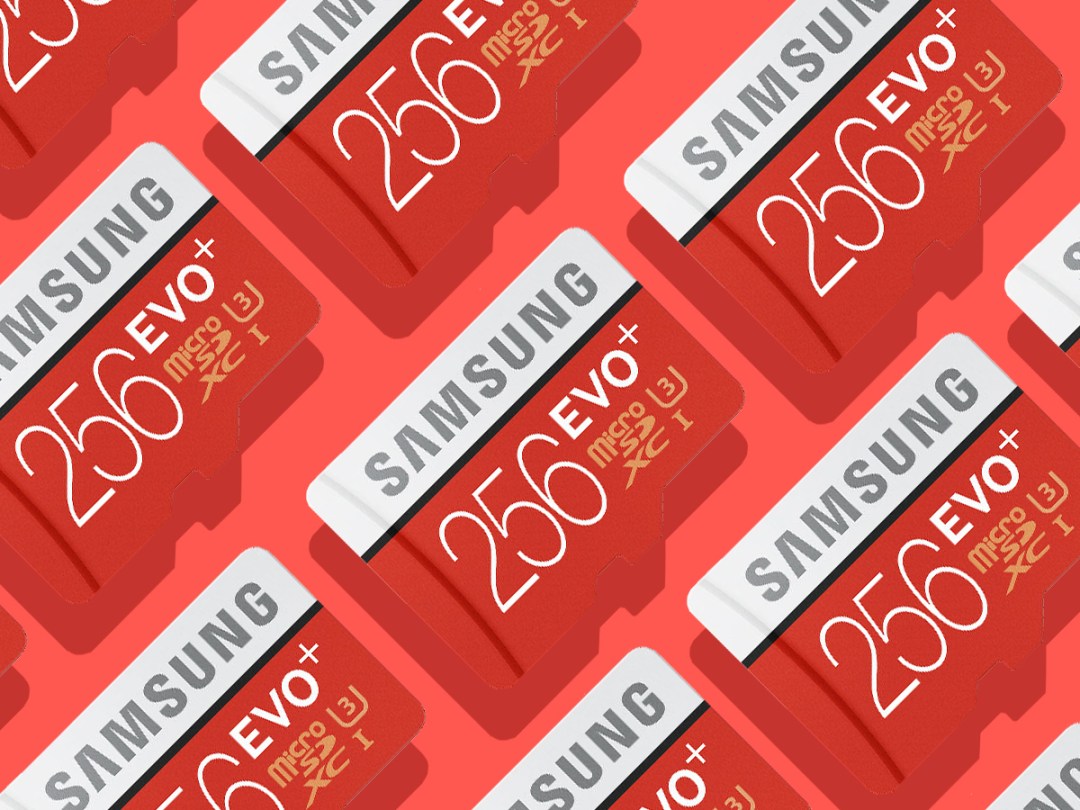 Smartphone storage woes are all too common, but you won't need to worry about running out of room with Samsung's massive new microSD card.
The just-announced EVO Plus has a frankly huge 256GB of storage. That's more space than you find on most laptops, let alone smartphones or tablets.
Let's put that into perspective. 256GB means a whopping 55,000 photos, 33 hours of Full HD video, or 12 hours of 4K footage. Or you could load it with 23000 songs, which is roughly two thirds of the Stuff office Spotify playlist.
It's also double the capacity of the biggest iPhone 6s – which doesn't have a microSD card slot. Stick one of these bad boys in your Android handset and you've got something no Apple fanboy can match (until the inevitable 256GB iPhone 7 comes along, anyway).
Just keep in mind you'll need a phone that supports microSDXC, otherwise it won't be able to see all that glorious extra space.
With 95MB/s read and 90MB/s write speeds, it's also snappy enough for 4K video recording – either from an action camera or a drone.
The EVO Plus slaps the 200GB card SanDisk launched in March down to second place, becoming the largest card you can buy right now.
Huge storage comes with a huge price, though. Samsung expects the 256GB card to go on sale for US$250. That's a pretty huge hike, considering you can snap up a 128GB card for as little as £25.
Still, if capacity is king, you'll be able to grab one from June.
[source: Samsung]