The Stuff MWC 2019 Awards
The best of the best from Mobile World Congress 2019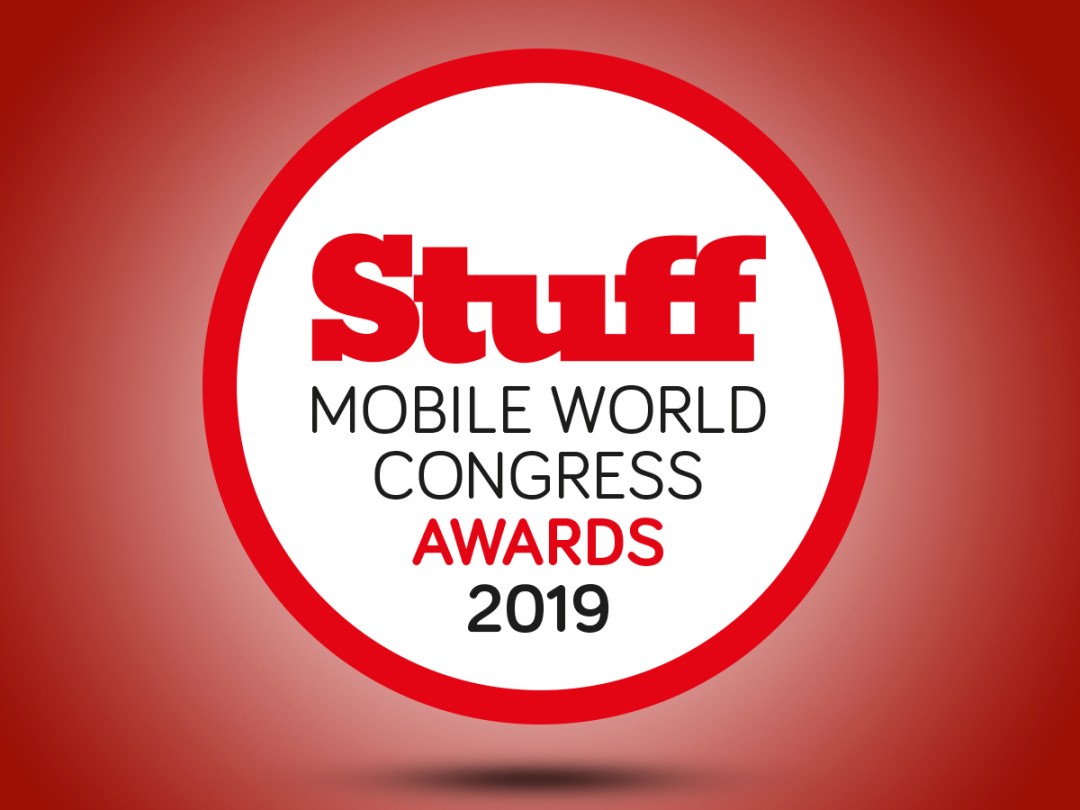 If CES is the show that says 'look at the TV you'll own in five years' time', then MWC is the show that says 'here's what you'll have in your pocket in five weeks' time'.
Aside from it being the event that sets the tone for the mobile industry in 2019, it's just chok-a-block with new phones to lust after, most of which will be with us sooner rather than later.
The number 5 and the letter G have been looming over the halls of Fira in Barcelona with fierce omnipresence, but it's the phones that are still the stars of the show, and there was an avalanche of amazing devices announced this year. And a number of them fold in half.
But which are the ones you really need to know about? Which are the ones deserving of some pocket space in 2019?
Well, serendipitously, that's what we're here to tell you! These are, officially (according to us), the best products of MWC 2019.
Oppo 10x lossless zoom camera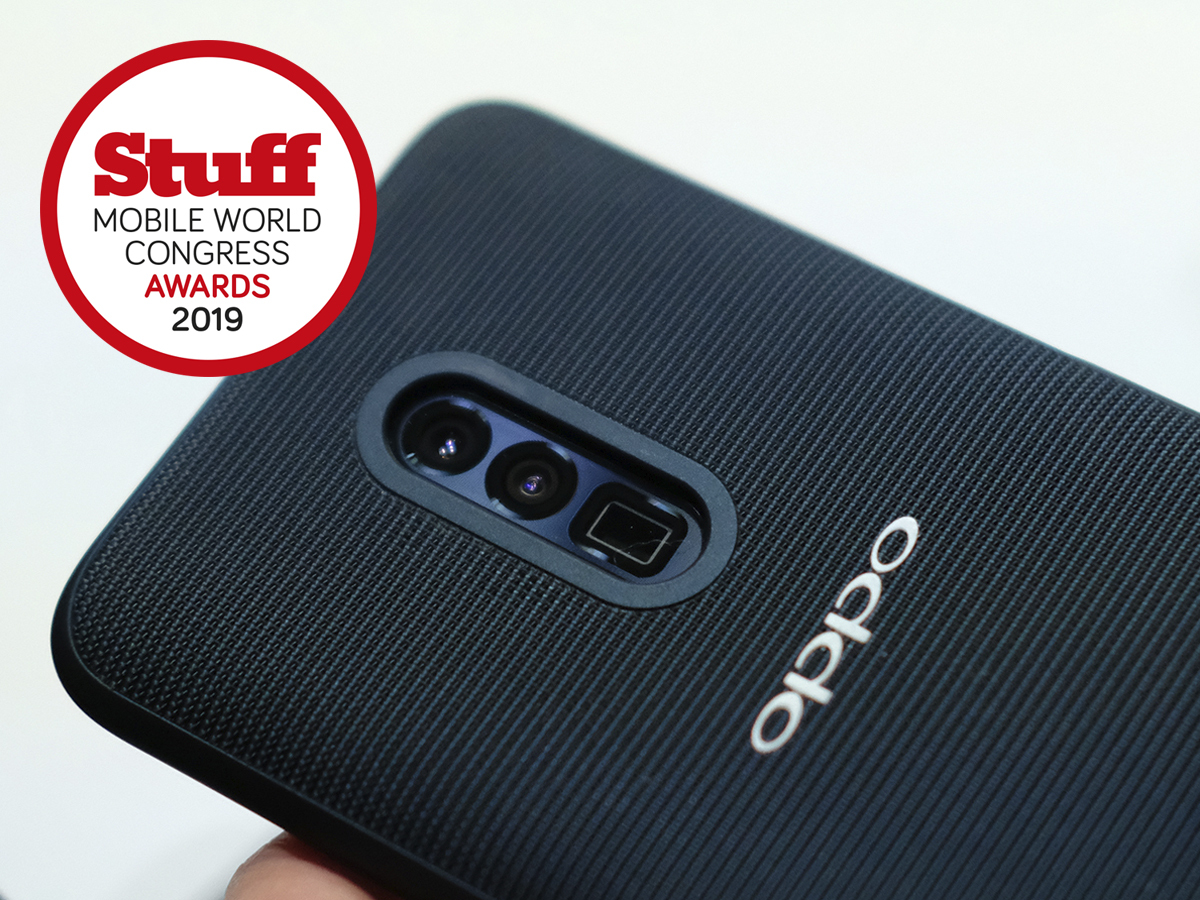 Oppo wins the award for conjuring media excitement on merely a promise. However, it's not an empty one. We've finally seen the proof.
The chinese company has created a periscopic camera set up which is coming to a device later this year. The triple lens comprises of a 45MP main camera sandwiched between a telephoto and ultra-wide angle lens.
We hustled to the front of the queue (politely) to test out the prototype device. Oppo has added optical image stabilisation to both the main and telephoto lens to counteract any wobbling. We zoomed in on tiny model trees during the demo, and rather than the noisy blur you tend to get at that level of zooming, it was clear and crisp. Impressive.
LG G8 ThinQ
Usefulness aside, the LG G8 ThinQ's software tricks make us feel like Hermione Granger, and if tech companies aren't attempting voodoo-level trickery to wow and woo, then it'd be a great shame.
Use Air Motion to swipe to answer or reject calls, or to pump up the volume and such larks. What's more, LG have armed the G8 with a ToF front facing 'Z' camera which will analyse your veins with Drcula-like delectation to unlock it. It works, just about. But LG hasn't completely lost it's head.
The G8 finally gets an OLED screen. And the new Crystal Sound OLED vibrates to create sound – just another sign of LG refusing to follow the heard, to the extent that it might not know what a sheep even looks like anymore. Stay weird LG.
Energizer Power Max P18K Pop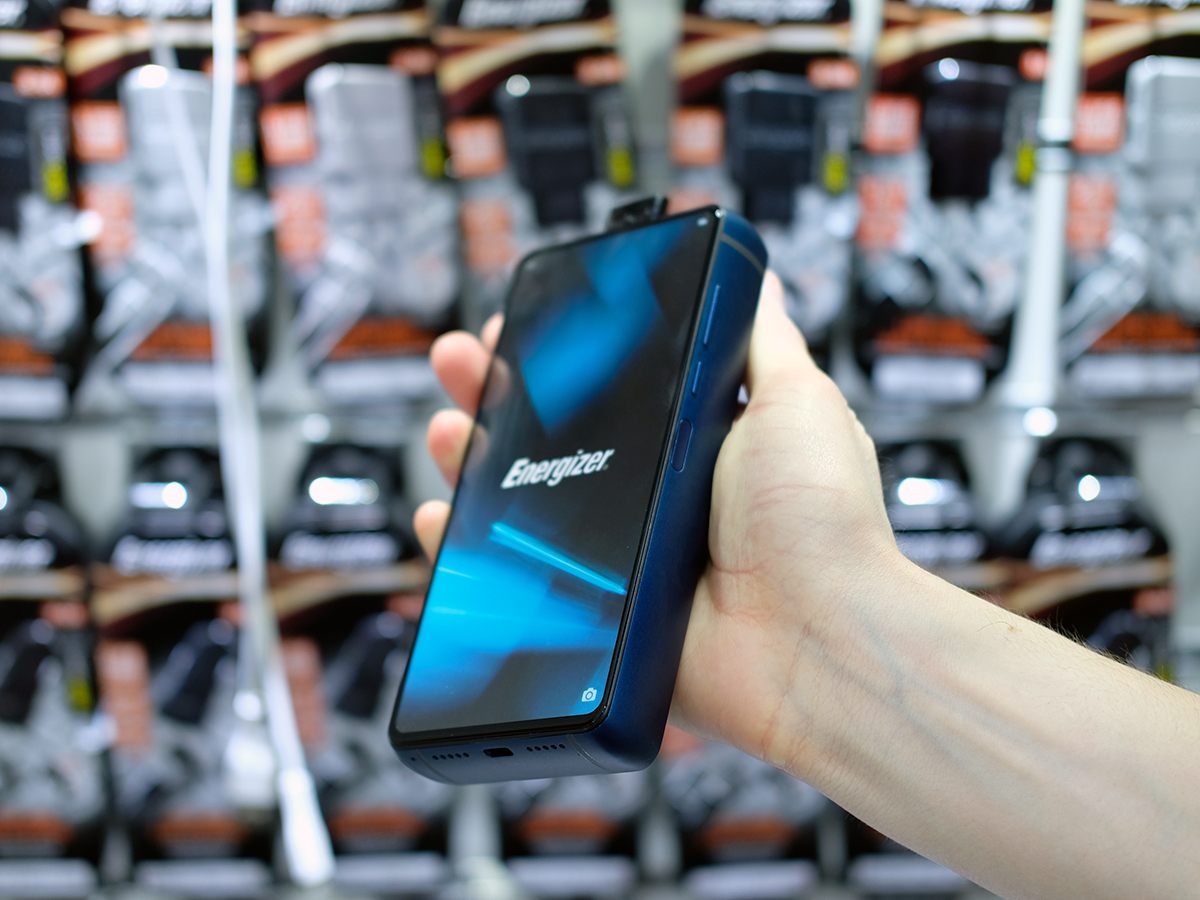 If most modern-day smartphones would like to see themselves compared to sleek sports cars, the Energizer-made Power Max P18K Pop's obscene 18,000mAh battery makes it a monster truck. It's not sleek, it's not sexy, but if you find yourself at a long weekend music festival and still want to be posting Instagrams of the closing headline act, this is the phone you'll want to have with you.
Sony Xperia 10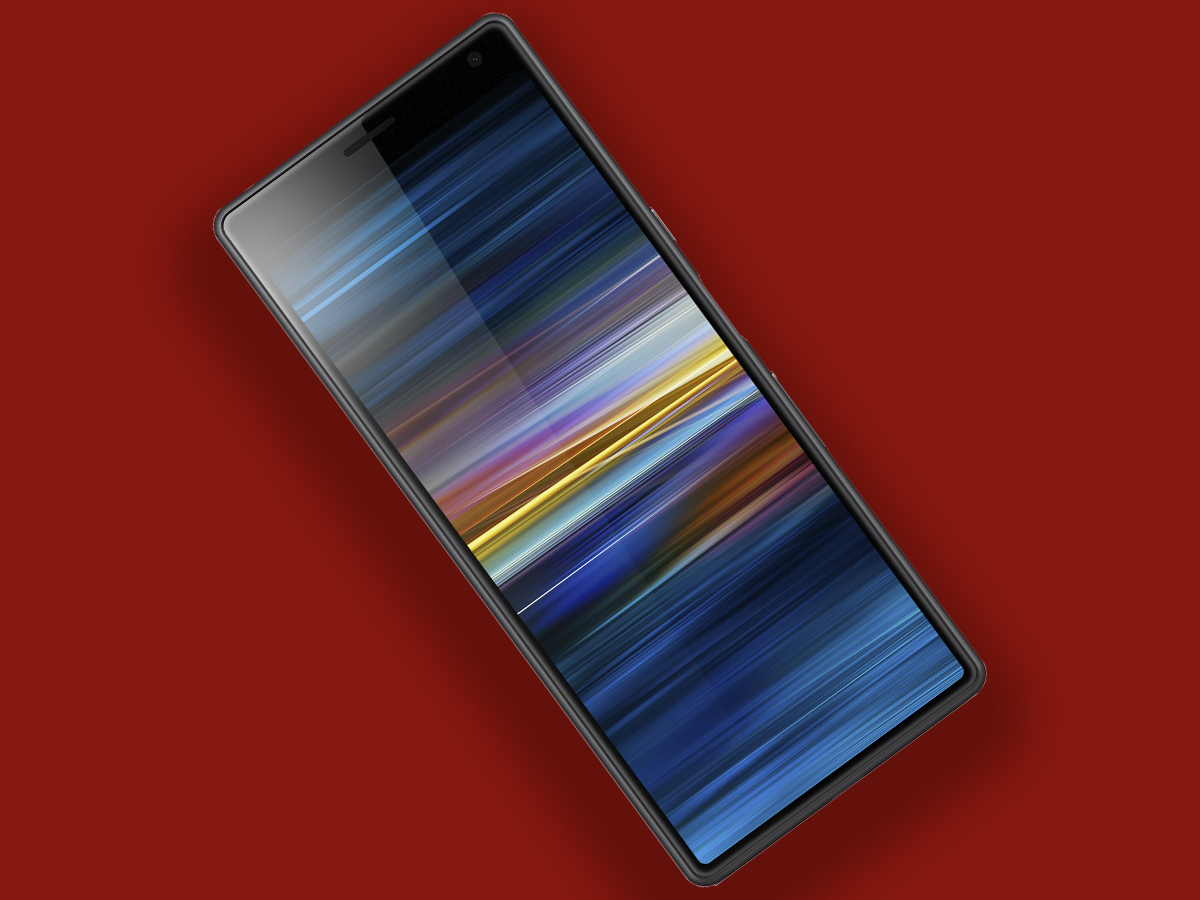 Liking the idea of that Hollywood-worthy 21:9 display but don't fancy shelling out the big bucks? Sony's Xperia 10 is the phone for you, chum.
Nubia Alpha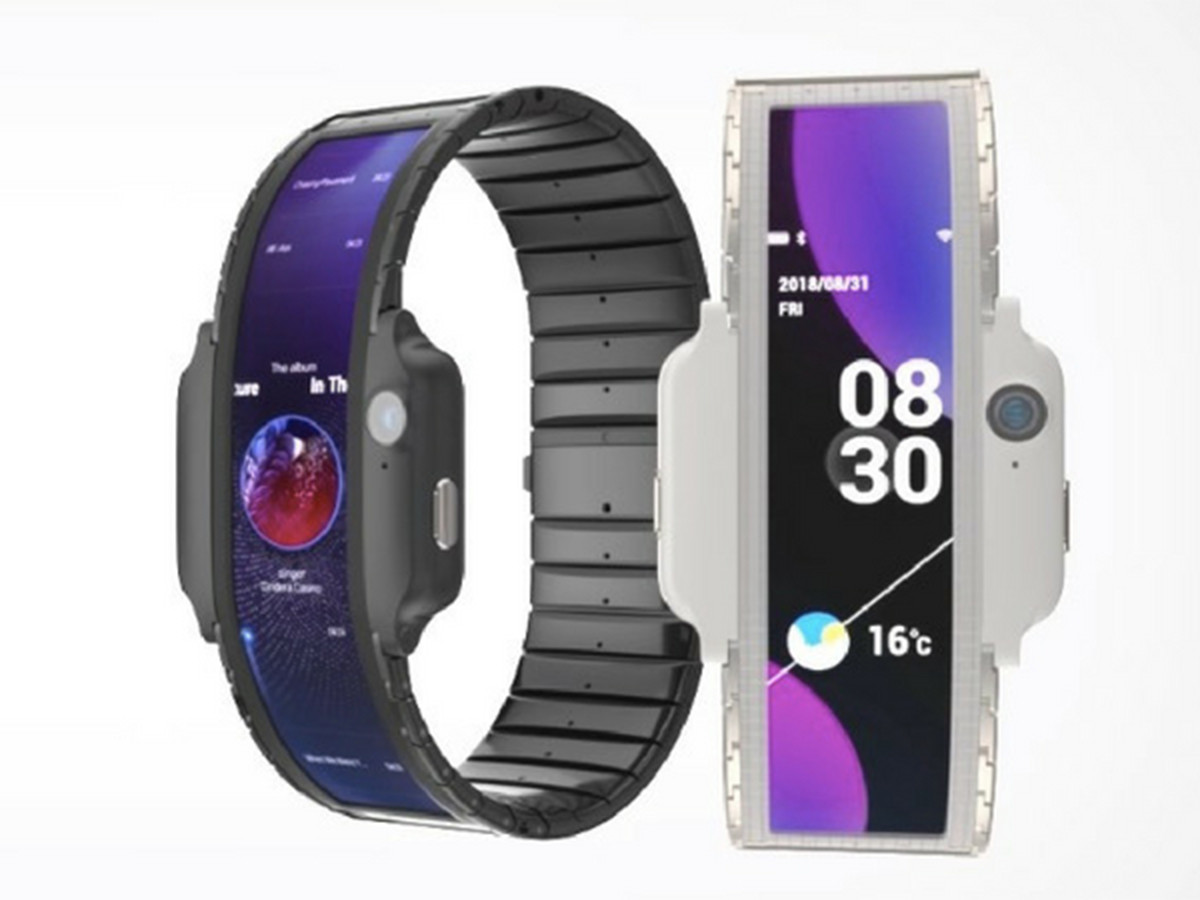 This bendable OLED display on your wrist is meant to replace, not supplement, your smartphone. It's not pretty, but it is novel.