Toshiba KIRAbook laptop arrives to take on Chromebook Pixel et al
The KIRAbook's high resolution screen pitches it against Google's premium laptop and Retina display MacBook Pros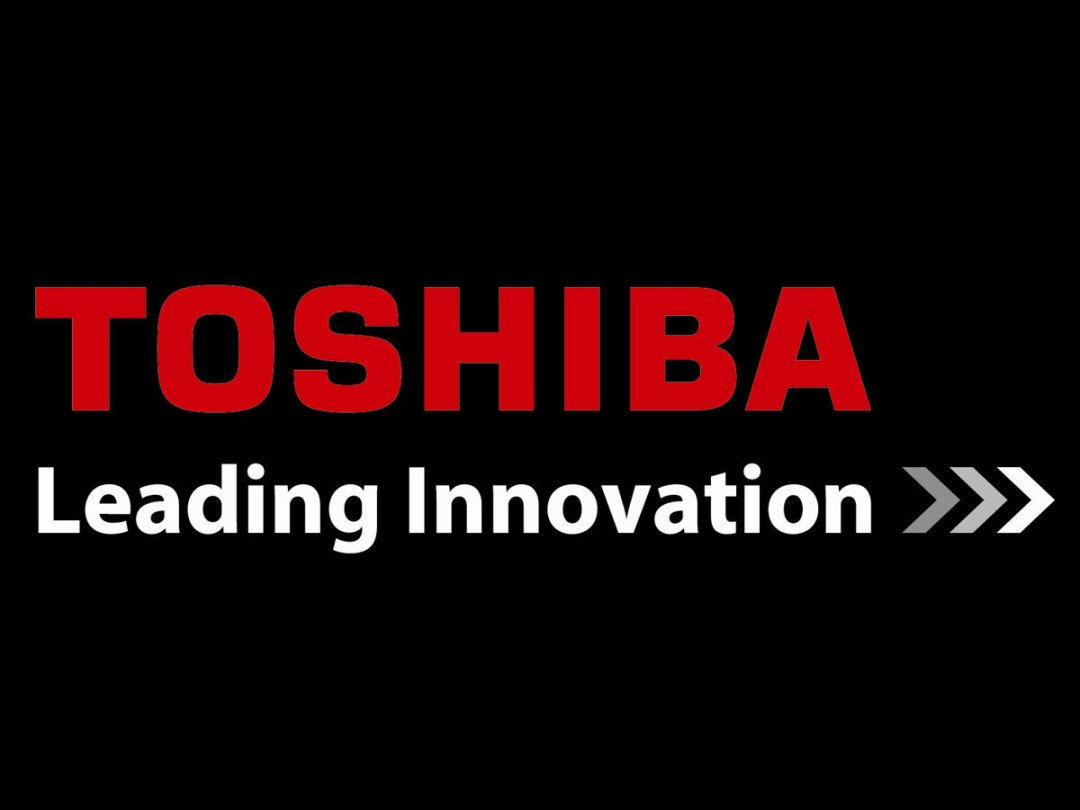 Toshiba has announced the KIRAbook, a premium Ultrabook laptop with a super high resolution screen. It's a 13.3in display with 2560 x 1440 pixels, to be precise, which puts it firmly in the territory of the Retina display-equipped 13.3in MacBook Pro and Google's Chromebook Pixel.
The KIRAbook isn't quite as eyeball-slicing sharp as those two, though: it has a pixel density of 221ppi, with the Chromebook Pixel sporting 239ppi and the MacBook Pro 227ppi. But it's not far off.
The KIRAbook will come with Windows 8 and be available in both touchscreen and non-touchscreen versions. There's also a 256GB solid state drive, 8GB of RAM, Intel Core i5 or i7 processor, LED backlit keyboard and Harmon Kardon speakers. It weighs around 1.18kg, making it lighter than the MacBook Pro.
Toshiba hasn't released images of the KIRAbook yet, but it will be out fairly soon in the US: 3rd May online and 12th May in-store. Prices start at US$1,599, which works out around £1,050 at the current exchange rate.
[via The Next Web]
New TomTom Go puts you in control
New Zelda game coming to Nintendo 3DS this year
TomTom Runner and Multi-Sport GPS sports watches unveiled