Will.i.am's i.am+ Puls smartwatch priced at US$399, launching soon to handpicked applicants
But there's a smaller, second-gen version reportedly in the works, as well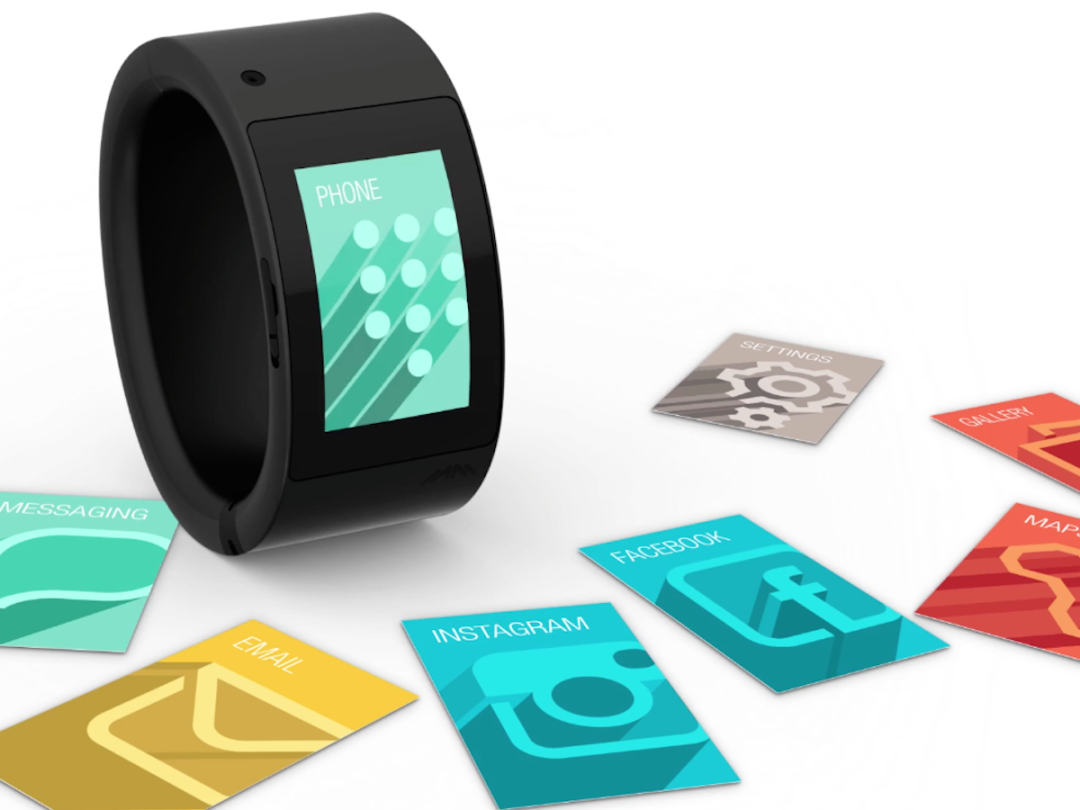 The Puls from Will.i.am's i.am+ tech startup has been a rather curious thing, promising a standalone smartwatch experience while he denies it's a smartwatch at all. But at least now we have solid launch details on whatever you'll call this wearable.
According to the official website, the Puls will be priced at US$399 (about £255), but it will initially only be available through something of a closed beta programme called "Make it Great." Anyone interested in purchasing the device very soon can apply via the Puls website.
It's only open to residents of the United States at this time, however, and the deadline is the end of the day on Monday, 1 December (U.S. Pacific time). If chosen, you'll be able to purchase the Puls at the list price, which comes with a month of free 3G service via AT&T.
We have a better idea on specs for the device, as well. It'll rock a dual-core 1.5Ghz processor with a 1.7in PMOLED touch screen, plus 1GB RAM and 16GB of internal storage within. And as expected, its AneedA operating system is based on Android, but it doesn't run Android Wear and there's no word on optional smartphone syncing if desired.
The five-minute clip above shows a handy walkthrough of how the watch works, although it has some rather odd elements. For example, why use footage that makes the screen look distorted? Why does Will.i.am keep looking at us like that? And why didn't those typos in the voice dictation get scrubbed out before posting?
And perhaps ill-timed: Wareable reports that a second-generation unit, said to be 40% smaller than the rather hefty model being shown as of now, will launch as early as February or March. The follow-up is expected to be available in two forms: one like this original model, and another more akin to a fitness band in shape. Both O2 and AT&T are slated to carry it.
If another version is maybe three months away, we can't help but wonder if the original version will even be widely released. Perhaps i.am+ will use the handpicked buyers to beta test the experience and then pour all of that feedback into a more refined successor. We'll likely find out soon, whatever the case.