Windows Phone set to overtake BlackBerry in US
BlackBerry is on course to drop down another place in the smartphone league table – can BB10 save it?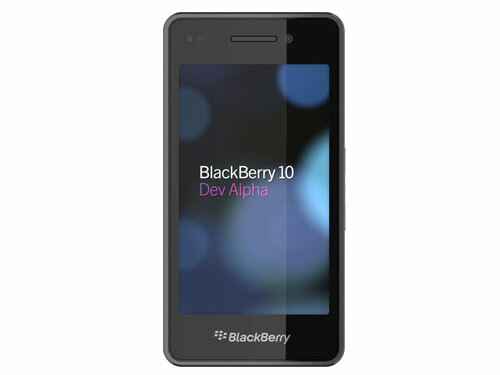 Just when you thought it couldn't get any worse for BlackBerry, Microsoft's Windows Phone is set to overtake it and become the third most common phone platform in the US.
Although Windows Phone has only been around for roughly two years, it's already bettered BlackBerry in the app number stakes, and within three months its install base in the US is predicted to overtake that of RIM's platform, according to WMPoweruser.
Okay, so the prediction doesn't include the likely spike in interest when Windows Phone 8 arrives, nor does it account for what Nokia has hidden up its sleeves. But it also assumes RIM – which has recently had to delay the BlackBerry 10 OS and the phones it will launch with – is going to stand idly by. In the last week, news has leaked that Blackberry's BB10 handsets will feature HD screens, so RIM's clearly not sitting on its hands.
Either way, 2013 will almost certainly be the year that makes or breaks the good old QWERTY favourite.
Thankfully, RIM is doing its best to get developers onboard, and the BlackBerry 10 Dev Alpha is looking plenty promising – there may be life in the old dog yet.
[via WMPoweruser]
When are you most stressed? Ask your smartphone
Nook Simple Touch coming to the UK
New Grand Theft Auto V screenshots show off transport