The world's first phone with a USB Type-C port is here, and you've probably never heard of it
No more messing around trying to charge your phone in the dark
Looking for this? iPhone 15 USB-C change: why it's happening and do I need a new charger?
Original story continues below
The new MacBook and Google Chromebook Pixel aren't the only pieces of tech strutting around with a fancy new USB Type-C port.
LeTV, a big shot in China's entertainment industry, has unveiled the world's first smartphones to feature the fancy new port, which has a number of benefits over the existing microUSB standard.
Like Apple's Lightning connector, USB Type-C connectors are reversible, which means no more random stabbing at your phone in the dark on your return from a night out. Hooray!
USB Type-C ports can also be used to connect devices to external display, supporting HDMI, VGA and DisplayPort, negating the need for a separate alternative like a miniHDMI port.
The Chinese company will release a trio of smartphones packing in the new connector. And here they are:
The Le 1's thin bezels make it super-easy to hold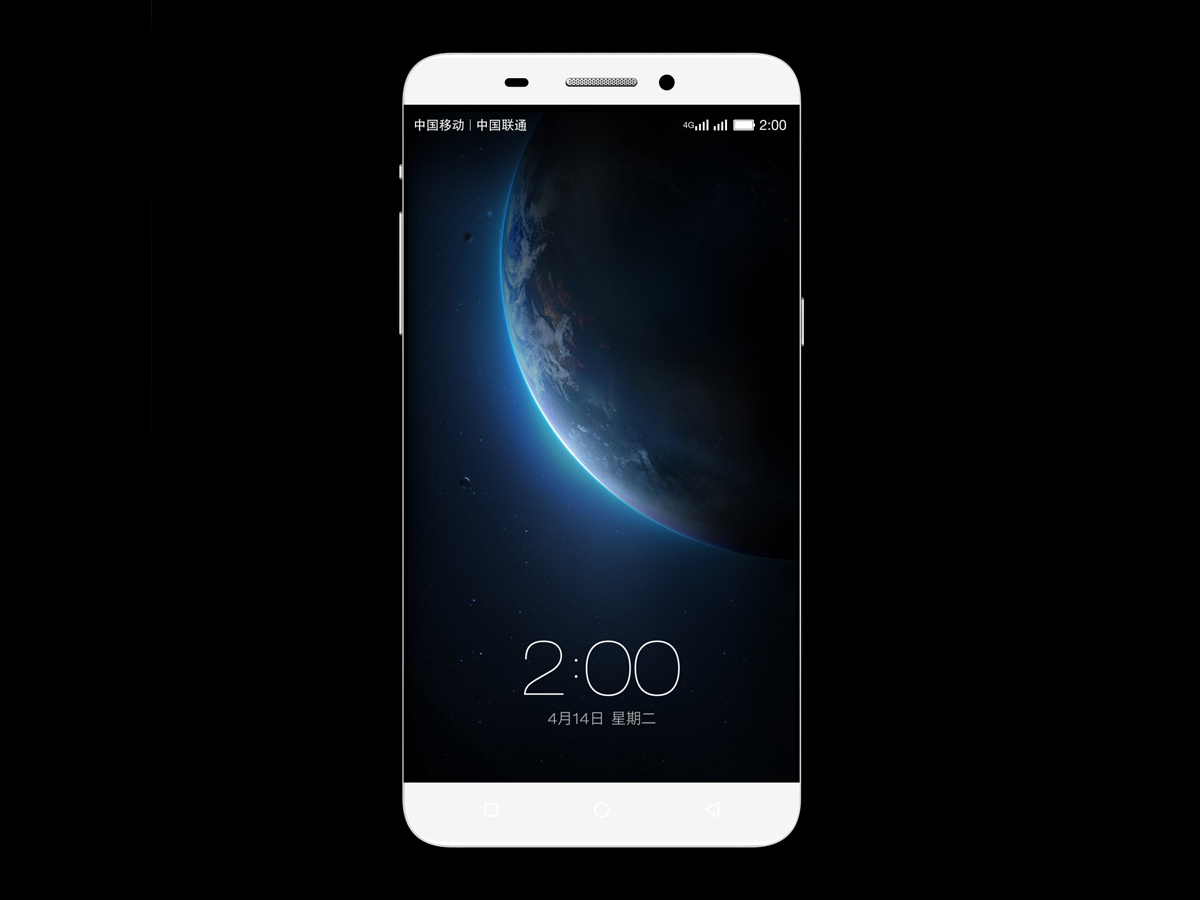 First up is the Le 1, with a 5.5in, Full HD screen. Based around Mediatek's new Helio X10 64-bit chipset, the baby of the bunch packs in 3GB of RAM, a 13 MP f/2.0 rear camera, a 5MP f/2.0 camera and a 3000mAh battery.
Its 1.2mm side bezel makes it narrower than you'd expect, while a gently rounded back also helps make it a lot easier to use one-handed, a reqirement LeTV says was part of its design brief.
Upgrade to a 2K screen and Dolby, DTS Audio with the Le 1 Pro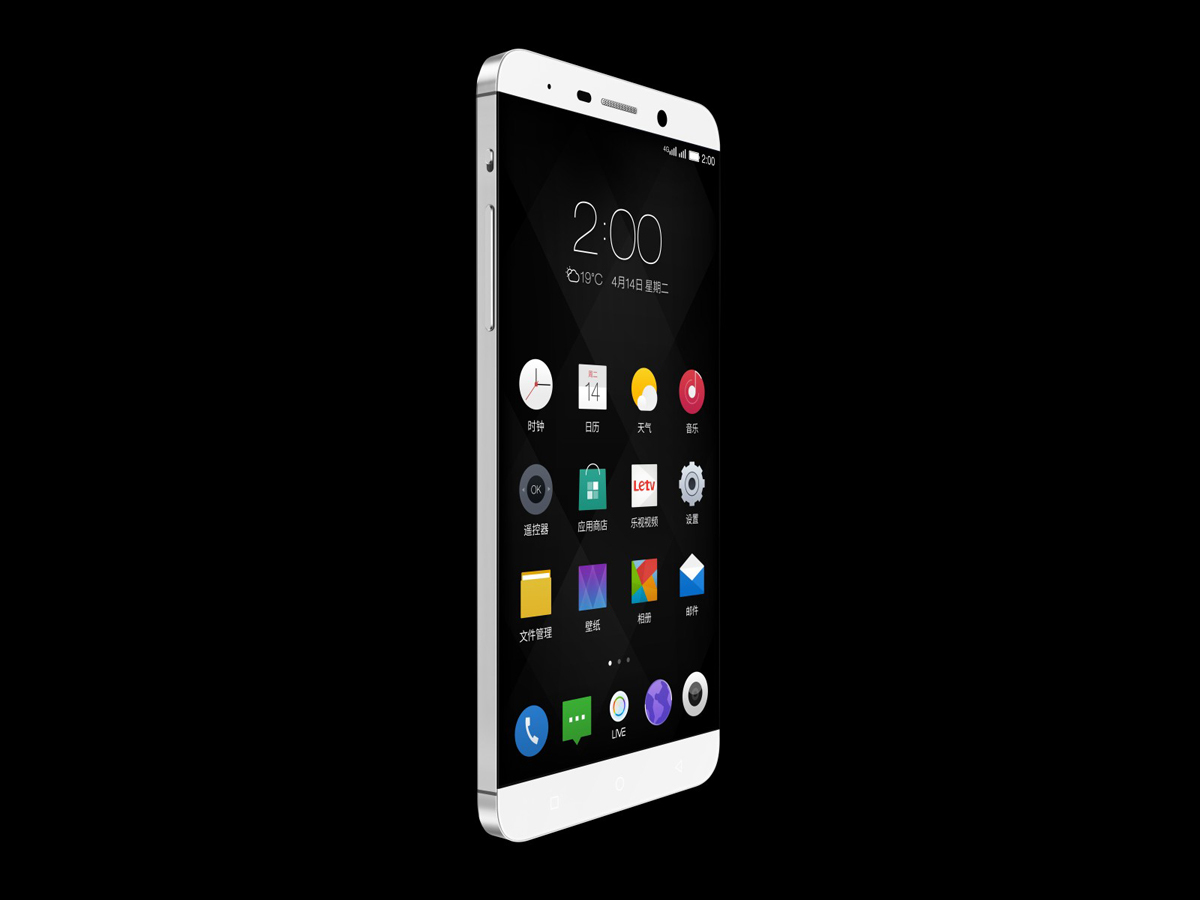 The Le 1's brawnier brother, the all-aluminium Le 1 Pro, keeps the screen size and slim, with an easy-to-hold form factor, but ups the resolution to 2K (38ppi) display.
It swaps out the Mediatek processor for a Snapdragon 810, and gets a 4MP f/2.0 wide-angle 'large pixel' front camera. The RAM also gets boosted to 4GB, and there's support for Dolby and DTS audio, while the side bezels shrink to 1mm.
The Le Max features AKG-tuned audio and a superfast 21MP camera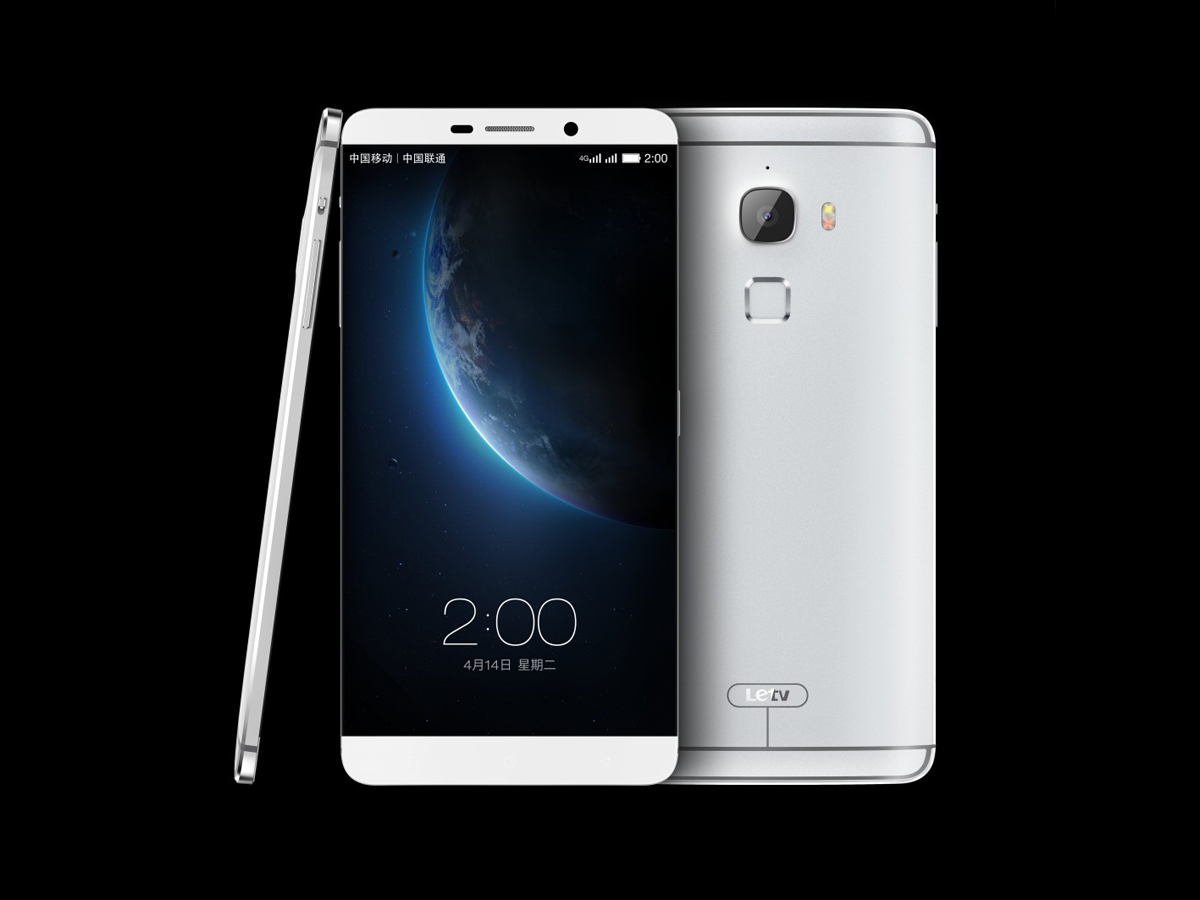 And finally, rounding up the lot is the Le Max – a 6.3in phablet with a 2K resolution, Snapdragon 810, and 4GB of RAM.
But the Le Max has more up its sleeve – there's LeTV's custom-made DAC and AKG-tuned audio, and the rear camera's a 21MP f2.0 monster that uses a Sony sensor and features super-speedy phase-detect autofocus, along with the ability to shoot 4K video.
You also get Wireless HDMI, a fingerprint sensor at the back, a 3400mAh battery and super-skinny, 0.8mm side bezels that help the Max disguise its size rather well.
The phones are already up for preorder in China, and should be shipping sometime in May, with an Indian launch perhaps sometime later this year.
There's no word of UK pricing or release dates (or if there are any plans to release outside of India and China), but we expect USB Type-C to infiltrate more smartphones by the end of the year either way, so watch this space.