Xbox 720 to be called "Xbox"
Anonymous tipster drops the details on Microsoft's new console – and its 7in X-Surface gaming tablet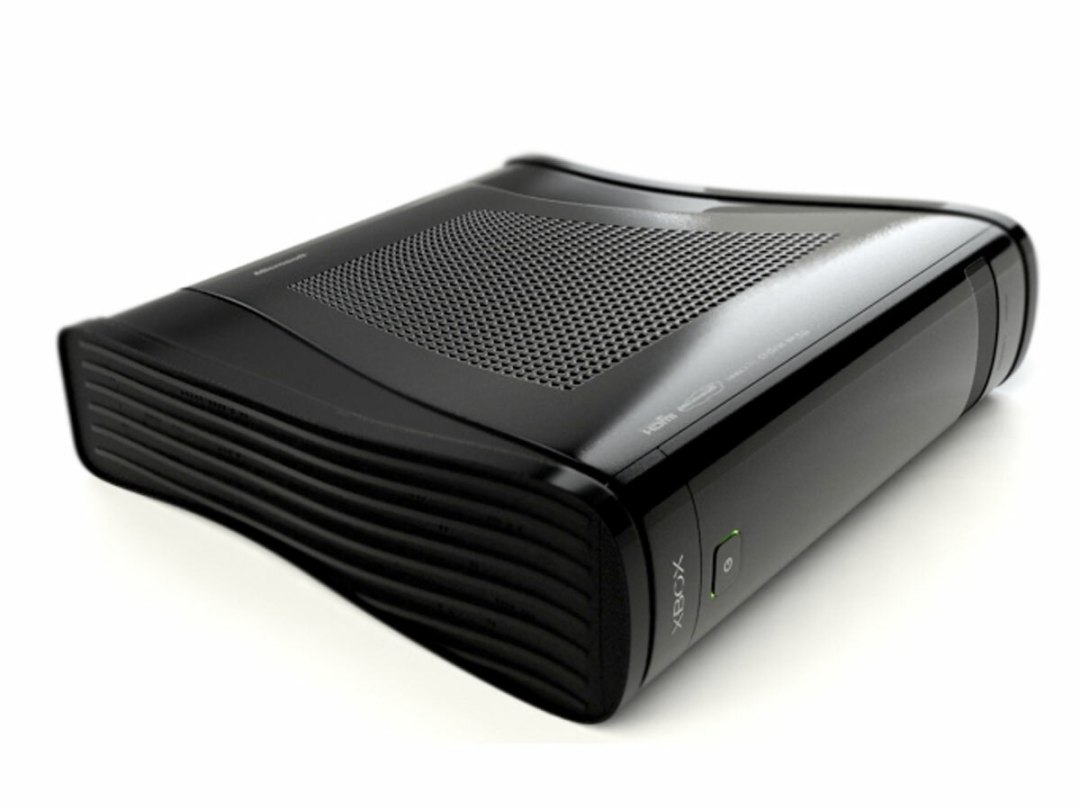 The Xbox 720 will actually be called just "Xbox", according to a report on Pocket-lint.
The site was contacted by an anonymous Microsoft insider who spilled many, many beans concerning the company's forthcoming console. As with all rumours, take all this lot with a pinch of salt, but it's all interesting, plausible stuff.
The tipster said that the majority of specification info leaked thus far (see yesterday's story on that) is accurate, including the 8-core CPU and 800MHz graphics processor. The multi-core processor (with each core running at 1.9GHz) means that the Xbox will be a multitasking wizard, able to run video calls at the same time as games and save screengrabs to SkyDrive or its hard disk.
It will run an OS with a very similar tile-based look to Windows 8. This will use two of the cores permanently, from the sounds of it – as the OS will be constantly running in the background while you're playing games, watching movies or doing whatever else you do on your Xbox.
The source also said two design teams are working on the controller and although he/she hasn't seen the design, the button placement will be similar – because the current Xbox 360 controller has been used in development (this suggests the source is a games developer).
Then there's the X-Surface. That's apparently the name for the 7in gaming tablet that will be released alongside the Xbox. It's a standalone system that won't run apps but will be able to access games, music and video from the Xbox. Its focus will be on delivering console-quality gaming. The source claims it's powerful to be able to run Unreal Engine 3 demos at 60fps.
Like we say, interesting stuff. There's bound to be more rumblings and rumours about the Xbox 720 (or whatever it's called) in the run-up to launch, and we'll keep you posted.
[via Pocket-lint]
Unleash your inner child with the best bits of Toy Fair 2013
Would you pay £46 a month for 20GB of 4G data?