ZTE Grand X bringing dual-core Ice Cream Sandwich to thrifty shoppers
The Chinese company's latest smartphone is a 4.3-inch bargain basement special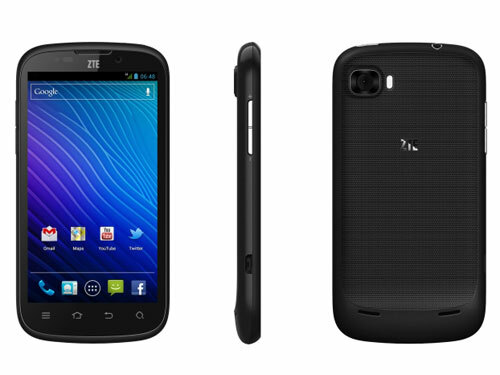 Chinese smartphone maker ZTE has just ripped the wrappers off its latest handset – and it'll be one of the more affordable dual-core Android phones on the market.
Powered by a 1GHz dual-core Tegra 2 processor, the ZTE Grand X sports Ice Cream Sandwich, a 960 x 540 4.3-inch screen, 4GB of built-in storage, Dolby Mobile Sound and a 5-megapixel camera. By the looks of it, ZTE has kept Android fairly close to its stock look, but there is a social media app called Facetones, which keeps your mates' updates in one place.
And the price? Well, the Grand X is hitting Virgin Mobile and Phones 4U in early August, and Virgin will be offering it for £190 on PAYG or £24 a month on contract; existing Virgin customers can get their mitts on it for as little as £19 a month. Look out for our full review soon.
All Asus tablets to get Android 4.1 Jelly Bean update
Icon – Aspid GT-21 Invictus