ZTE launching Firefox OS phone this year
Unnamed handset featuring Mozilla's smartphone platform will hit Europe and possibly US in 2013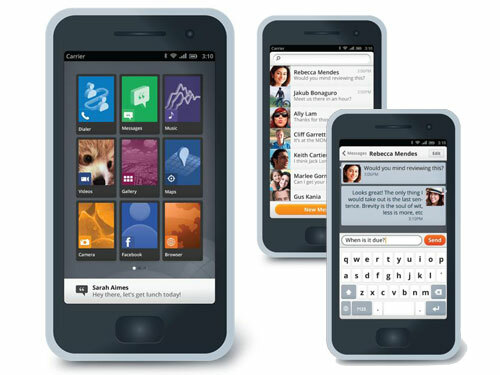 ZTE has revealed that it will launch a Firefox OS mobile phone in Europe in 2013.
The Chinese company has teamed up with an as-yet-unnamed carrier with a view to launching a new smartphone (not pictured above – those are simply screenshots of the OS) carrying the Mozilla-developed OS soon, according to Mashable. There may be a US launch too, although that is still in the air.
Firefox OS was announced last year, and is looking like set to be pitched as an open source alternative to Android. It was expected to arrive in developing countries prior to a European launch (it's designed for affordable hardware rather than fully-loaded super-phones) but now it seems that ZTE's handset could pop up earlier than first thought.
We'll keep you posted on developments.
[via Mashable]
You might also like
Panasonic headphones play music through your skull
CES 2013 Hot Stuff Award winners announced