Get great CCTV on a budget with Swann's Enforcer four-camera system
Protect your home without breaking the bank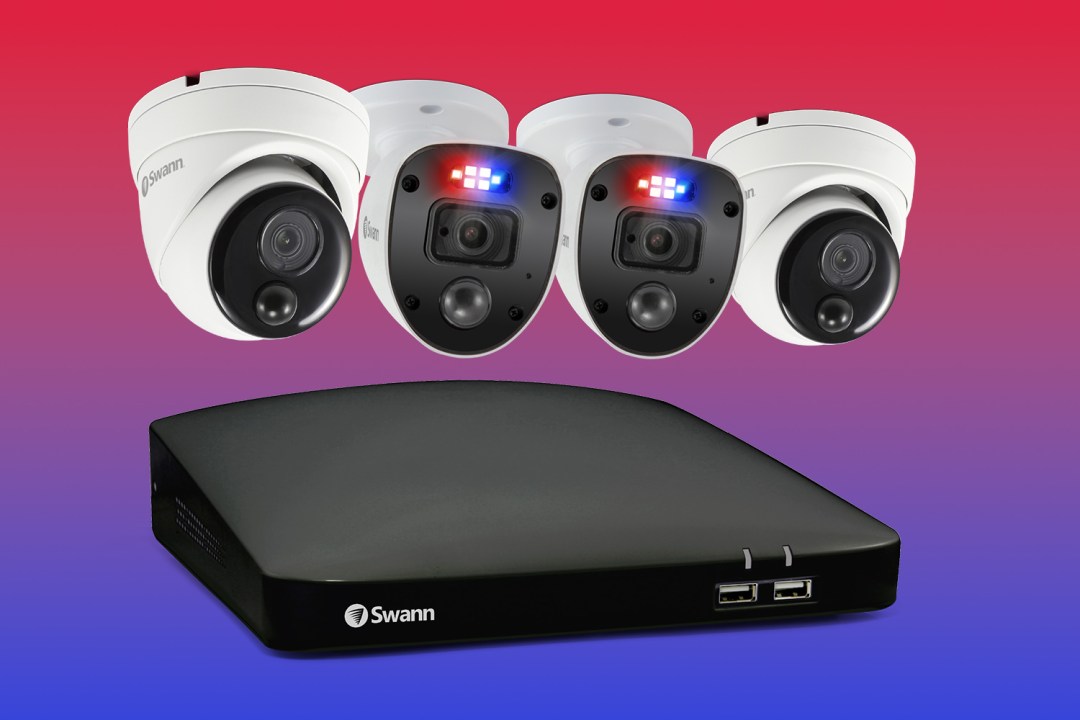 Keeping a watchful eye on your home with a CCTV system can do wonders for your peace of mind – but it's traditionally not so great for your bank balance. That doesn't have to be the case, though: Swann's self-installed Enforcer system is simple, powerful, easy to use and currently hugely reduced on sale, so there's never been a better time to give your home security a budget-friendly boost.
The Swann Enforcer 4 Camera 4 Channel 1080p DVR Security System comes with everything you need to give your home or small business a 360º security upgrade: two Dome cameras and two Enforcer cameras, the latter equipped with spotlights and police-style flashing red and blue lights to warn off would-be intruders. The cameras are IP66 rated for all-weather outdoor use, enabling you to position them almost anywhere on your property, and because they're wired rather than battery powered you can set them up and essentially forget them – there's no need to periodically haul yourself up a ladder to replace batteries.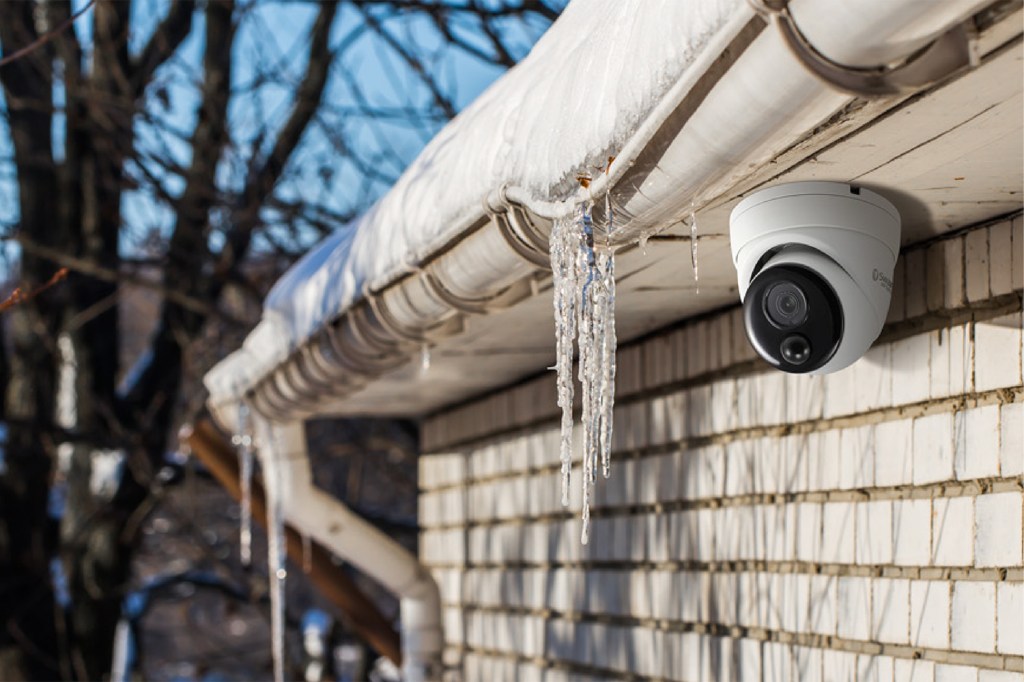 All four cameras capture crisp, highly detailed 1080p Full HD video and come with Swann's Night2Day colour night vision, ensuring that footage recorded after sundown remains brilliantly clear and colourful (when captured from up to 10m away), just like images recorded during the day. All the better to successfully identify potential miscreants with.
The cameras work in tandem with Swann's smartphone app, so wherever you are you can pull out your phone and check each camera's live view in real-time, as well as engage in two-way chat. The app will also send you push notifications when the cameras identify a potential intruder with their True Detect system of heat sensors – a much more accurate means of spotting trespassers than motion alone.
Swann's system is also compatible with voice assistants, meaning you can simply ask to see your camera feeds live by talking to Alexa or Google Assistant. It works with Chromecast, Google Home Hub and any Alexa-equipped devices with screens such as the Amazon Echo Spot and Echo Show.
As well as the four cameras, the Swann Enforcer 4 Camera 4 Channel 1080p DVR Security System contains a 4 Channel DVR with 1TB hard drive. This keeps backups of recordings from all four of the cameras, and its vast reserves of space mean you can retain months' worth of footage before old files need to be overwritten. The DVR can also archive footage to Dropbox or a USB device, should there be clips you want to ensure are kept forever.
Also included in the kit is all the necessary CCTV wiring required to get your system up and running, mounting plugs and screws, a power adapter and splitter, Ethernet and HDMI cables, theft-deterrent stickers and even a Swann-branded mouse – plus of course a quick-start guide so you can flex your DIY skills by installing everything yourself.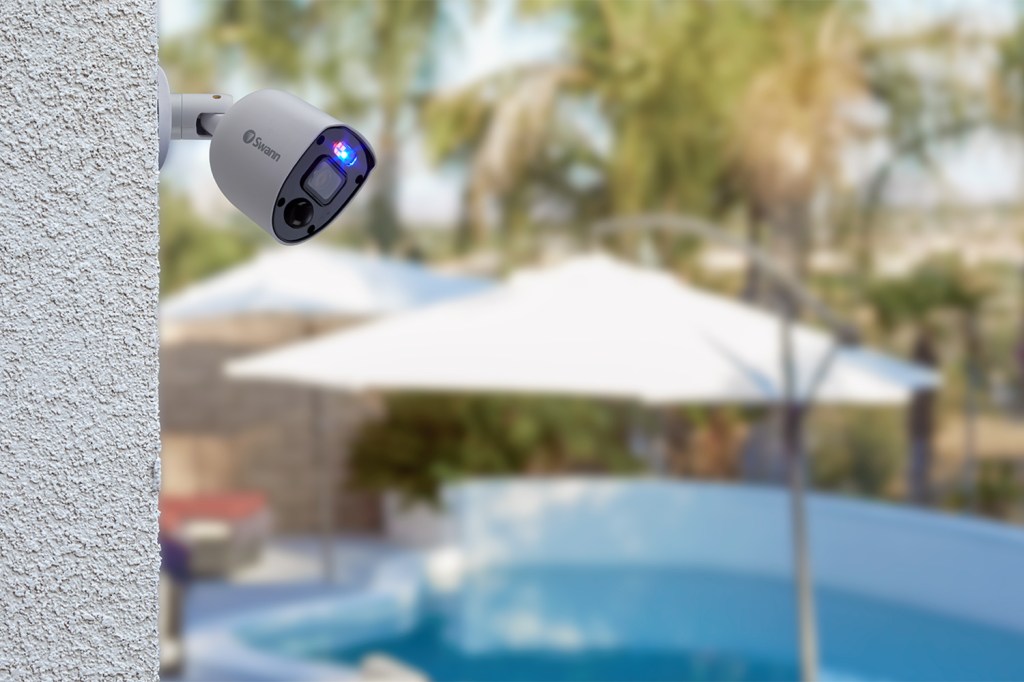 As we said above, the kit is currently on sale at the Swann website and available for just £179.99 (reduced from £249.99), so if you've been mulling over a major increase in your home security setup, now's the time to pull the trigger. To order the Enforcer system, or for more information, head to the Swann site now.