6 things you need to know about the Apple HomePod
Including, can you use it as a really expensive emergency pillow?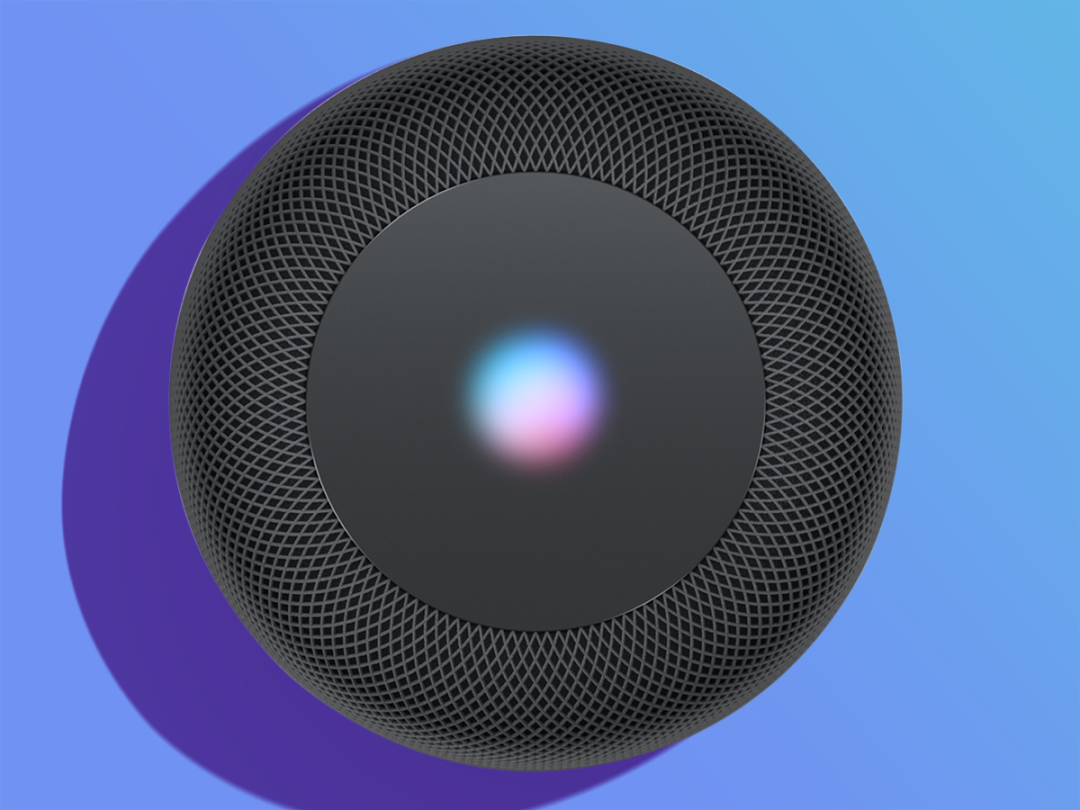 Our homes might already be filled with the chatter of Amazon Echos and Google Homes, but guess who's just knocked on the door? Yes, it's fashionably late Apple with its much-rumoured smart speaker, the HomePod.
Packing a smarter Siri and some fancily-named musical talents, it's looking to simultaneously suplex Sonos and arm-wrestle Amazon's Echo family.
But what's so special about the speaker that Apple is naturally claiming will "reinvent home music"? Here's everything you need to know.
1) It's a cross between a Sonos Play:1 and a smart speaker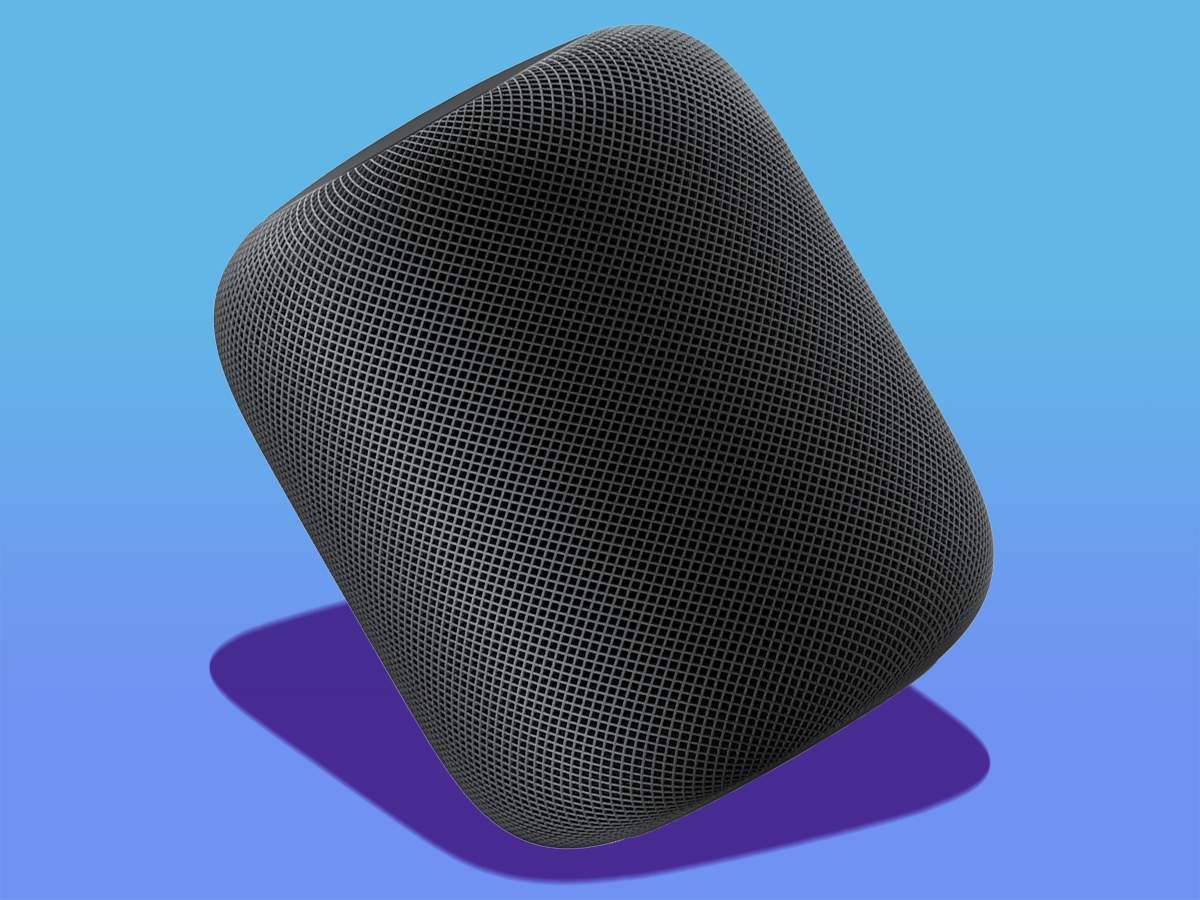 Yes, Sonos speakers will start working with Amazon Alexa later this year, but Apple has characteristically blended the two ideas – high-end speaker with voice control – in the HomePod.
Standing at a little higher than a Play:1 at just under 7in, it looks a bit like a mini Mac Pro wearing a sweater (sorry, mesh fabric) and comes in both white and space gray colours. The main thing is, it's a damn sight more attractive than the iPod Hi-Fi.
2) It should (theoretically) sound better than the Amazon Echo and Google Home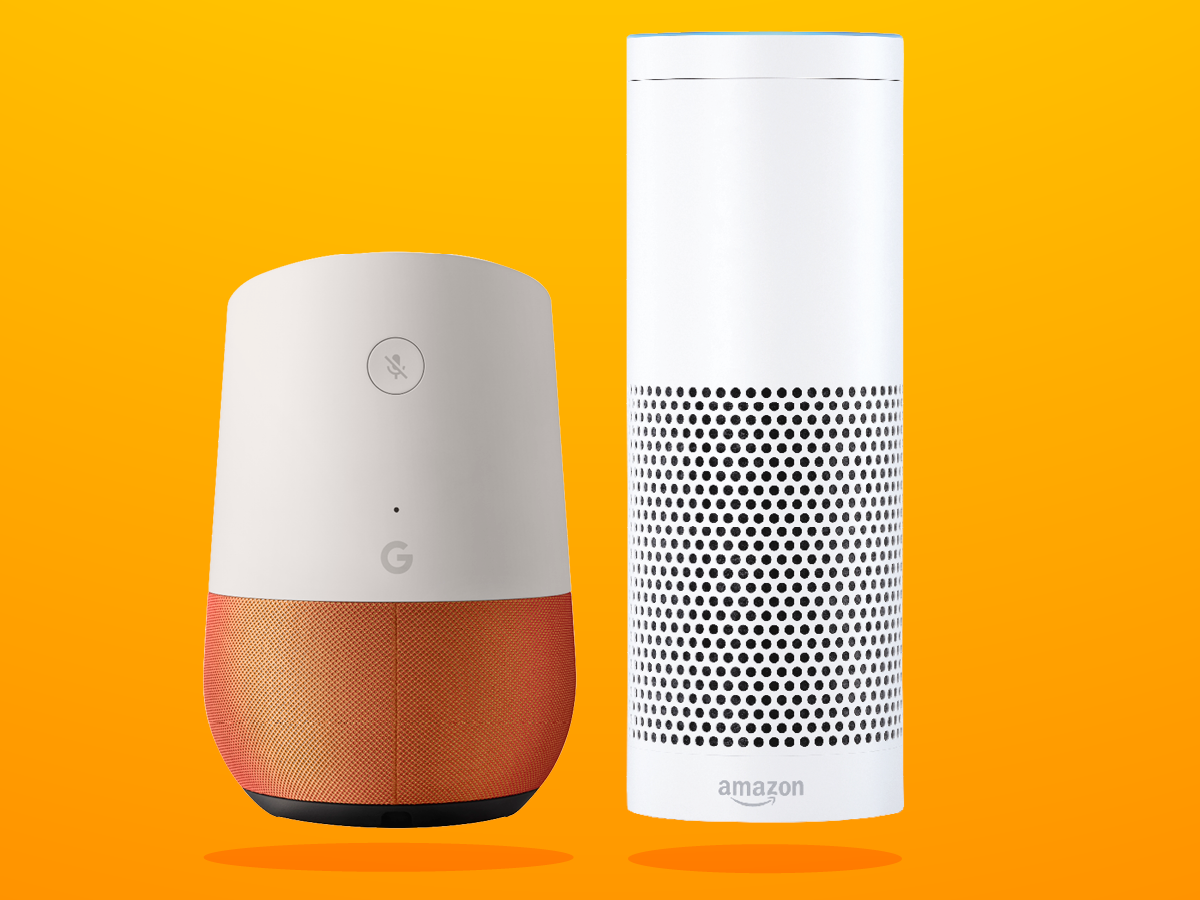 Apple was keen to play up the HomePod's sound quality, talking up its seven beam-forming tweeters and real-time sound modelling to help it manage bass according to your room's shape.
It also has a similar setup process to Sonos' TruePlay, apparently learning its position in your room within seconds and optimising its sound.
The hardware and software is certainly promising in theory, but there's also another reason why it should trump the Echo and Home as a standalone speaker…
3) But that's because it's also really expensive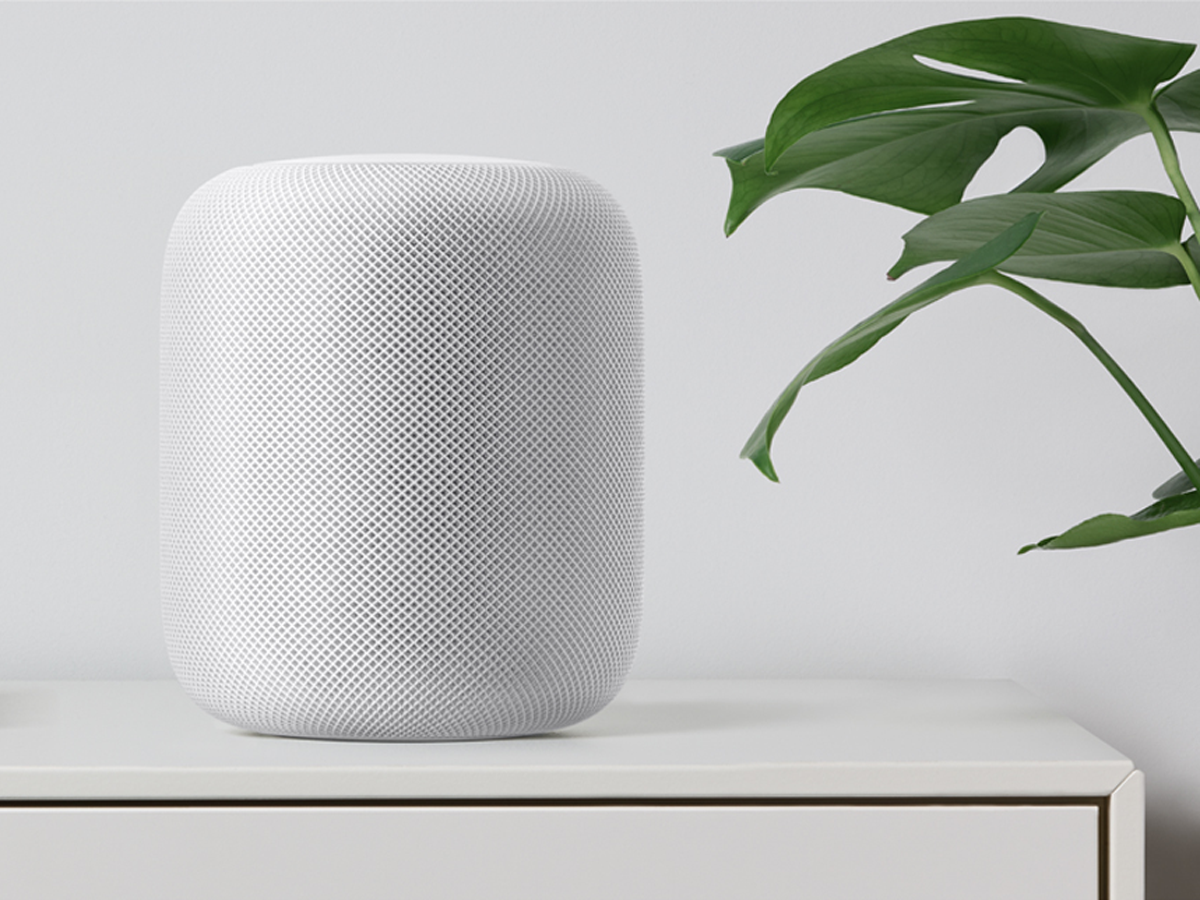 The HomePod will cost $349 when it launches in the US in December. It'll arrive in the UK at the same time and, though the price hasn't been announced, we'd imagine it'll be the usual conversion into £349.
That is a seriously big ask for a mono speaker with unproven smart skills. For comparison, a Sonos Play:1 and Amazon Echo Dot (which will work together this later year) currently cost a combined £249. There's a lot riding on those claims about sound quality and Siri's improvements.
4) Siri will bring some new musical tricks
The Amazon Echo and Google Home are both smart assistants that happen to play music, but the HomePod's main calling is clearly to be the king of voice-controlled music.
This means you can not only ask Siri to play music, but also ask her questions about it like "who's the drummer in this?", "when was this recorded?" and "what was the top song in 1983?" (that'll be Karma Chameleon by Culture Club, we think you'll find, Siri).
Naturally, it's designed to work seamlessly with Apple Music, but we'll have to wait and see whether it's quite as smart when playing with the likes of Spotify.
5) It wants to be your HomeKit hub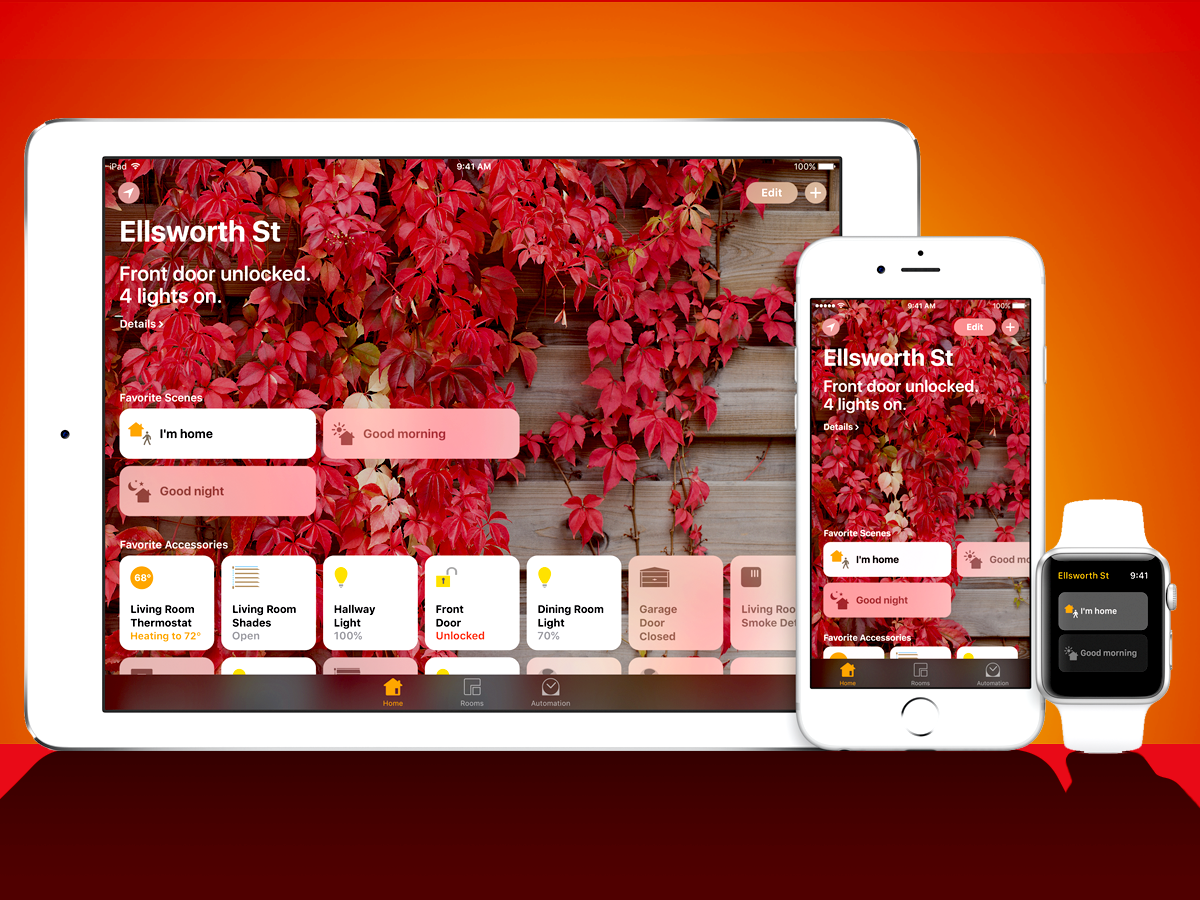 It's fair to say that Apple's HomeKit platform has been a little slow to get off the ground, but this Siri-powered speaker should give it a boost.
The HomePod will give you voice control of any HomeKit-supported accessories, letting you control your amazing motorised blinds or Hue lights without whipping out your iPhone.
Until now, you've also needed an Apple TV to remotely control your HomeKit accessories from outside your house, but the HomePod will also handily let you do this without buying Apple's ageing set-top box.
6) It won't be quite as personalised as Google Home or Amazon Echo
The HomePod might have a strong musical talents – particularly as you can combine them with extra HomePods and other speakers using AirPlay 2 – but Google and Amazon both hold the upper hand when it comes to properly tailored results.
That's because both the Home and Echo can tap into all the data from your personal and shopping accounts, letting you talk to your calendar and order new dishwasher tablets. Whether Apple will be able to (or wants to) match the depth of its rivals' integration remains to be seen.